We have a fun theme this week for you and your preschoolers Science! It's time to investigate we're featuring a fantastic book Ada Twist, Scientist by Andrea Beaty too. So get your lab coats at the ready for a week of playing, learning, creating and having fun with science week from us at the Virtual Book Club for Kids.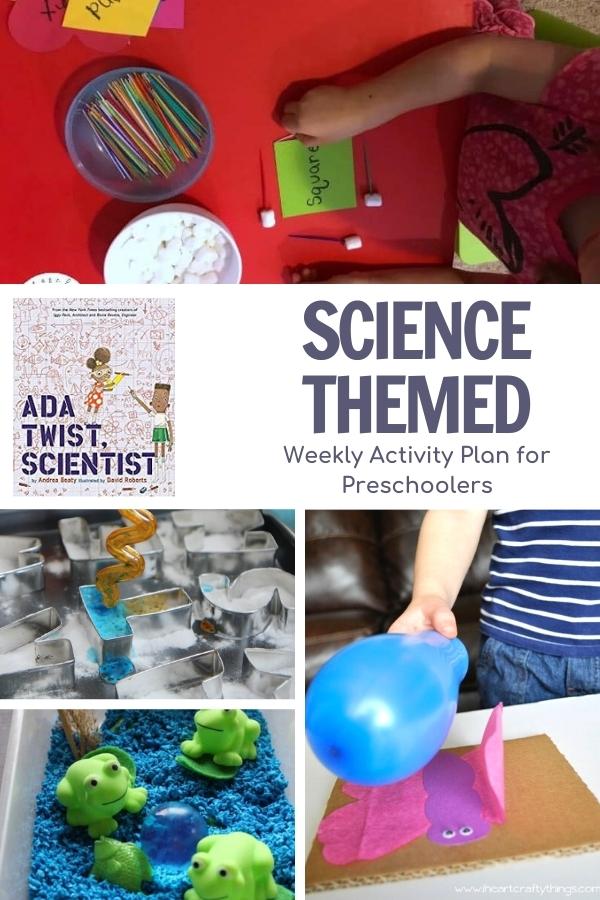 Find Your Activity Plan Here
Ada Twist, Scientist by Andrea Beaty Featured Book for the Virtual Book Club for Kids
We have included links to the books on Amazon. As an associate, we may earn from qualifying purchases.
This week's featured book is Ada Twist, Scientist by Andrea Beaty, written in rhyme this is a funny book that introduces children to what scientists do. From questions to hypothesis there's lots of fun and trouble that Ada gets into as she tries to discover the source of a smell.
We really love this series as well as the chapter books for older children as well. If you have not read them before this is a great one to start with.
Don't worry if you can't get hold of a copy of the book here's the book being read aloud for you and your preschooler to watch and listen to together.
Weekly Virtual Book Club Plans
Get ideas for activities, crafts and recipes based on popular themes and featured books straight to your inbox each week to inspire you to connect and create with your children
Science Songs and Rhymes for Preschoolers
Each week we try and include some fun songs to go with the theme that get you singing, rhyming and moving check them out below
The Science Song
World of Wonder
The Life Cycle Song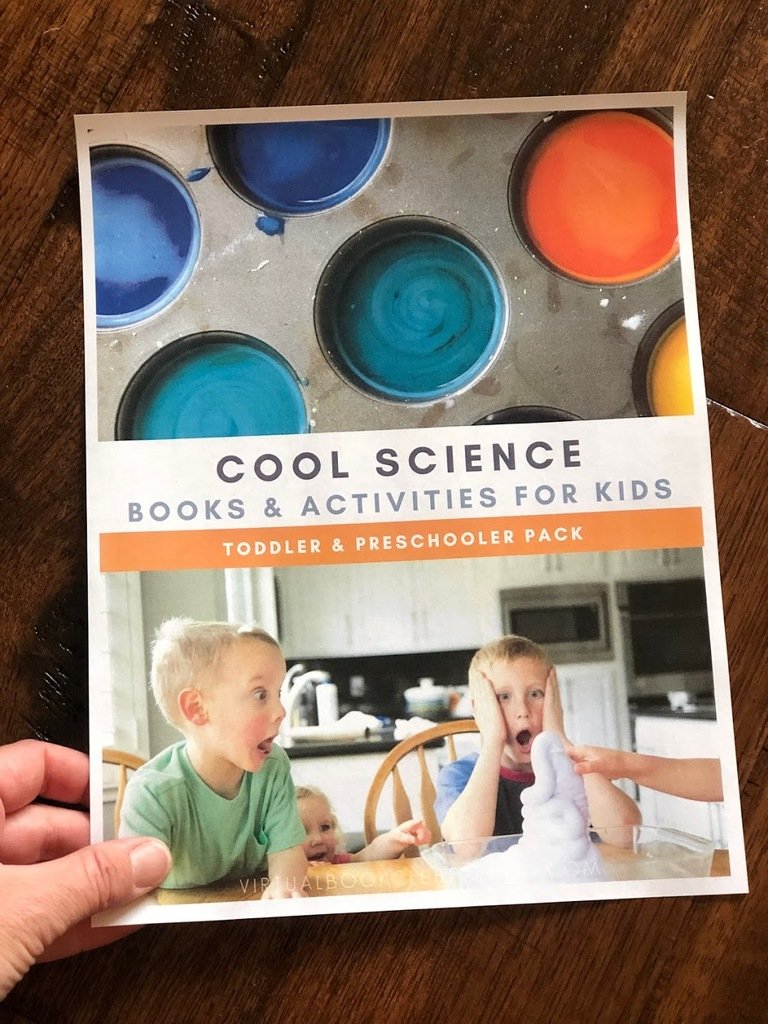 Why? What? When? How?
Does your preschooler love science and to ask question?
Want to extend this week further then you can get our Cool Science Activity Pack today.
From our 2018 Summer Camp, this pack is full of ideas for 2 - 10-year-olds.
Weekly Plan for Preschoolers
If you are looking to structure your week then our plan below is ideal. It spreads the activities over the week and gives you time to spend with your preschooler doing the individual activities.
Check out the suggested plan below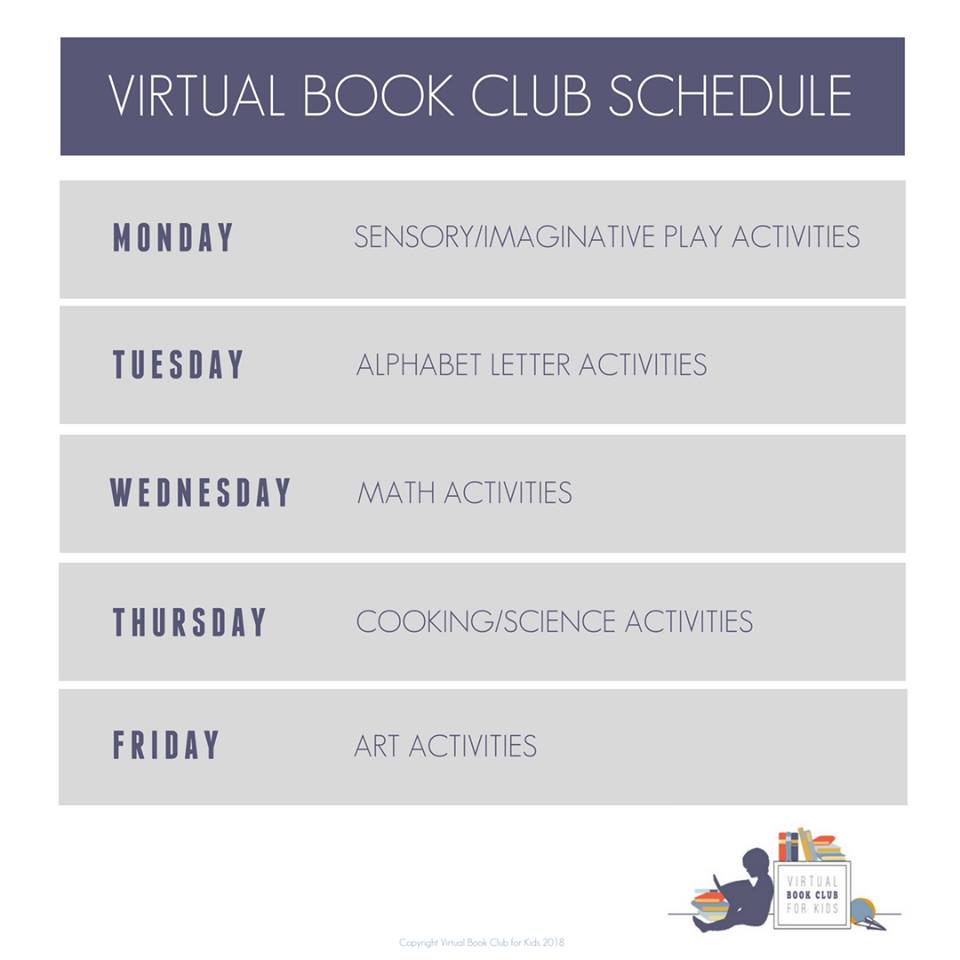 Ada Twist, Scientist Book Themed Activity Plan for Preschoolers
A week of simple planned activities for preschoolers inspired by the book Ada Twist Scientist by Andrea Beaty on the theme of Science!
Science Week Activities on Pinterest
If you are looking for more ideas then follow us over on Pinterest where we have a board for science fun for preschoolers full of ideas
More Science Books for Preschoolers
Whether you want t o switch out our featured book or add some more books to read together why not check out these 3 other recommended Science books for preschoolers below.