Looking for weekly ideas to do with your preschooler at home?
Want to encourage them to read and explore new books together?
Then come along and join our Virtual Book Club for Kids!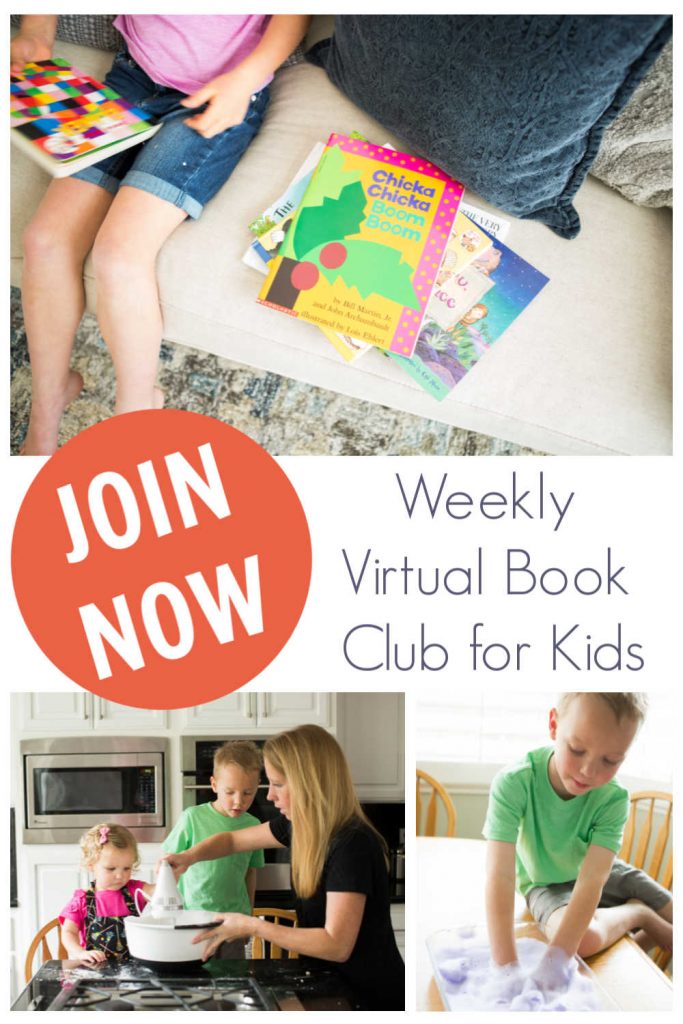 Each week we hand pick a fun theme and put together a week's activity plan and invite you to join us.
With each weekly theme, we choose a featured book that you and your preschooler can share plus 5 simple activities that are easy to do at home.
Come join the weekly fun!
Here's how you can join the Virtual Book Club for Kids
It's really easy to join us each week you can sign-up to get the weekly activity plan notification straight to your inbox as well as a full list of the themes and featured books.
Then every Friday morning you will receive an email to us with the plan linked through that will take you back to here and you can see the activities that are fun, playful and will support your preschoolers learning this year.
All you have to do is fill in your details below and you should receive a welcome email from us with the list of themes for this academic year as well as the featured books.
Weekly Virtual Book Club Plans
Get ideas for activities, crafts and recipes based on popular themes and featured books straight to your inbox each week to inspire you to connect and create with your children
You can also join our community over on Facebook where you can find the Club organisers sharing more ideas and inspiration for the themes and other parents doing the activities at home with their kids too.
Just click on the button below and join our community group.
How to Participate in the Weekly Online Book Club for Kids
1. Start by locating the featured books for the month ahead
Most of the books we are featuring can be found at your local library.
We've provided Amazon Affiliate links for your ease as well if you want to purchase the books and add them to your home library.
If you have signed up for our newsletter you will have received the full list of books in your welcome email for this year!
If you don't sign up then here on the Virtual Book Club for Kids we will share the new list towards the end of the month as well as extra book recommendations in themed book lists that you and explore further.
2. Wait for the newsletter or the announcement that the activity plan is live!
Every Friday on this site the activity plan for the following week is published.
This is then sent straight to our newsletter members so they can start planning. As well as posted in our Virtual Book Club Facebook Group.
3. Select your activities for the week
Although we share 5 activities each week these are only a guide.
You can do as many or as few as you want. If you want even more inspiration then you will find a Pinterest board at the end of each of the activity plans with even more ideas for you to pick.
It's really up to you! Do all 5 or choose just 1 that you think your little one will enjoy the most to do with the book.
4. Have fun together
Read together, play, learn and have fun during the week – then wait for the next activity plan to come through.
If you want even more activities then do check out our store where you can find fully prepared activity packs to purchase, download and use at home with your child.
Eager to get started theme check out our past themes for Fall that you and your little ones can try too!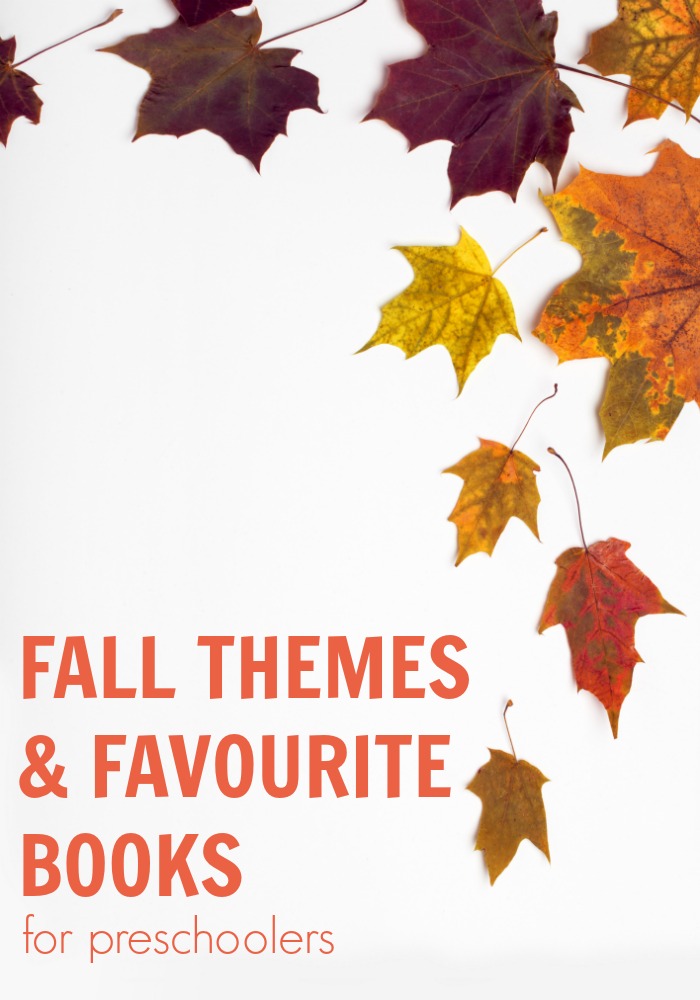 Click here to view all our fall-themed activity plans with featured books for preschoolers.
Weekly Virtual Book Club Plans
Get ideas for activities, crafts and recipes based on popular themes and featured books straight to your inbox each week to inspire you to connect and create with your children