Seasons are always fun themes for preschoolers to explore and it's great fun to fit around specific themes during the season. Fall is so full of different activities we've put together our favourite themes and some of the best picture books for Preschoolers for you to enjoy together.
Check out our favourite fall themes for preschool and click through to each to get a full week's activity plan with ideas for sensory play, learning the alphabet and math, plus fun recipes and arts and crafts that are hands-on fun for your little ones from us here at The Virtual Book Club for Kids.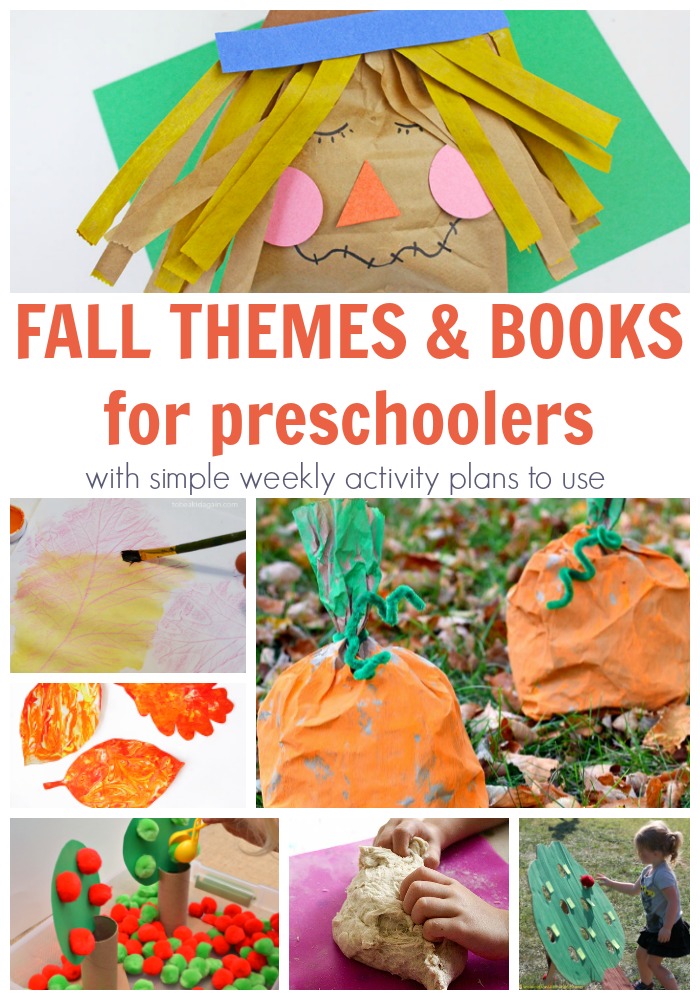 Find Your Activity Plan Here
Fall Themes for Preschool
These themes cover a range of different areas - you could combine activities from the different themes for a fall week or why not spread out the weeks over the fall and enjoy the season.
Apple Theme for Preschoolers
One of our favourite themes is Apples - it kicks starts the school year and is a great way to get kids learning. We have featured it on our Weekly Virtual Book Club for Kids twice and have two full weeks of Apple fun that are perfect for preschoolers to do. Check them out below.

Check out this great selection of Apple Activities for playing, learning, creating and having fun with preschoolers and some easier toddler activities that you and can do together. PLUS check out the selection of apple books that are great to read together with your preschooler.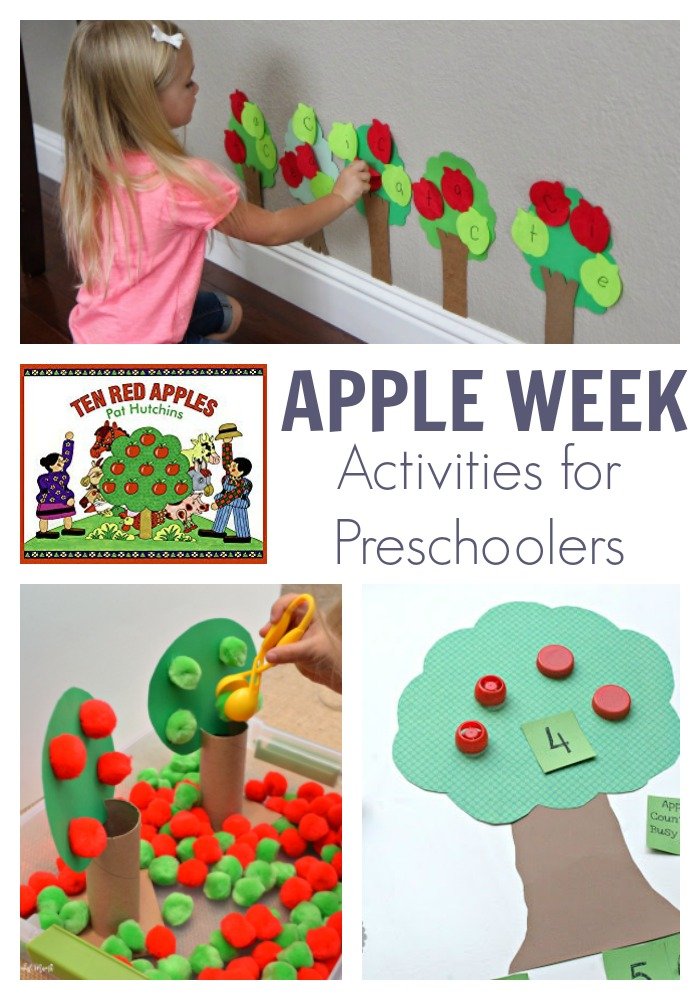 Focusing on Ten Apples on Top this activity plan for preschoolers is simple and easy to set up and you and they will love the activities we have found that let you connect over the book.
Leaf theme for preschoolers
Another autumn favourite is leaves. As they change colour and fall they are great for learning about the changing season. Don't worry if you live in an area where leaves don't change we have lots of ideas for how you can use green and evergreen leaves in the activities as well. It's such a great theme we have featured 2 different preschool picture books check them out below.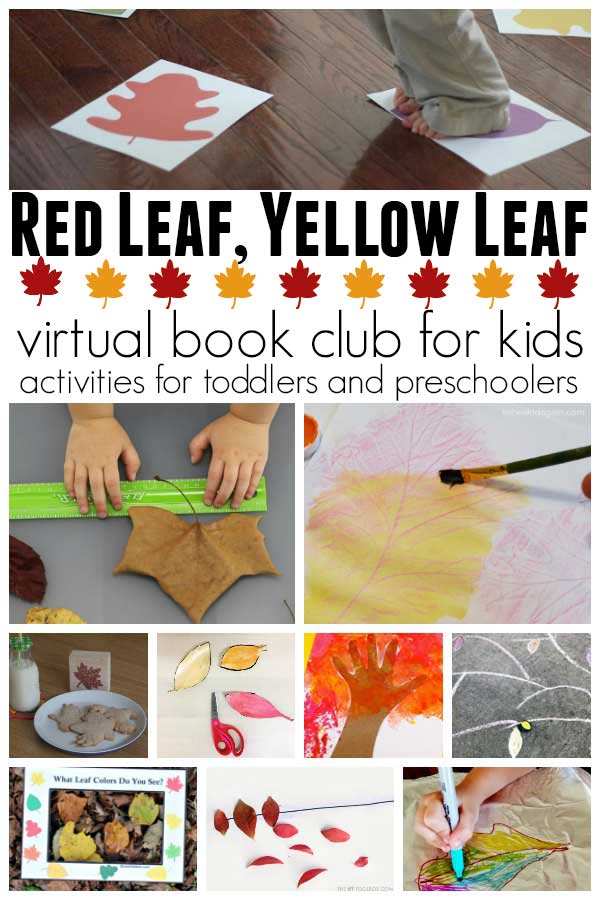 Red Leaf, Yellow Leaf by Lois Ehlert is a classic fall book for preschool. We have put together this selection of fun activities inspired by Red Leaf, Yellow Leaf that you and they will enjoy focusing on changing leaves and featuring the book.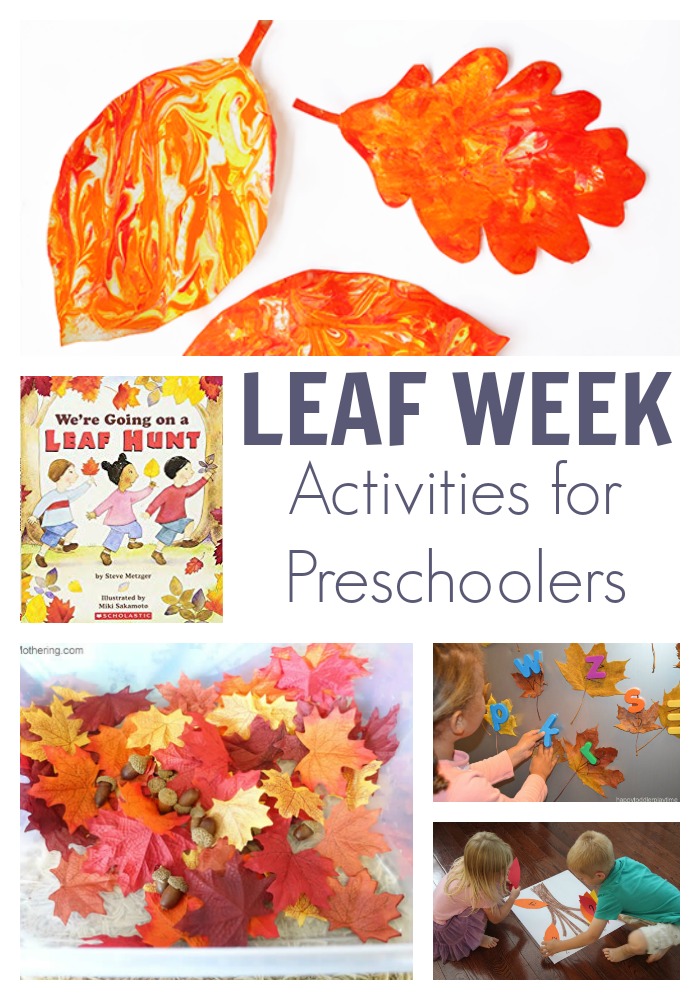 We're going on a Leaf Hunt is a great picture book for preschoolers and we have put together a 5 activity plan for a week of leaf-themed fun that you can do easily at home or in your setting. Check out this We're Going on a Leaf Hunt Week Plan for Preschoolers.
Farm and Harvest Themes
Head to the farm in the fall is a completely different experience than in the spring. The growing is finished and instead, it's time for harvest. Check out these themes below which are ideal to combine with a visit to the Harvest Festival or Farm in the autumn.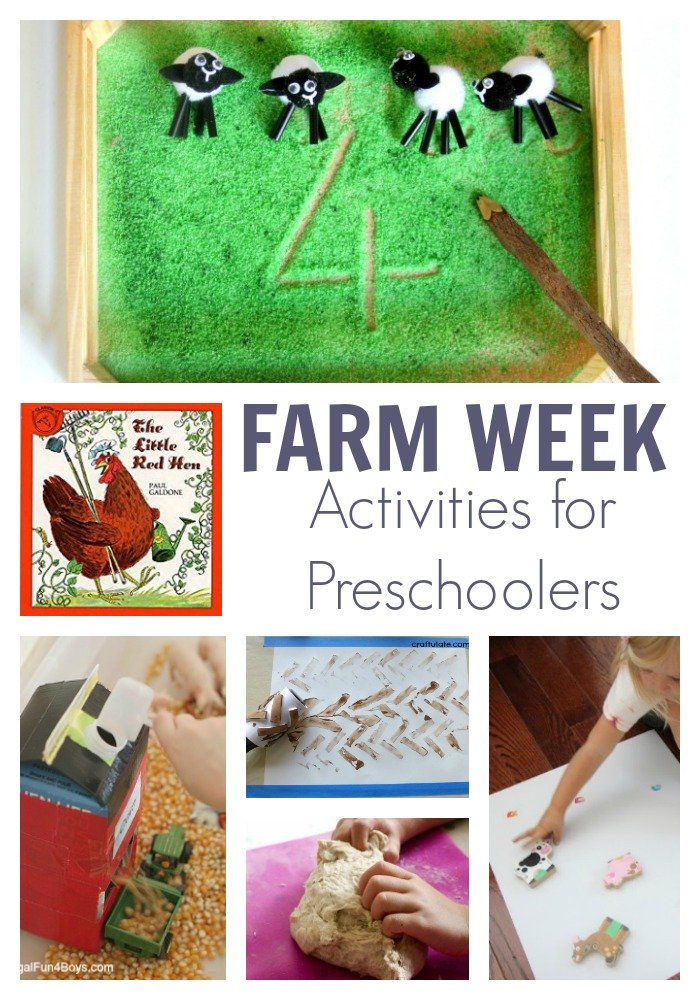 Featuring The Little Red Hen we have a fun week of planned activities for the farm in our Farm Week Lesson Plan for Preschoolers. Don't forget that you can dip in and out of the activities as you wish as they are all very flexible.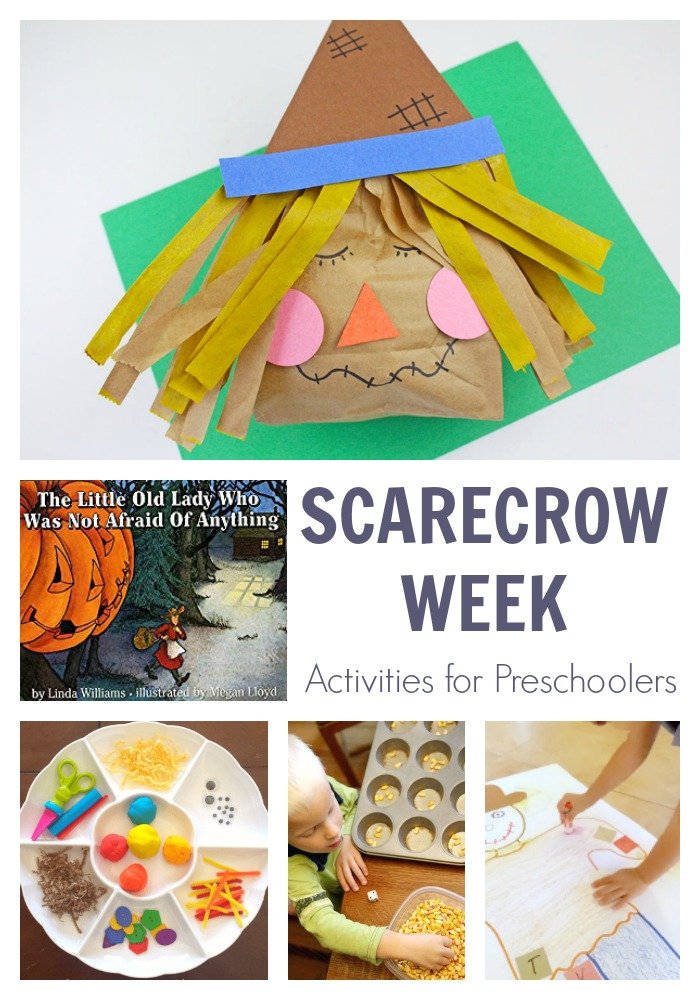 Scarecrows can be used for Halloween, but if you head to the farm then you are bound to see a few in the fall. Check out our Scarecrow week for preschoolers with simple ideas and activities that aren't at all scary for some autumn farm fun with your little ones.
Pumpkin Themes for Preschoolers
Although you can use Pumpkins as a theme for Halloween, you can also use the theme in the fall. Just switch out to some of the none Halloween themed Pumpkin books that are out there to read together.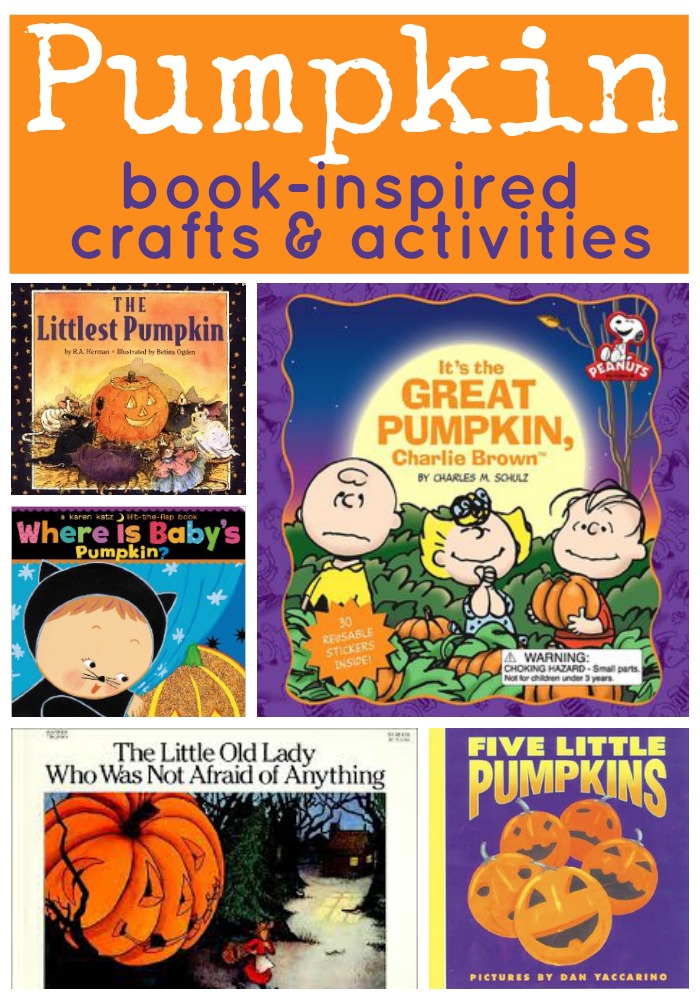 Featuring lots of different books and activities for preschoolers and toddlers our Pumpkin Books and Activities will inspire you to have fun together.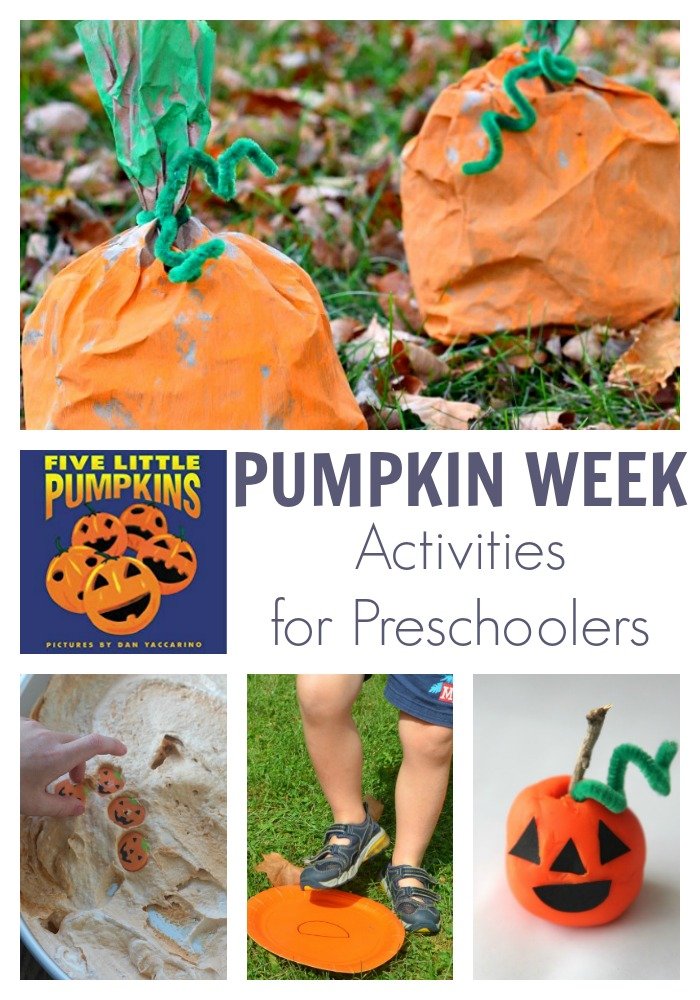 If you prefer to have your week fully planned then our Five Little Pumpkins Activity Week is ideal. It has 5 simple activities to play, create, learn and have fun together whether you use the ideas at home or in your settings these are easy to set up and we recommend for your preschoolers and older toddlers.
Acorns and Squirrel theme for preschool
Another fun theme to do with your preschoolers in the fall is focusing on acorns and squirrels. These busy little creatures are abundant in the fall and so busy they are fun to watch and great to inspire some reading and activities.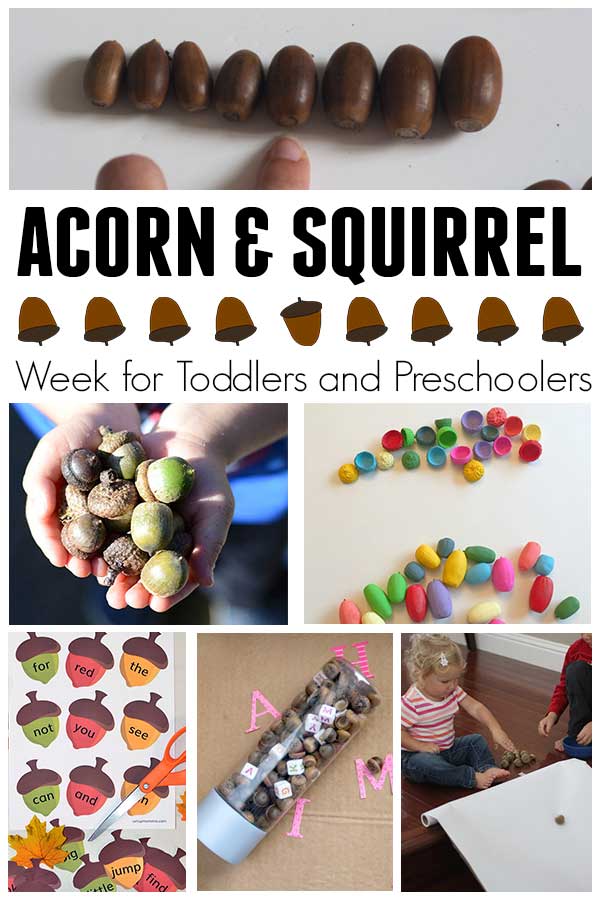 Inspired by Scaredy Squirrel this is a fun week of Planned Hands-on Preschool Activities that you and they can do together. Check out our Acorn and Squirrel Preschool Week for lots of simple ideas and hands-on fun.
Join the Virtual Book Club for Kids
Would you like to get access quickly and easy to our preschool themes and featured books ahead of time?
Have the weekly activity plans like those above delivered straight to your inbox on a Friday?
Know about our activity packs, summer camp and more ahead of EVERYONE else?
Then join our Virtual Book Club for Kids group and Newsletter with over 10,000 other parents and carers to have fun, play, create, learn and READ together.
Sign up below to get the newsletter and click through to join our Facebook Group -> Don't forget to answer the questions as these help us plan ahead.
Weekly Virtual Book Club Plans
Get ideas for activities, crafts and recipes based on popular themes and featured books straight to your inbox each week to inspire you to connect and create with your children