Our first theme for the virtual book club for kids for this new year is All about me and we are featuring the fun picture book I Like Myself by Karen Beaumont. We have selected 5 simple and easy low prep activities for you and your preschoolers to do at home together to play, learn, and create. So here you go your weekly activity plan for preschoolers for the theme of All About Me.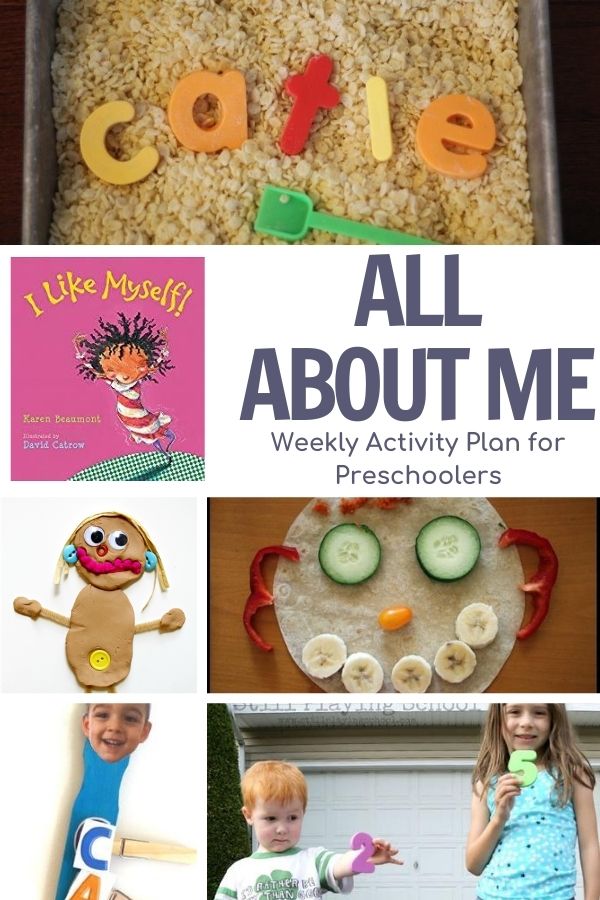 Find Your Activity Plan Here
I Like Myself by Karen Beaumont - Virtual Book Club for Kids Featured Book
We have included links to the books on Amazon. As an associate, we may earn from qualifying purchases.
I Like Myself by Karen Beaumont is a fun picture book for preschoolers all about a little girl that likes herself. From her eyes and ears to her personality and what she does.
It's full of rhymes and with bright colourful pictures is perfect to share this week.
Watch the read-aloud below if you can't find a copy of the book to share with your preschooler this week. You'll also find some more all about me books below that we recommend.
Want to get next week's activity plan to do with your preschooler straight to your inbox? Then don't forget to sign up for our weekly newsletter. You'll also receive a list of the books and themes for our online book club all the way through to December so you can plan ahead.
Weekly Virtual Book Club Plans
Get ideas for activities, crafts and recipes based on popular themes and featured books straight to your inbox each week to inspire you to connect and create with your children
All About Me Weekly Plan
Each week we share 5 simple and easy activities to do with your preschoolers at home. Although we don't produce a set schedule we have one that has worked for us at home.
We try and do one activity a day over the week with our preschool on the theme as well as sharing lots of books and songs together too. If you would like to follow along you can find our suggested plan below.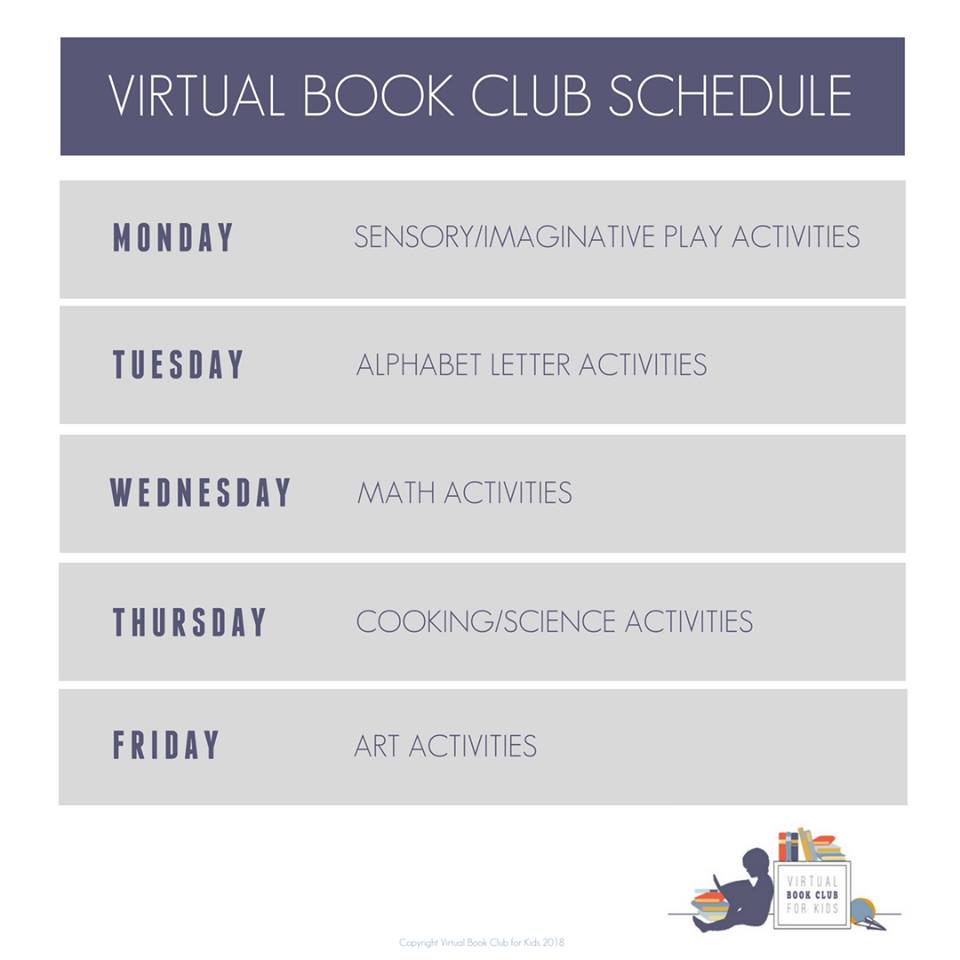 All About Me Songs and Rhymes to Sing Together
If you would like to sing some rhymes and songs together this week he's a few that we have picked for the theme.
Head Shoulders Knees and Toes
One of our favourites all about me songs - is the classic Head Shoulders Knees and Toes. Watch the video below
If you are Happy and You Know It Clap Your Hands
Another favourite song to sing together is If you Are Happy and You Know it Clap Your Hands.
What's Your Name?
Our last song to sing this week is What's Your Name?
This Week's Preschool Activities for the All About Me Theme
I Like Myself Book and All About Me Activities for Preschoolers
A fun week of easy and simple activities to do with preschoolers on the theme of all about me featuring the book I Like Myself by karen Beaumont.
All About Me Pinterest Board
If you are looking for even more simple activities for this week's theme then check out our All About Me Pinterest Board below
More All About Me Book For Preschoolers
We love to recommend a few other books that you could share with your toddlers and preschoolers check out these other recommendations to read together this week.
You May Also Like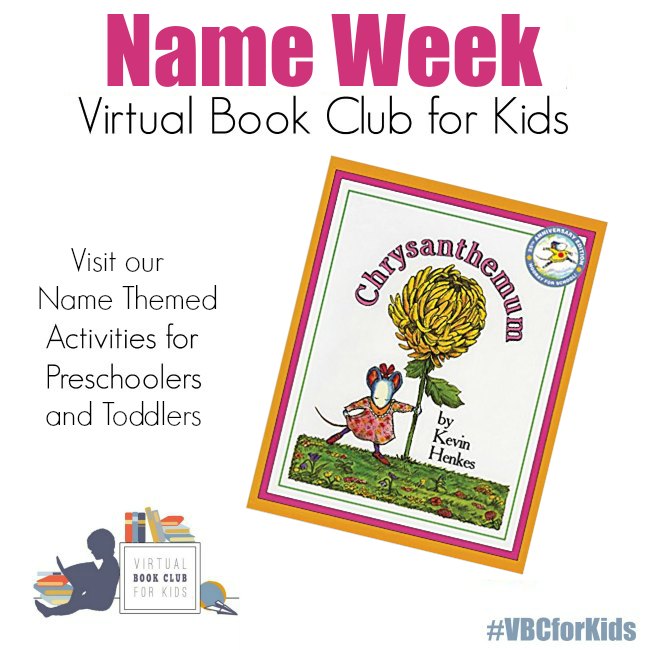 Check out our Name Themed Activity Plan for Preschoolers for more All about Me Activities to share specifically to help your preschooler learn to read, write, recognize, and spell their names.
Check out the coming themes and featured books for August and September and don't forget that if you would like to have the activity plans emailed to you to join our weekly newsletter below.
Weekly Virtual Book Club Plans
Get ideas for activities, crafts and recipes based on popular themes and featured books straight to your inbox each week to inspire you to connect and create with your children