For this week's theme, we are looking at bedtime and featuring Time for Bed by Mem Fox. In the Northern Hemisphere, the nights are drawing in and whereas our preschoolers went to bed in daylight they now have darkness and we are using that for inspiration for our activities. So here we go our Bedtime Week for Preschoolers.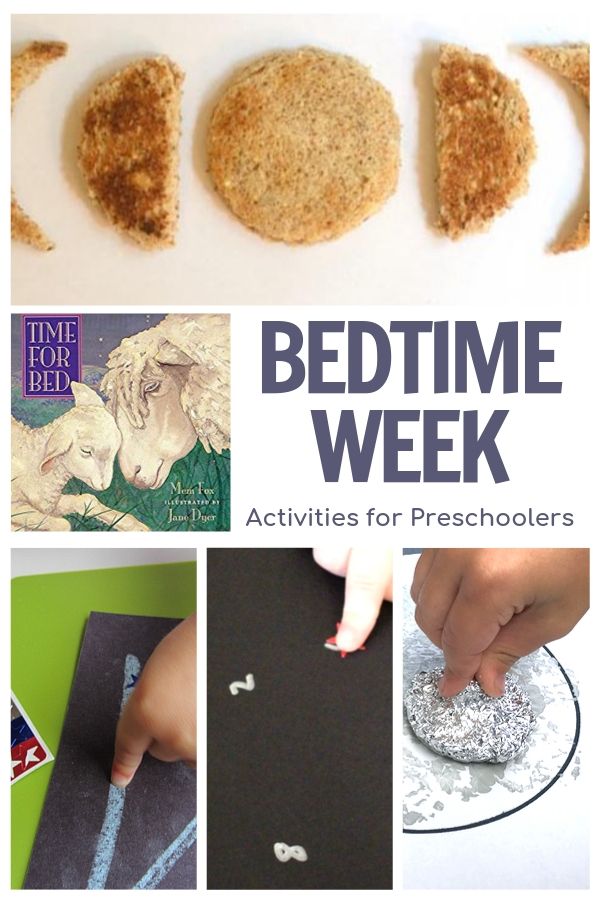 Virtual Book Club for Kids Featured Book Time for Bed by Mem Fox
We have included links to the books on Amazon. As an associate, we may earn from qualifying purchases.
Our featured book for this week with the Virtual Book Club for Kids is Time for Bed by Mem Fox and illustrated by Jane Dyer.
In this beautifully illustrated book the we watch the animals go to sleep repetition and rhyme help create a peaceful atmosphere and this is a lovely book to read to calm down as well as before naps and bedtime.
Weekly Virtual Book Club Plans
Get ideas for activities, crafts and recipes based on popular themes and featured books straight to your inbox each week to inspire you to connect and create with your children
Bedtime and Night-Time Activities for Preschoolers Inspired by Time for Bed
Our activities this week are themed around night time and heading to bed. We've selected 5 simple and easy to do at home ideas however if you scroll down you'll also found our Pinterest Board where there are plenty more that we have found.
If you want to pick just 1 activity do or you can do all 5. Below we have a suggested schedule if you have all week at home with your preschooler that you can do together. However, you could also do these activities over a much shorter period of time as well.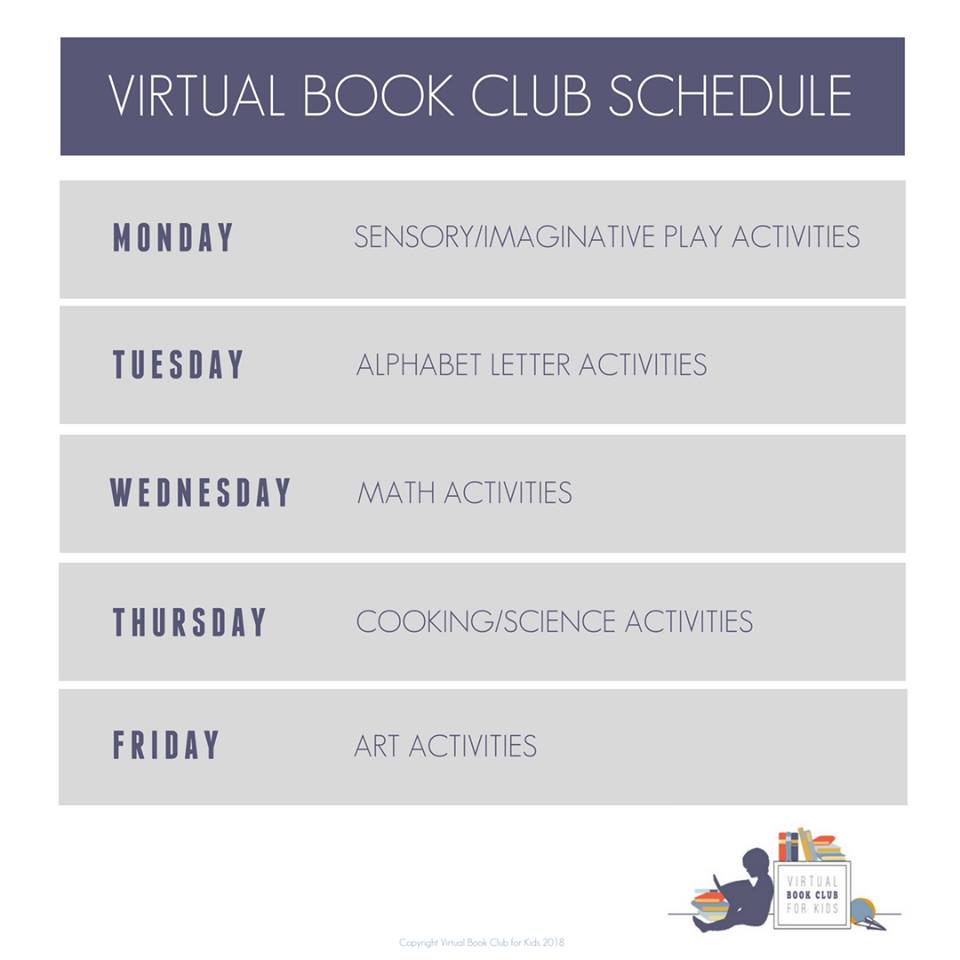 Sensory Activity for a Bedtime Theme for Preschoolers
This week's sensory activity it to make a bedtime sensory tub. To the tub you could add stars, moons, play figures etc... but it's such an easy recipe and can help clam down busy preschoolers to relax as well.
Night Time Alphabet Activity for Bed Time Week with Preschoolers
Our letter or alphabet activity this week is to use the stars in sky as inspiration to create some star alphabet constellation cards with your preschoolers.
Bedtime Themed Math Activity
Instead of counting sheep we're counting stars for our bedtime themed math activity.
Night-time Themed Snack for Time for Bed with Preschoolers
If you look out of your window you are sure to see a moon and this Phases of the Moon Snack for preschoolers is a great way to learn a little with our night time theme.
Bedtime Craft for Preschoolers
The craft this week is to create a foil printed moon with this simple art activity to do together.
Bedtime Themed Activities on Pinterest
If you'd like to switch the activities or find more to do together this week we have been pinning ideas to our Bedtime Themed Pinterest board. You can follow this board below.
Bedtime Themed Books for Preschoolers
Whether you want to switch the book or to add a few more books to your collection we recommend these bedtime themed books to read together with your preschoolers.
Llama Llama Red Pajama by Anna Dewdney
Goodnight Goodnight Construction Site by Sherri Duskey Rinker
Goodnight Gorilla by Penny Rathmann
Next Week's Theme on the Virtual Book Club for Kids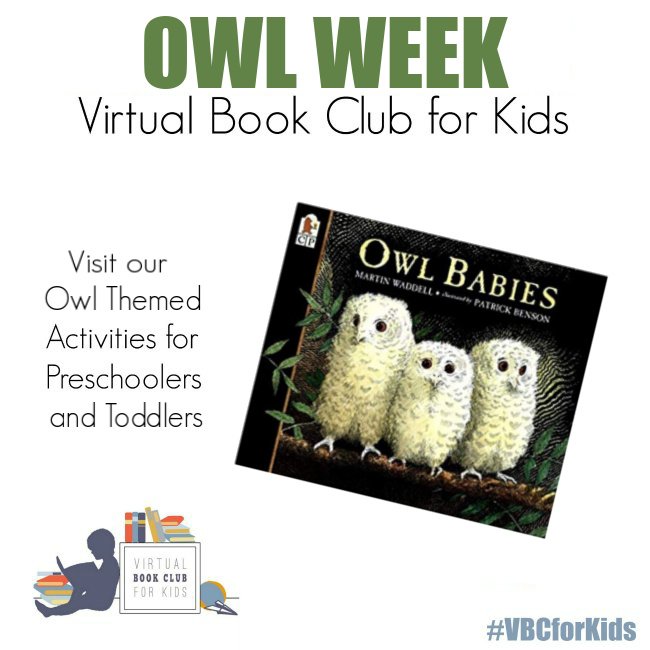 Our theme next week is Owls and the featured book is Owl Babies by Martin Waddell.
Other Related Themes from The Virtual Book Club for Kids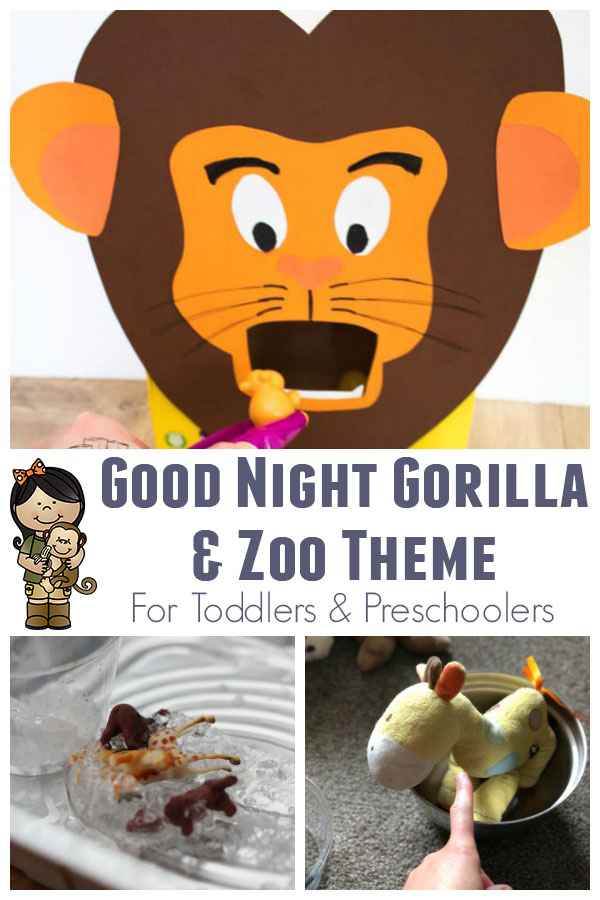 We have a planned week of activities for preschoolers inspired by one of our other suggested books this week Goodnight Gorilla.