Find Your Activity Plan Here
The Virtual Book Club for Kids Featured Author: Mo Willems
Welcome!  We're excited to announce that we've selected 3 books this month to focus on for the Virtual Book Club for Kids that feature well known author Mo Willems.  The books we chose to feature are ....
Links in this post may earn us a small commission helping to maintain the site and resources available.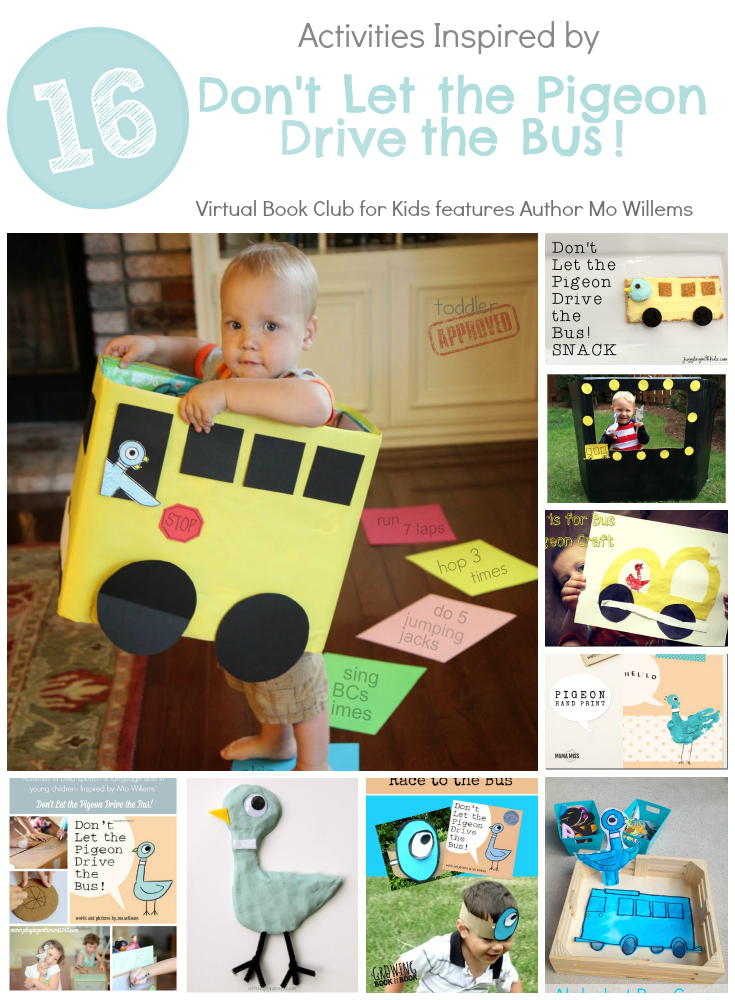 The first book we're featuring is Don't Let the Pigeon Drive the Bus.  Here are several activities from our co-hosting bloggers of the Virtual Book Club for Kids.  We encourage you to check out their activities and enjoy Mo Willems' books  for the next few weeks with your child. This activities feature a variety of topics from letter recognition, fine motor skills, story retelling, movement ideas and more!  Leave a comment and tell us your favorite one.  
 PRINT this Book List to keep track of who's coming NEXT month!
Don't Let the Pigeon Drive the Bus Activities
 Additional Ideas for Don't Let the Pigeon Drive the Bus 
You're encourage to share a PHOTO and/or Link of your Mo Willems activities at home on our Virtual Book Club Facebook Page!.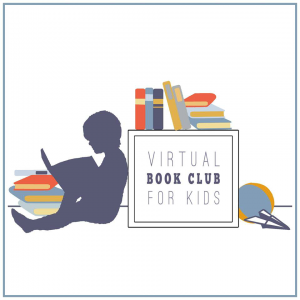 NEXT Virtual Book Club for Kids is October 9 featuring Julia Donaldson 
You'll find even more ideas shared for Books and Activities by following along!
to get the latest updates for each author and selected activities for FREE!