Our featured book this week is Dragons Love Tacos by Adam Rubin. We've put together a collection of Dragon themed activities to explore with your preschooler. We have 5 simple activities to play, learn, create and have fun with your preschoolers.
So here we go our Activity Plan for Dragon Week featuring Dragons Love Tacos.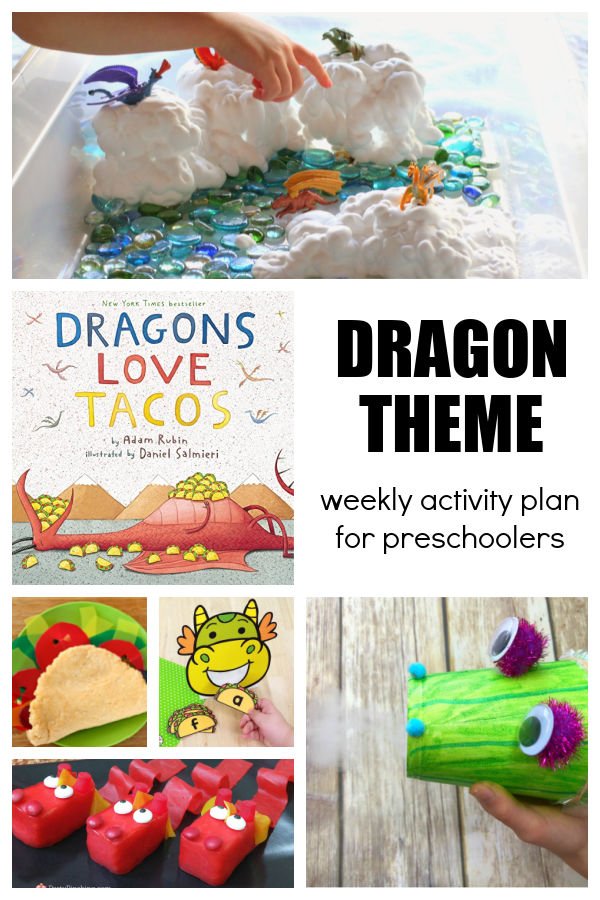 Find Your Activity Plan Here
Virtual Book Club for Kids Featured Dragons Love Tacos
We have included links to the books on Amazon. As an associate, we may earn from qualifying purchases.
Dragons Love Tacos by Adam Rubin is a fun and silly book ideal for reading with toddlers and preschoolers. In this book we discover what happens when dragons who love tacos also love HOT HOT HOT salsa and that causes dragons to get some attitude.
You and your children will have a blast reading this aloud together.
Here's the Read Aloud of this story available on Youtube.
Weekly Virtual Book Club Plans
Get ideas for activities, crafts and recipes based on popular themes and featured books straight to your inbox each week to inspire you to connect and create with your children
Dragon Themed Songs for Preschoolers
Puff the Magic Dragon
Fly like a Dragon Song
The Singing Songwing Dragon Song
Watch this song too called Going on a Dragon Hunt
Dragon Week Activity Plan for Preschoolers
Our dragon week has 5 easy and fun activities to do with your preschooler.
Although your week's schedule it up to you, here's a suggestion to use with a simply activity per day for you to follow to make it easier.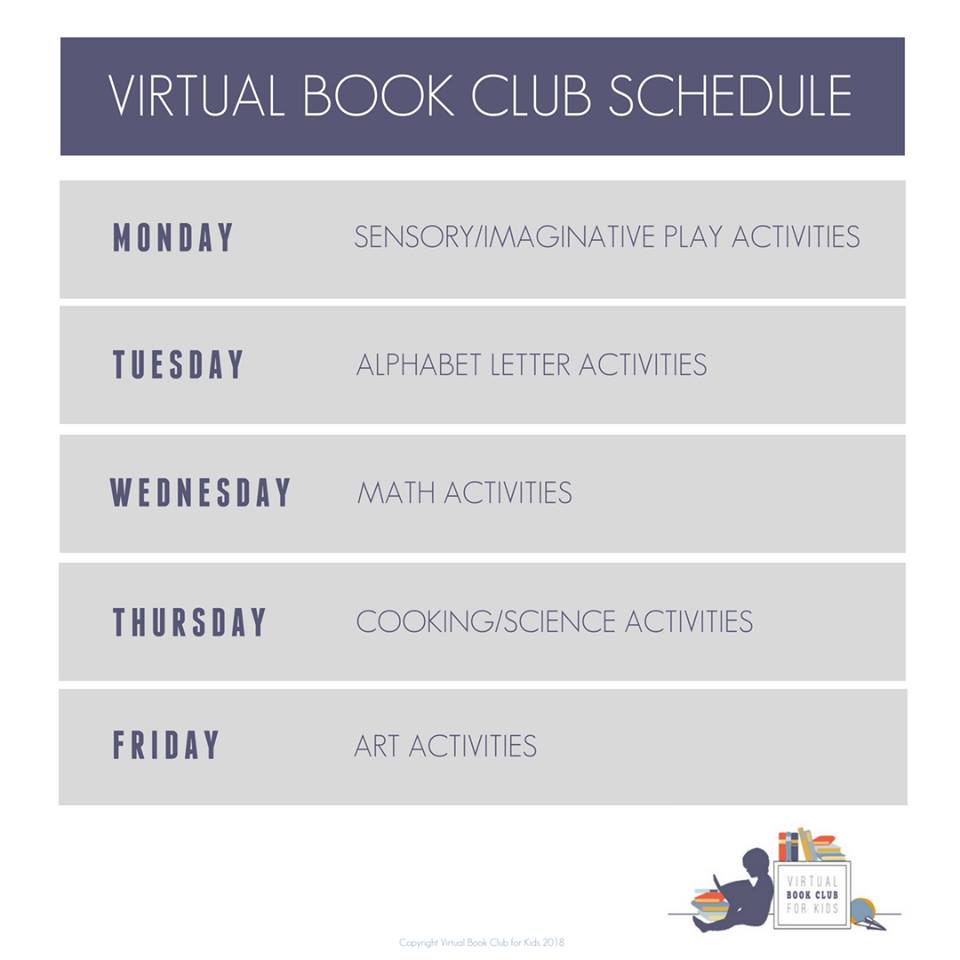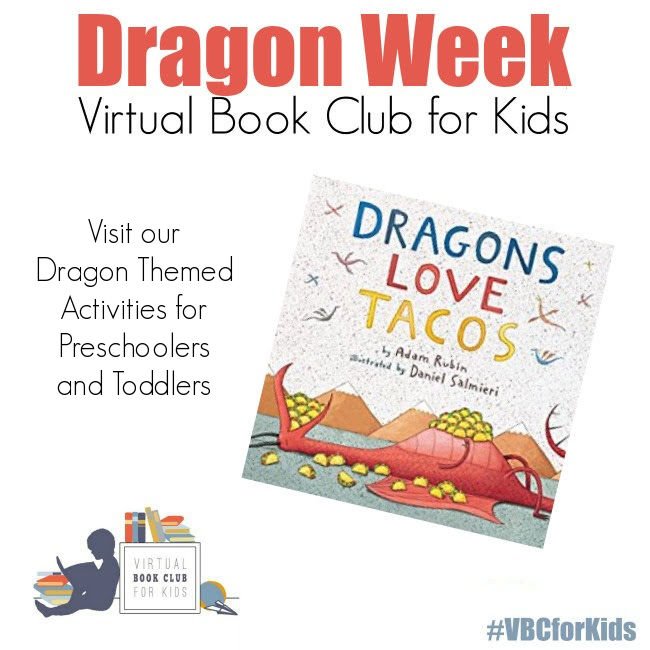 Dragon Themed Activities for Preschoolers
Dragons Love Tacos Activities Preschoolers and Toddlers
A fun week of simple activities planned for you to do with your preschoolers inspired by the book Dragons Love Tacos by Adam Rubin on the theme of Dragons.
More Dragon Books for Preschoolers
We have picked a few more Dragon books that you and your preschooler may enjoy this week too.
Weekly Virtual Book Club Plans
Get ideas for activities, crafts and recipes based on popular themes and featured books straight to your inbox each week to inspire you to connect and create with your children