This week for the Virtual Book Club for Kids our theme is opposites and we are featuring the book Octopus Opposites by Stella Blackstone and Stephanie Bauer. We have a selection of fun activities looking at different opposites like night and day, hot and cold and big and small. We hope you have fun with this week's activity plan for Octopus Opposites.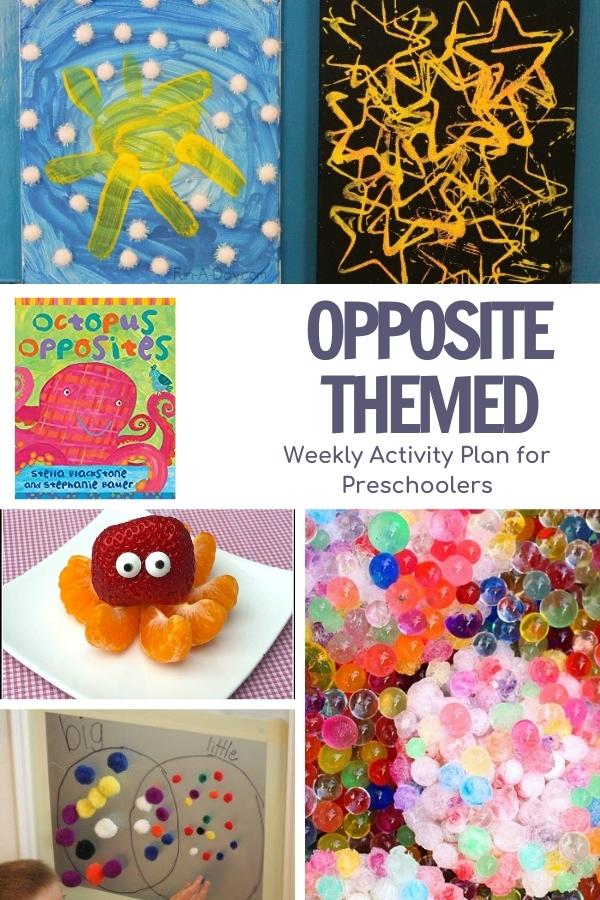 Find Your Activity Plan Here
Octopus Opposites by Stella Blackstone and Stephanie Bauer Virtual Book Club for Kids Featured Book
We have included links to the books on Amazon. As an associate, we may earn from qualifying purchases.
This week's featured book for our opposite theme is Octopus Opposites by Stella Blackstone and Stephanie Bauer. With colourful pictures and simple comparisons, this is a great book for you and your preschooler to read to go over different opposites with them.
Don't worry if you haven't go a copy you can see the read aloud below as well a other opposite book selections below.
Weekly Virtual Book Club Plans
Get ideas for activities, crafts and recipes based on popular themes and featured books straight to your inbox each week to inspire you to connect and create with your children
Opposite Songs and Rhymes for Preschoolers
As well as the books and activities for your preschooler to do and enjoy we include some fun songs and rhymes to get you moving and singing. So here you go listen, sing along and dance together.
Opposite Song
The Opposite Action and Dance Song
Opposites Attract Song
How to Play Your Opposite Week with Preschoolers
We like to keep your weekly plan open for you to do fit in with your own activities and ideas. However if you would like more structure to your days then our schedule below is ideal for you and your preschoolers. An activity a day where you can focus with them is great and setting up the sensory activity at the beginning of the week will let then use and explore with it throughout the week.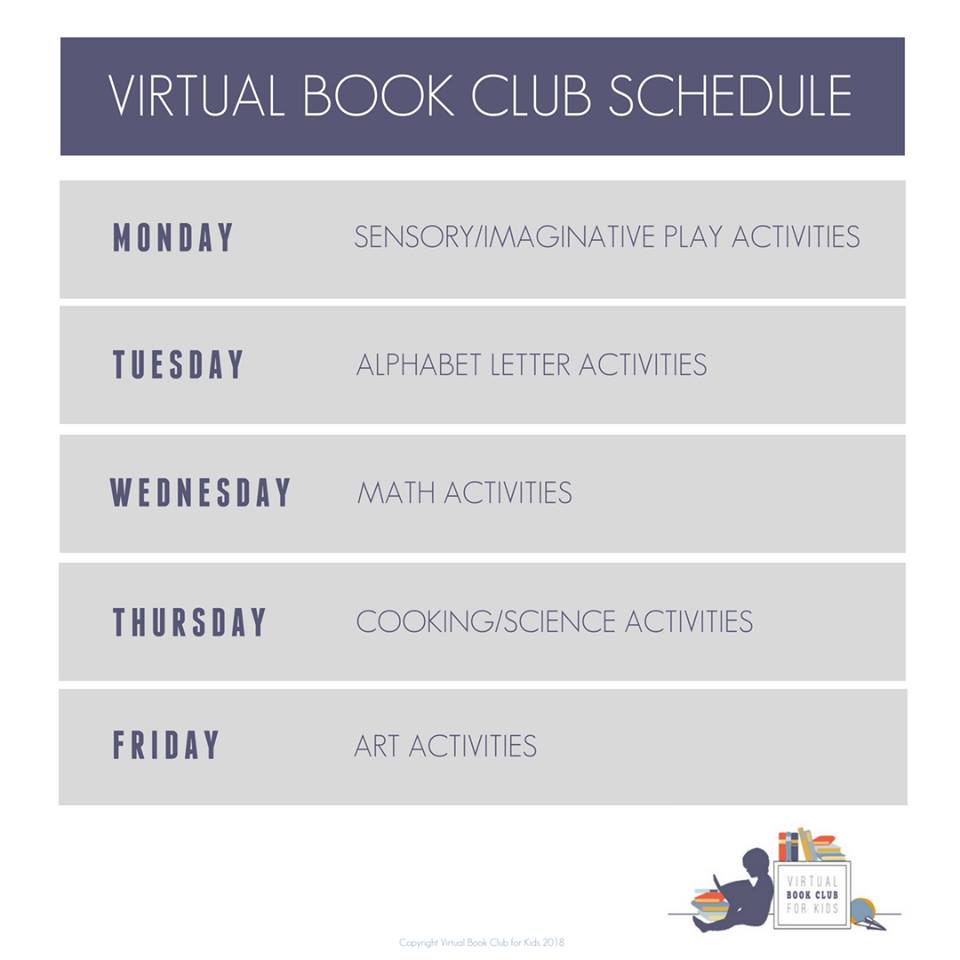 Octopus Opposites Activity Plan for Opposite Week with Preschoolers
A fun week of simple planned activities for preschoolers for the book Octopus Opposites by Stella Blackstone with lots of fun opposites to explore.
Opposite Activities on Pinterest
Looking for more activities for an opposite theme or to go with the book Octopus Opposites then check out our Opposite Week Pinterest Board. Don't forget to follow our account where we share fun, easy and simple activities for preschoolers throughout the year.
Opposite Books for Preschoolers
Whether you are looking to switch our featured books or more to add to your book box this week to share these 3 opposite books for preschoolers are ones that we love and recommend.