This week on the Virtual Book Club for Kids we are celebrating Diwali the festival of light and our featured book is Shubh Diwali by Chitra Soundar with lots of colors, lights and celebrations this a fun week to learn about different cultures and explore how they celebrate with your preschoolers.
So here is your simple activity plan for a week of fun with your preschoolers celebrating Diwali.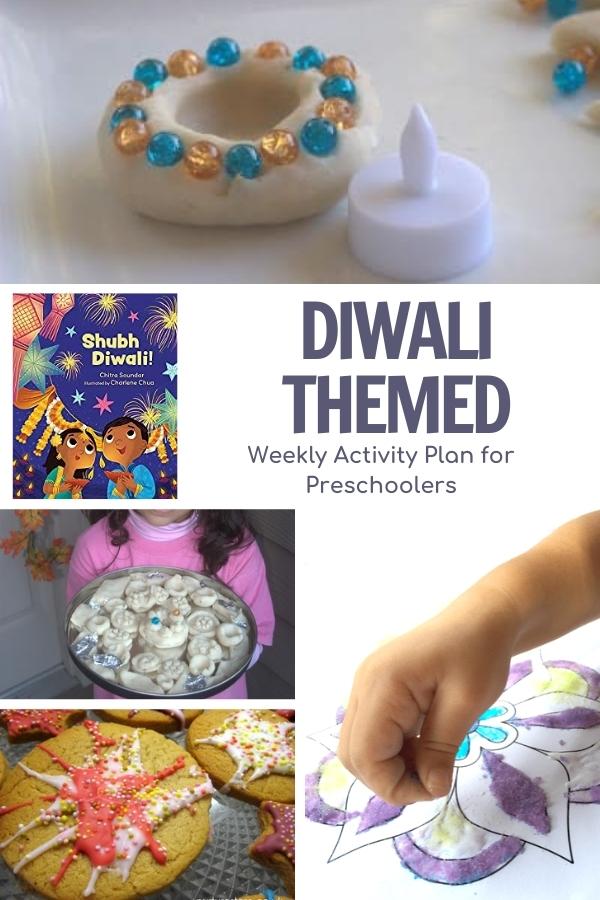 Find Your Activity Plan Here
Shubh Diwali by Chitra Soundar Featured Book for Diwali Week
We have included links to the books on Amazon. As an associate, we may earn from qualifying purchases.
This week's featured book for the Virtual Book Club for Kids is Shubh Diwali by Chitra Soundar. Exploring the different ways that families prepare for Diwali and how the celebrate the festival at home. Seen through the eyes of a child you can get a glimpse of how Diwali is celebrated at home.
At the end you can learn more about this festival and the different days and what happens.
Don't worry if you haven't got a copy of the book you can watch it being read aloud below.
Weekly Virtual Book Club Plans
Get ideas for activities, crafts and recipes based on popular themes and featured books straight to your inbox each week to inspire you to connect and create with your children
Diwali Songs and Rhymes for Preschoolers
We like to include some songs and rhymes to share with your preschoolers each week here's a couple to enjoy.
Happy Diwali
Sesame Street: Celebrate Diwali Song!
Diwali Song
Here are some additional Diwali Videos for kids to enjoy this week.
Diwali Activity Plan for the Week
We try and curate simple and easy low prep activities for you and your preschooler to do together each week.
Although there is no set plan we recommend the schedule below that you can do together.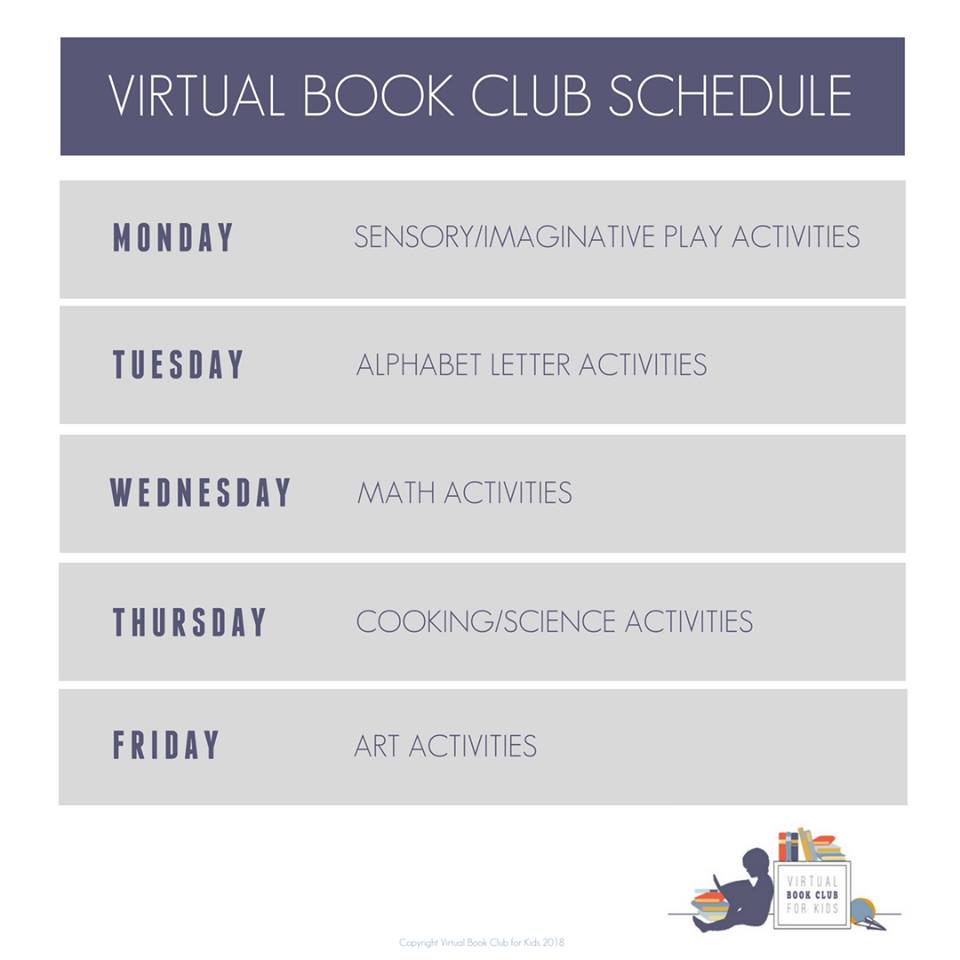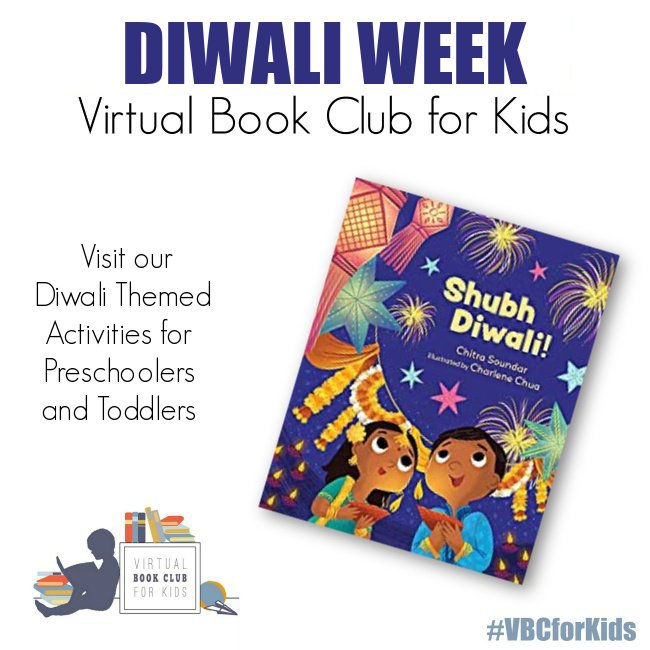 Shub Diwali by Chitra Soundar Activities for Preschoolers
A fun week of simple planned activities for preschoolers to learn about Diwali and explore the culture with the book Shub Diwali by Chitra Soundar.
Diwali Books for Preschoolers
Looking for more books to read together this week check out the selection of fantastic books for preschoolers and you to read together to celebrate Diwali over on our hosts Kim's site The Educators' Spin on It.