Spring is in the air and on the Virtual Book Club for Kids we have a fun early spring-themed activity plan for you.
This flower week featuring the book Lola Plants a Garden is a fun week of planned activities for you and your preschooler to do together.
All 5 simple activities are easy, low prep and lots of fun.
So here you go our Spring Flower Themed Activity Plan for a Week of Fun with your Preschooler.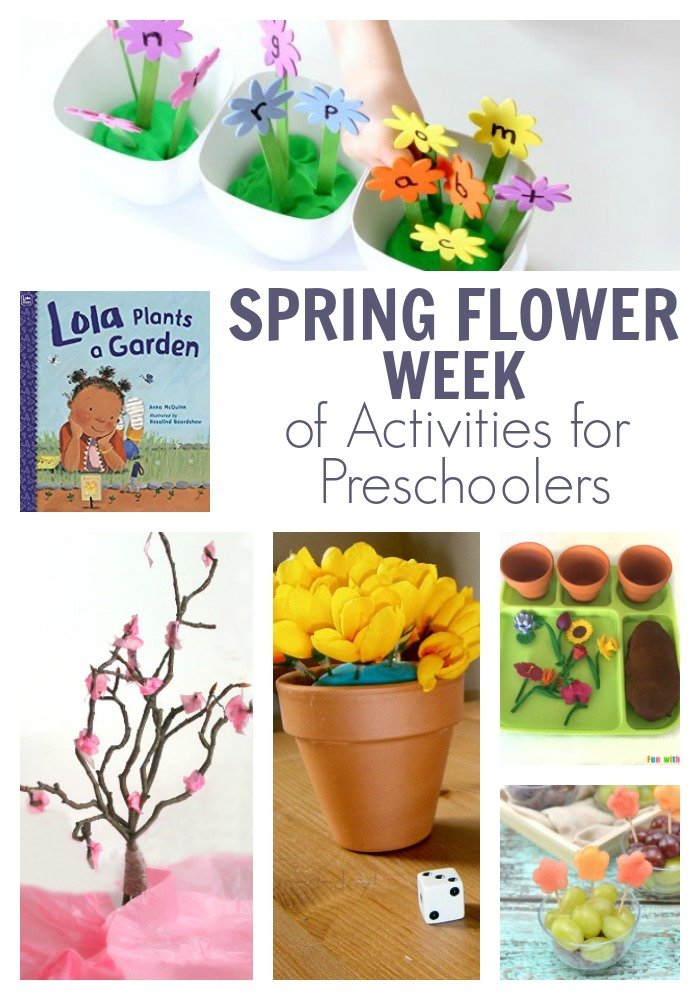 Find Your Activity Plan Here
Lola Plants a Garden
We have included links to the books on Amazon. As an associate, we may earn from qualifying purchases.
Our featured book this week for the Virtual Book Club for Kids is Lola Plants a Garden by Anna McQuinn.
In this lovely story, Lola and her Mommy decide to grow a garden. The story walks you through the process as Lola grows her own garden resulting in a collection of flowers that can inspire you and your preschoolers to grow your own.
We particularly like how Lola and her Mommy include lots of different activities in their planting and gardening.
Spring is the ideal time to start to grow your own garden and you don't need a lot of space to do it. Bulbs and smaller flowers can be grown on a window sill in some light, a container on a balcony or patio can be filled with flower seeds or if you have space you can give a section of your own garden for your preschooler to grow. It's a bit longer than a week to do the activity but the rewards are fantastic and just like Lola you and your preschooler may be inspired.
Weekly Virtual Book Club Plans
Get ideas for activities, crafts and recipes based on popular themes and featured books straight to your inbox each week to inspire you to connect and create with your children
Spring Flower Activities for Preschoolers
This week we are focusing on spring flowers inspired by the garden that Lola has grown. From Cherry Blossom to tulips and daffodils there are lots of flowers that are typical of spring and we are using them as inspiration for this week's theme.
We've selected 5 simple and easy to do at home activities for you and your preschooler to pick from. Whether you pick 1 activity to do this week or you choose to do all 5 (or more!) it is up to you. Below you will find additional activities in our Pinterest Board for Spring Flowers as well as an idea of a structure for the week that one of our team uses with their own kids at home.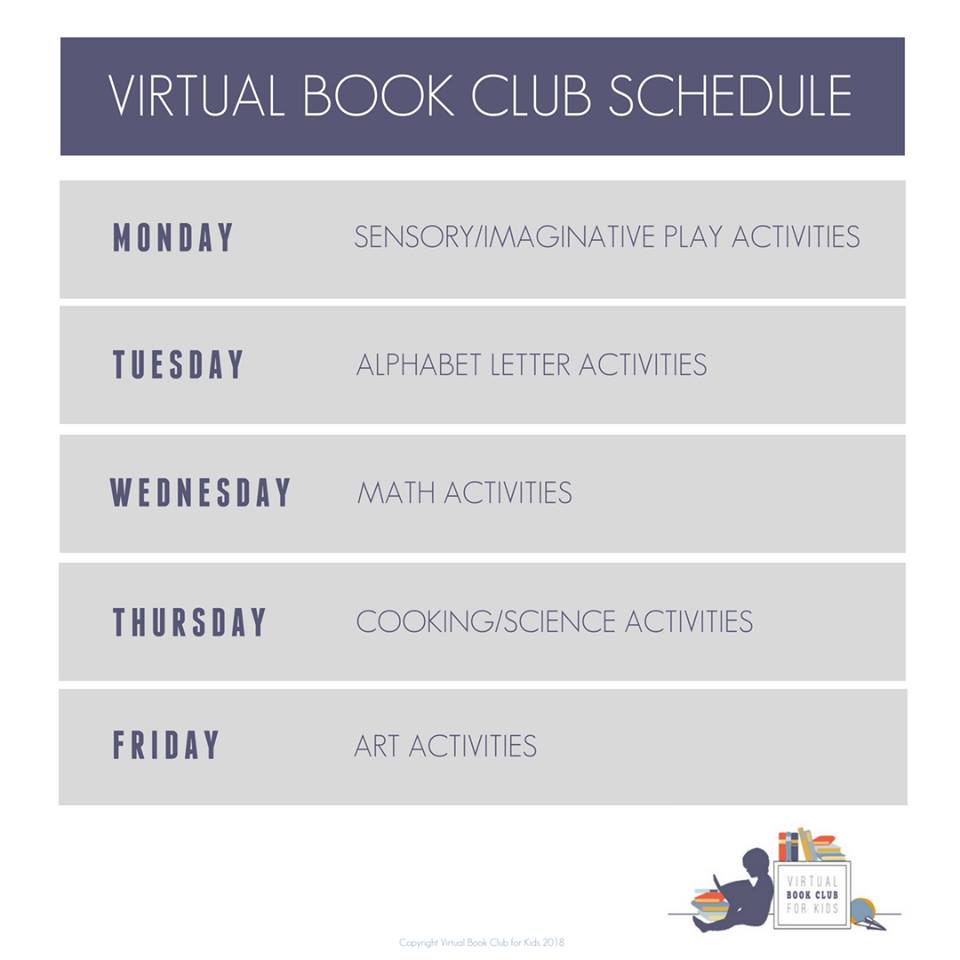 Spring Flower and Lola Plants a Garden Plan for Preschool
A fun week of planned, simple, easy and low prep activities for preschoolers inspired by the book Lola Plants a Garden by Anna McQuinn and the theme of Spring Flowers
More Spring Flower Activities for Preschoolers
If you would like to switch activities or do more we have a Spring Flower Themed Pinterest board full of ideas for you and your little ones to enjoy.
Check it out below and don't forget to follow our Pinterest account for even more hands-on activities for your preschooler to play, create and learn.
More Spring Flower Books for Preschoolers
Whether you can't find our featured book this week or like to add a few more themed books to your book basket here are a few more spring flower books that we recommend for preschoolers.
Flower Garden by Eve Bunting
The Reason for a Flower by Ruth Heller
Planting a Rainbow by Lois Ehlert
More Spring Themed Plans for Preschoolers