Next week is Lunar or Chinese New Year and we have put together a simple Preschool Activity Plan for a week of hands-on fun, learning and play for you and your preschoolers featuring the book My First Chinese New Year. Check out these activities and other book suggestions to teach your child about a celebration from a different culture.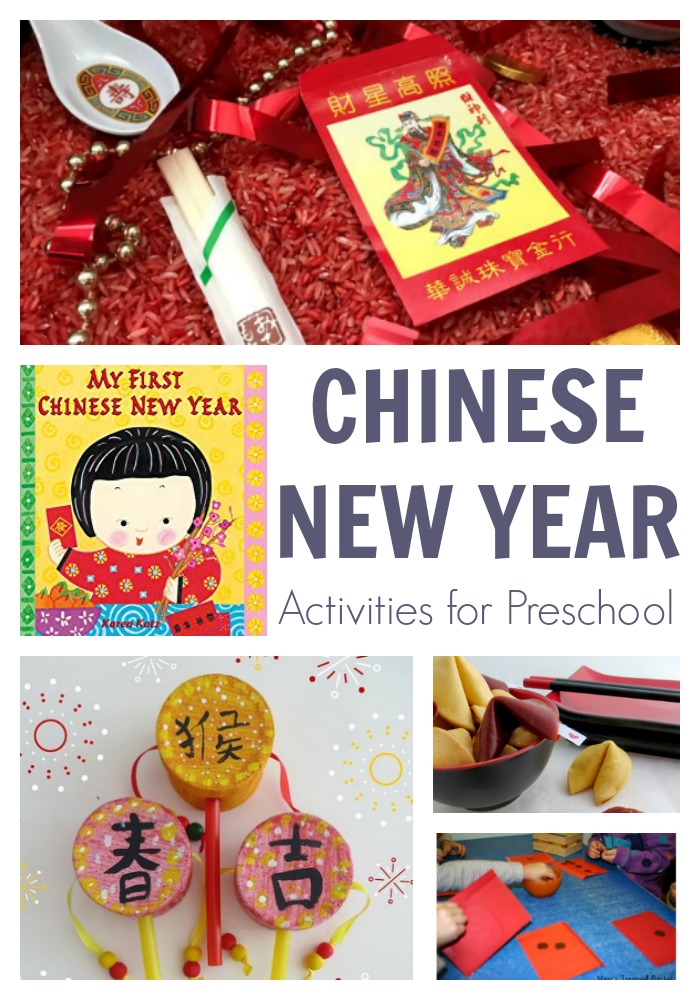 Find Your Activity Plan Here
Virtual Book Club for Kids Featured Book My First Chinese New Year
We have included Amazon links to the books we recommend. If you purchase via the books we may earn a small commission.
In this lovely picture book for preschoolers My First Chinese New Year by Karen Katz, you follow a young girl as she prepares to celebrate the New Year. It is filled with collages and fun illustrations and covers the basic activities from the red letter to the parade that are part of the celebrations.
Weekly Virtual Book Club Plans
Get ideas for activities, crafts and recipes based on popular themes and featured books straight to your inbox each week to inspire you to connect and create with your children
Chinese New Activities for Preschoolers
We have selected 5 simple activities for you and your preschooler to do this week so you can have fun, create, play and learn together whilst also learning about a celebration from a different culture.
Although we have provided a guide below for setting out your week of activities it doesn't have to be done like that. Pick 1, 2 or even all of the activities and do them in a day or stretch them over the week. Also scroll down and find more activities to do together in our Pinterest Board.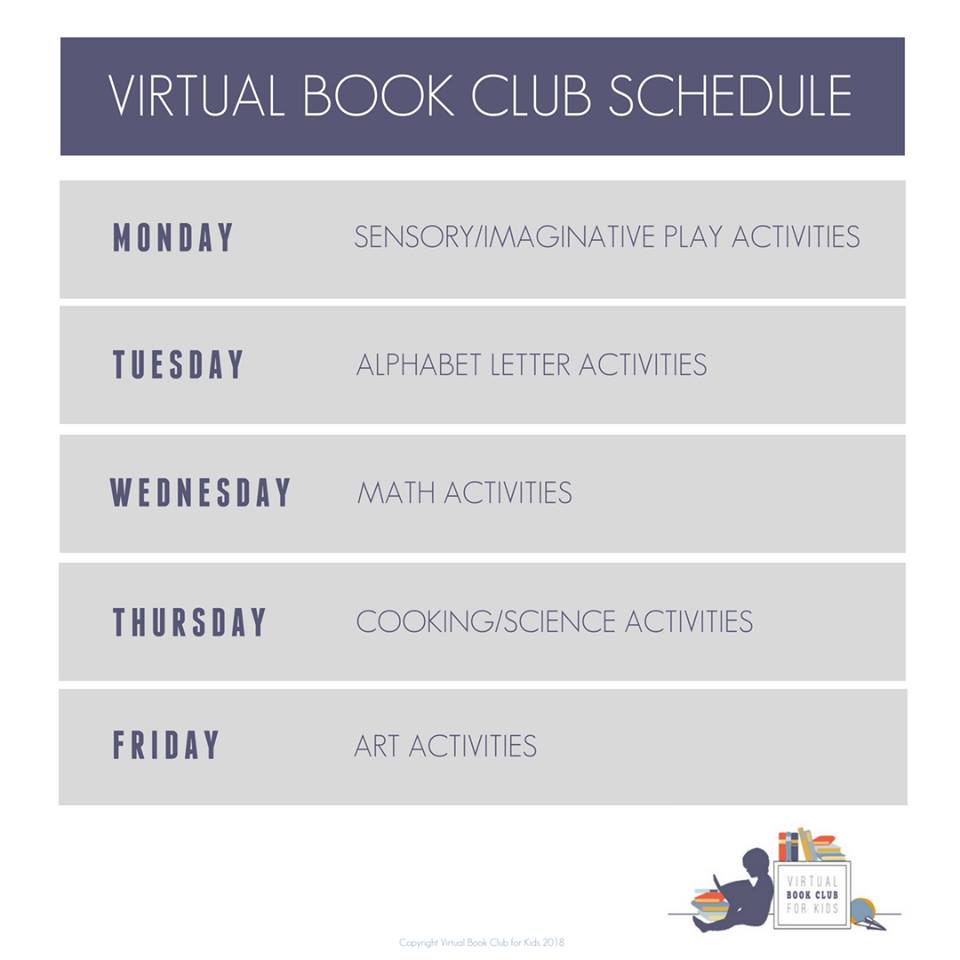 Sensory Activity for the Week of Chinese New Year with Preschoolers
This week we are setting up a Chinese New Year Sensory Bin as the sensory activity to do with your preschooler.
We love setting these up at the beginning of the week and then leaving them out to allow your preschooler to play with the contents throughout the week.
Alphabet and Letter Activity for Chinese New Year
Just for fun this week our alphabet letter is more about seeing that other countries have a different way of writing than us.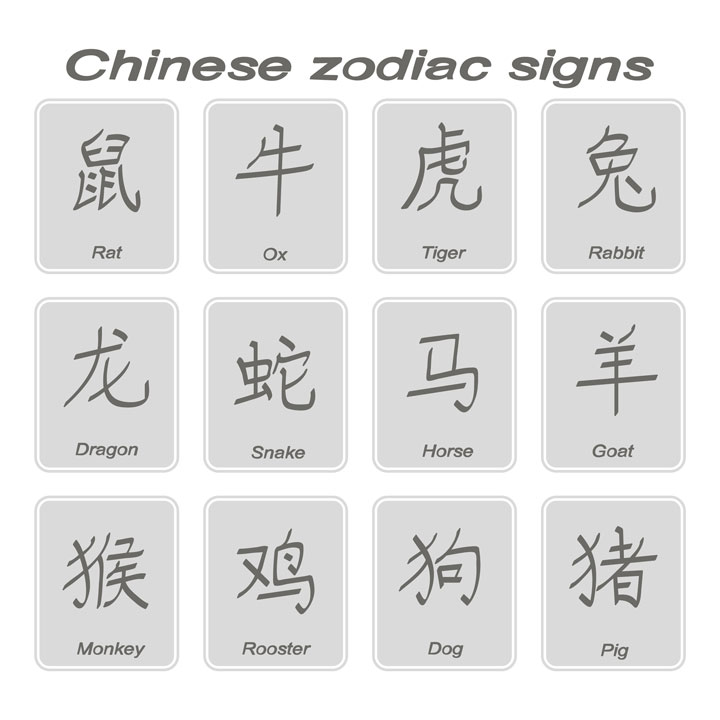 Print out our image above of the Symbols for the Animals of the Chinese Zodiac and then using a paintbrush write them.
To connect the word with the object find toys or pictures you may have and connect them together.
Math Activity for Chinese New Year
For our math activity this week here ar several Montessori options for Chinese New Year Math Games for Kids.
Preschool Recipe for Chinese New Year
Inspired by Chinese Fortune Cookies this recipe for Chinese New Year is easy to make with your preschooler and great to share.
Make your own Chinese Fortune Cookies from Fruit Roll-Ups
Chinese New Year Craft for Preschoolers
There are lots of arts and crafts you can do with your preschooler this week (do check out our Pinterest Board below for inspiration if you want more ideas).
But our favourite one is to create some Chinese New Year Drums.
Find more Chinese New Year Activities on our Pinterest Account
If you are a looking for even more activities for preschooler to help them learn and celebrate the Lunar New Year check out and follow our Chinese New Year Week for Preschoolers Pinterest Board below
More Books for Preschoolers about the Lunar New Year
Whether you can't find the featured book or you want to add a few more recommended books for your preschoolers this week check out these 3 extra's we recommend and enjoyed with our own preschoolers to read more about the Chinese New Year.
Dragon Dance by Holub
Bringing in the New Year by Grace Lin
Chelsea's Chinese New Year by Lisa Bullard