This week's theme is community helpers and our featured book here on the Virtual Book Club for Kids is Whose Hat Is This? by Sharon Katz Cooper. Community Helpers are such an important thing for kids to discover in our communities and daily lives.
So this week, read, play, create, learn and have fun with our community helpers week and our easy activity plan to do together.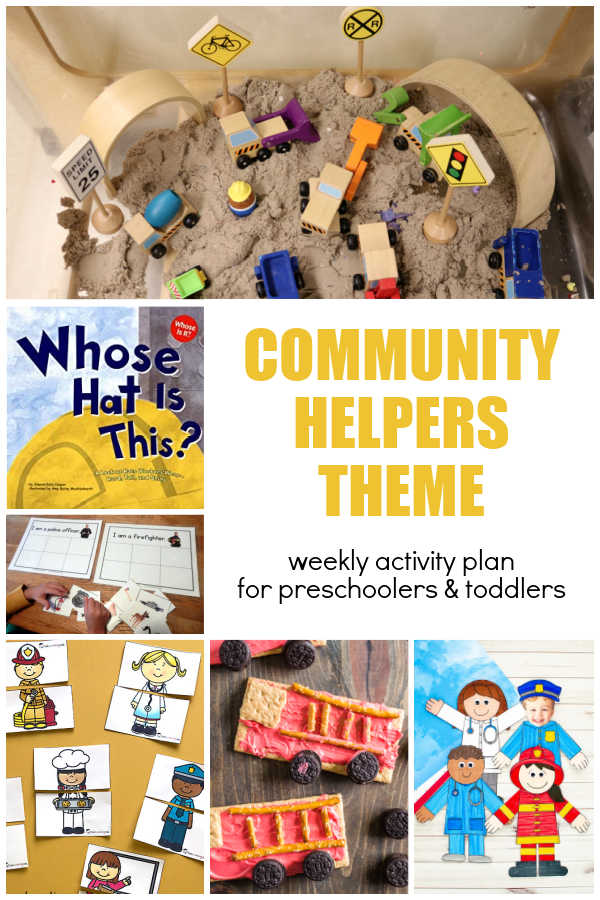 Find Your Activity Plan Here
Whose Hat is This? by Sharon Katz Cooper Virtual Book Club for Kids Featured Book
We have included links to the books on Amazon. As an associate, we may earn from qualifying purchases.
Whose Hat Is This?: A Look at Hats Workers Wear - Hard, Tall, and Shiny by Sharon Katz Cooper
This adorable book asks readers to put on their thinking cap and guess whose hat is whose. There are hard hats and soft hats, square hats and round hats. There are even very tall hats. Some workers wear special hats to help them do their jobs.
Your child will learn all about the different hats worn by construction workers, police officers, firefighters, and more. The story provides a great introduction to some important jobs in the community in the form of an occupational guessing game.
Don't have access to the book at your local book store or local library? You can listen to a Read Aloud of Whose Hat is This here on youtube.
Weekly Virtual Book Club Plans
Get ideas for activities, crafts and recipes based on popular themes and featured books straight to your inbox each week to inspire you to connect and create with your children
Community Helpers Songs for Preschool
Looking for a fun song for you and your preschooler to sing together all about community helpers? Move and sing together with these hand-picked songs for you to enjoy.
Occupations Song | The Learning Station
When I Grow Up | Super Simple Song
Alphabet Occupations - ABC Jobs Song for Kids | Bounce Patrol
Your child also enjoy this adorable Sesame Street: Heroes in Your Neighborhood Song.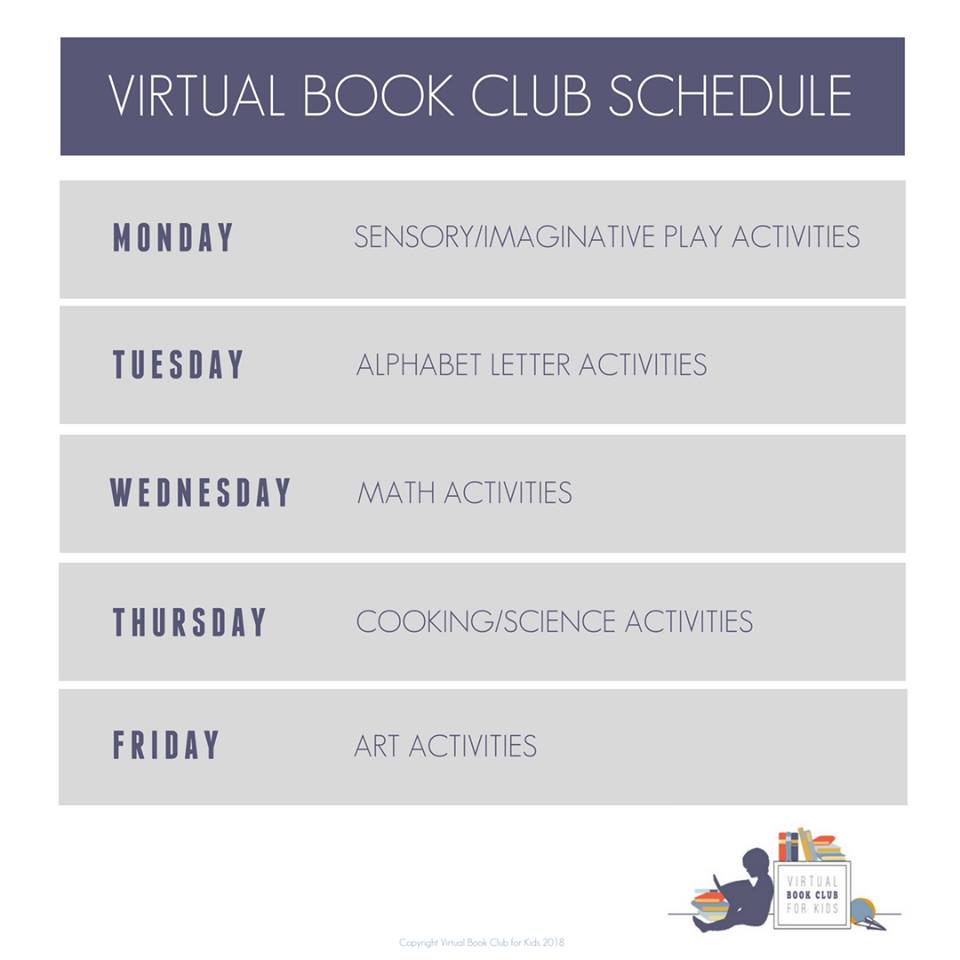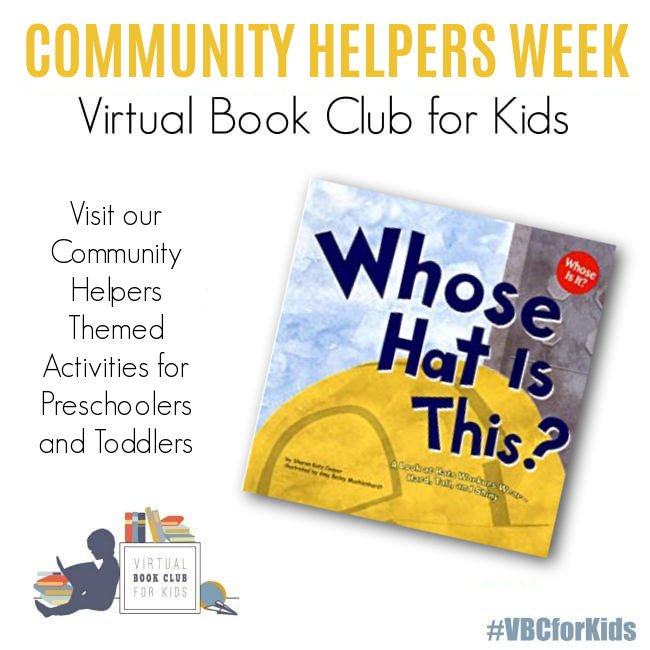 Community Helpers Week Plan for Preschoolers Featuring Whose Hat is This?
A fun week of community helper themed activities to play, create and learn for preschoolers to accompany the book Whose Hat is This? by Sharon Katz Cooper
More Community Helper Books for Preschool
More Community Themed Plans for Preschoolers