This week's theme for your Virtual Book Club for Kids is Eggs.
We have picked to feature The Good Egg as the book and have put together a week of fun and creative egg activities for your child.
These egg themed activities cover sensory play, learning and creating while your preschooler has fun!
So here you go our Week Plan for Eggs featuring the book THE GOOD EGG by Jory John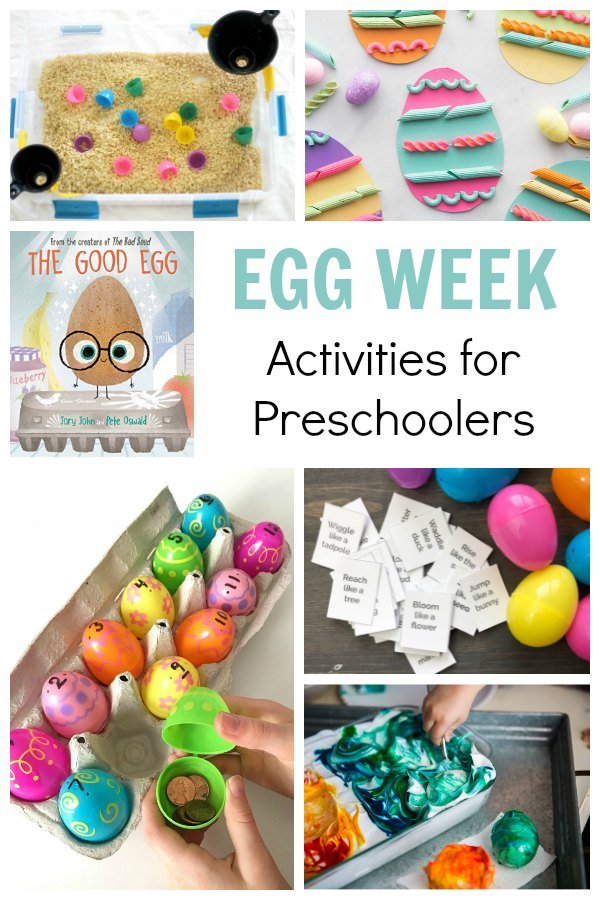 We have included links to the books on Amazon. As an associate, we may earn from qualifying purchases.
Find Your Activity Plan Here
Egg themed activity plan for Preschoolers
Each week we provide a simple plan for you and your preschooler with 5 activities to play, learn, create and have fun based around books and popular preschool themes.
Although there isn't a set schedule the one below is one that works for one of the Virtual Book Club for Kids Hosts to do with her kids at home.
Below the schedule, you will find our suggestions for activities to do this week as well as a link to our Pinterest board and further book ideas you could read together.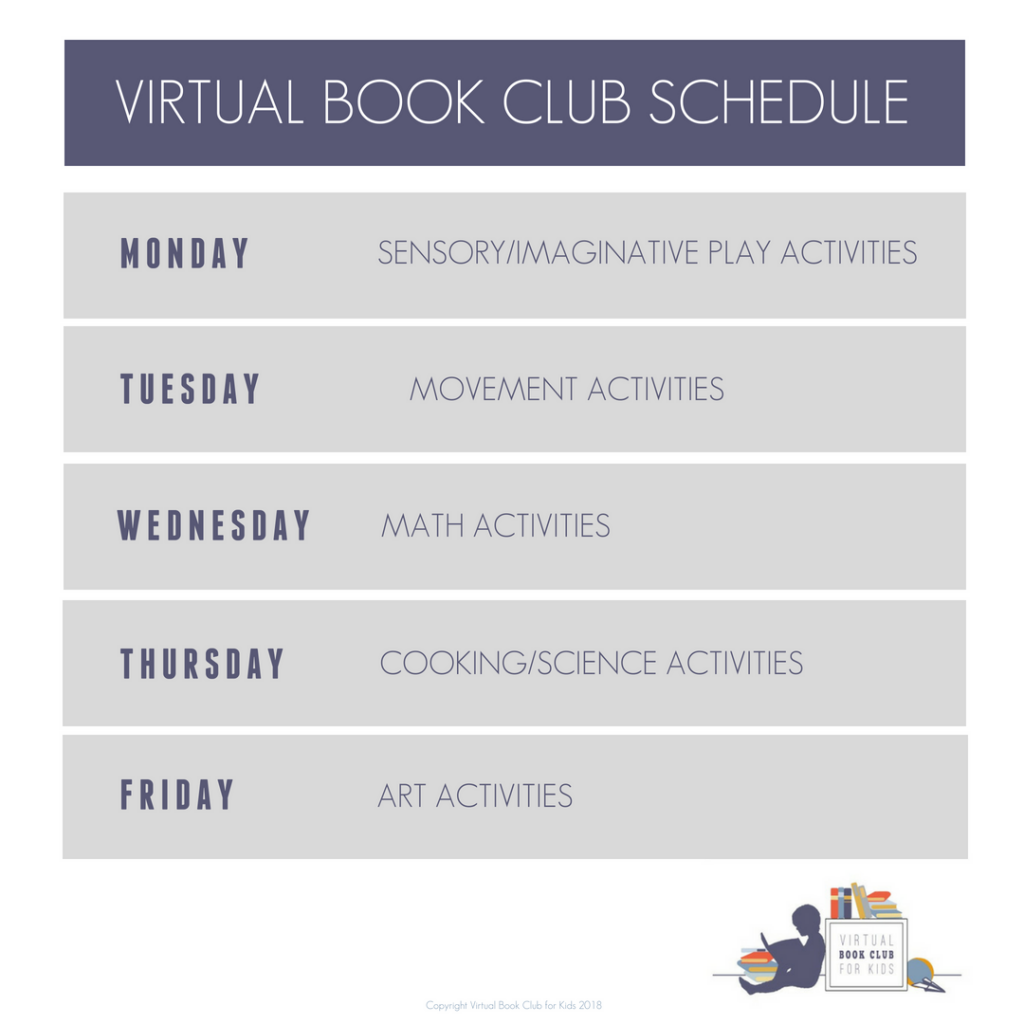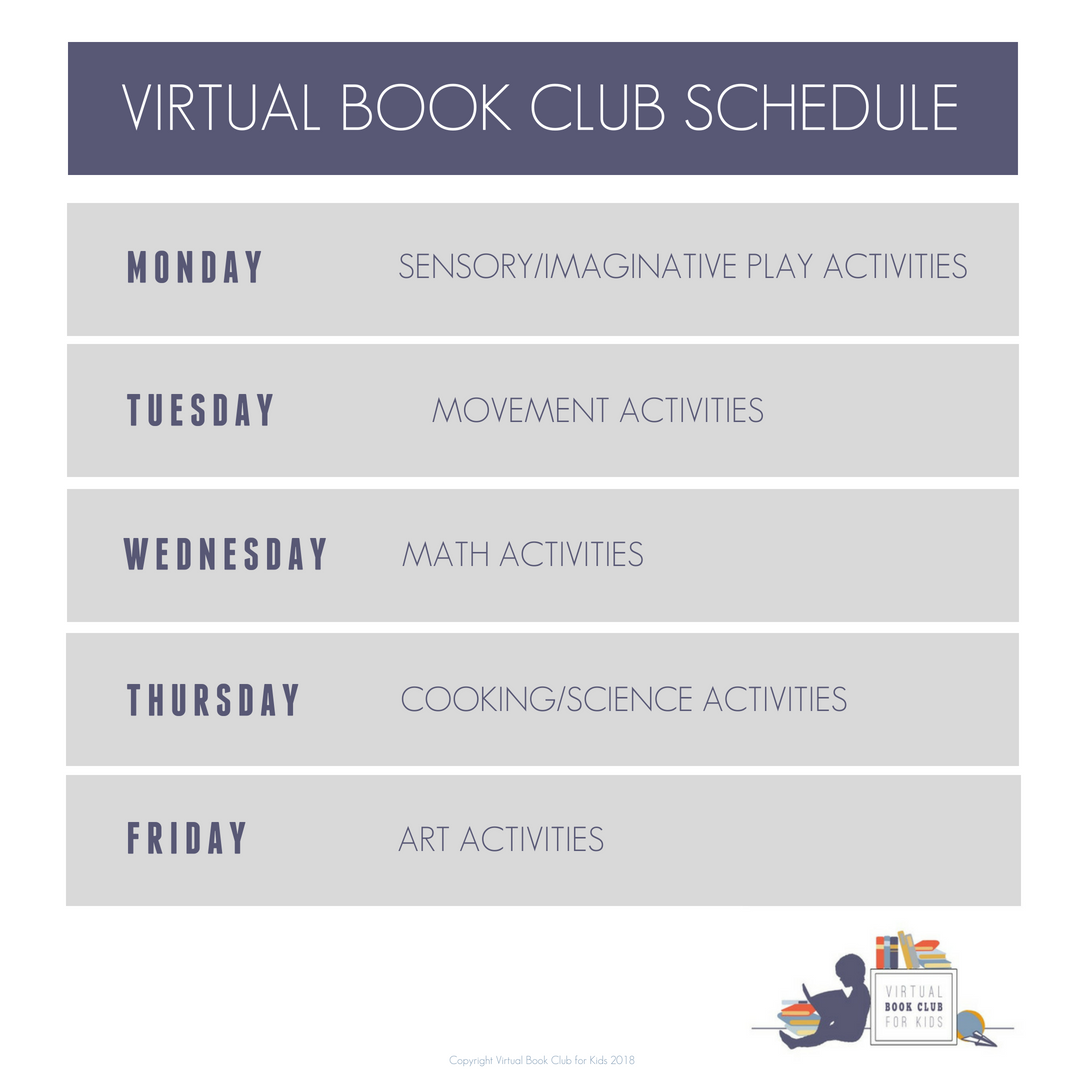 Egg themed activities for preschoolers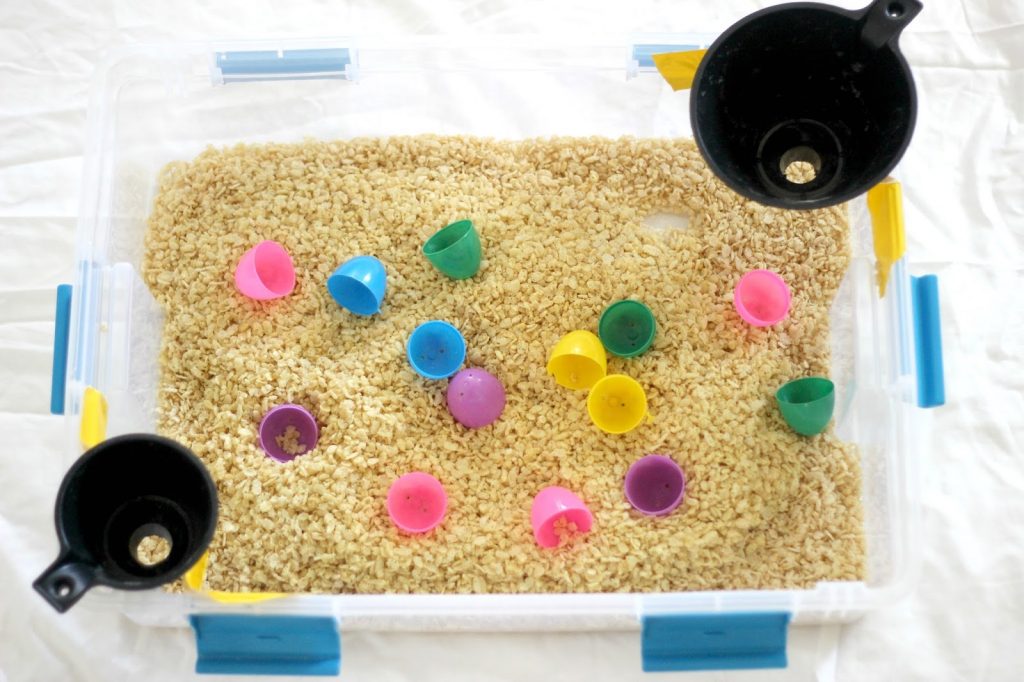 Create this hands-on sensory bin for Easter with plastic eggs, cereal and funnels by Toddler Approved. You may also want to set up this adorable egg drop activity for your preschool or toddler too.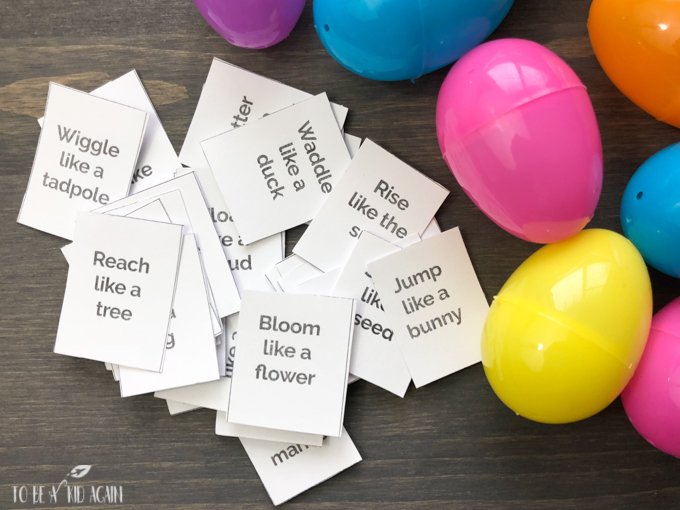 Get moving this Easter with this printable action cards filled inside of your plastic eggs by Creative Little Explorers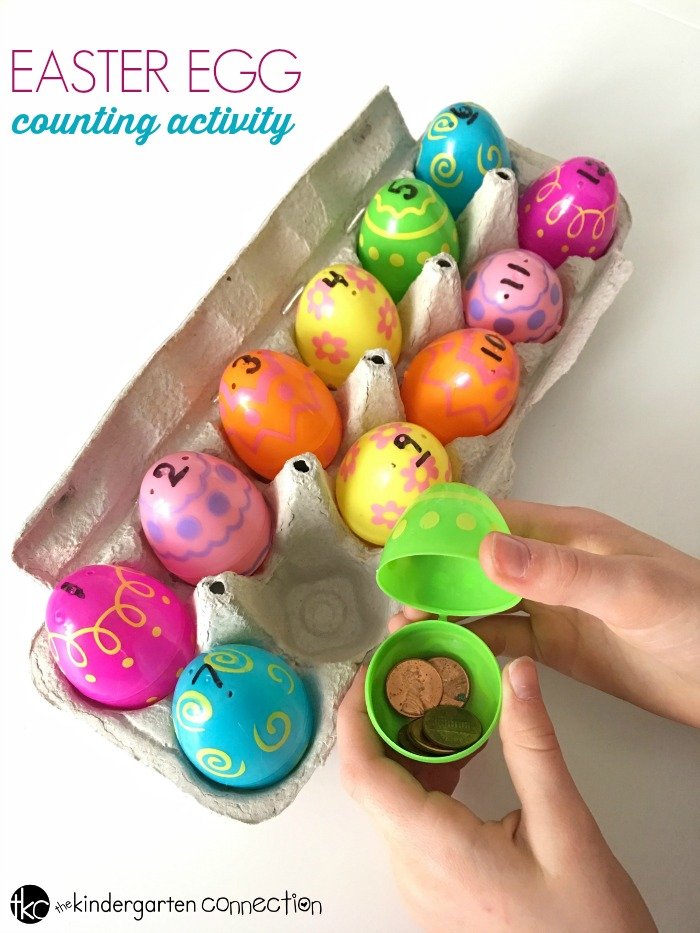 Grab a small item like coins or erasers or even jelly beans to create this simple egg theme counting activity by The Kindergarten Connection.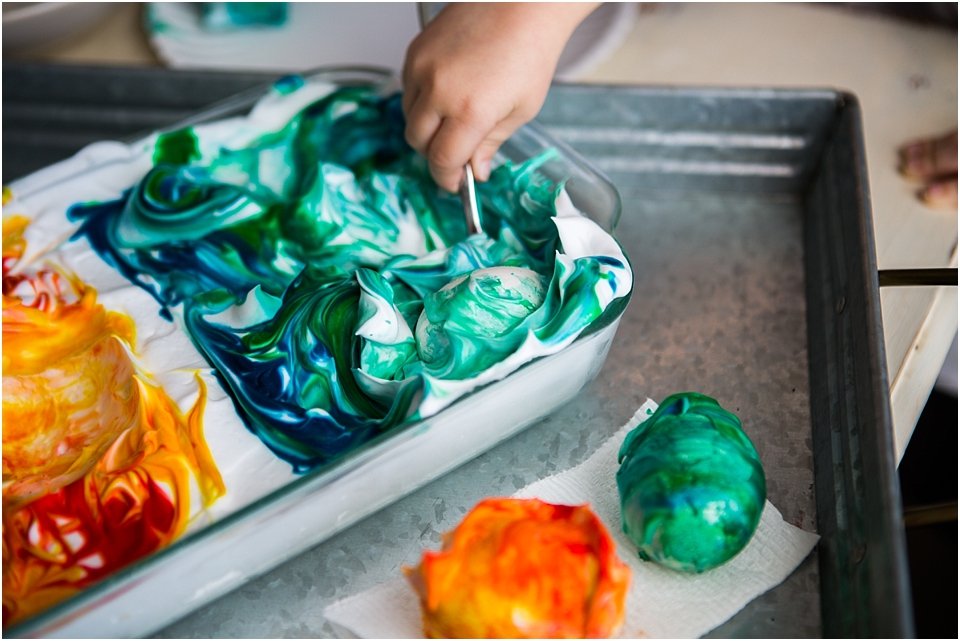 Dyeing Easter eggs is always a fun tradition. Make it a little science experiment with easter egg dyeing, to change things up, using shaving cream to create marble eggs by Sixth Bloom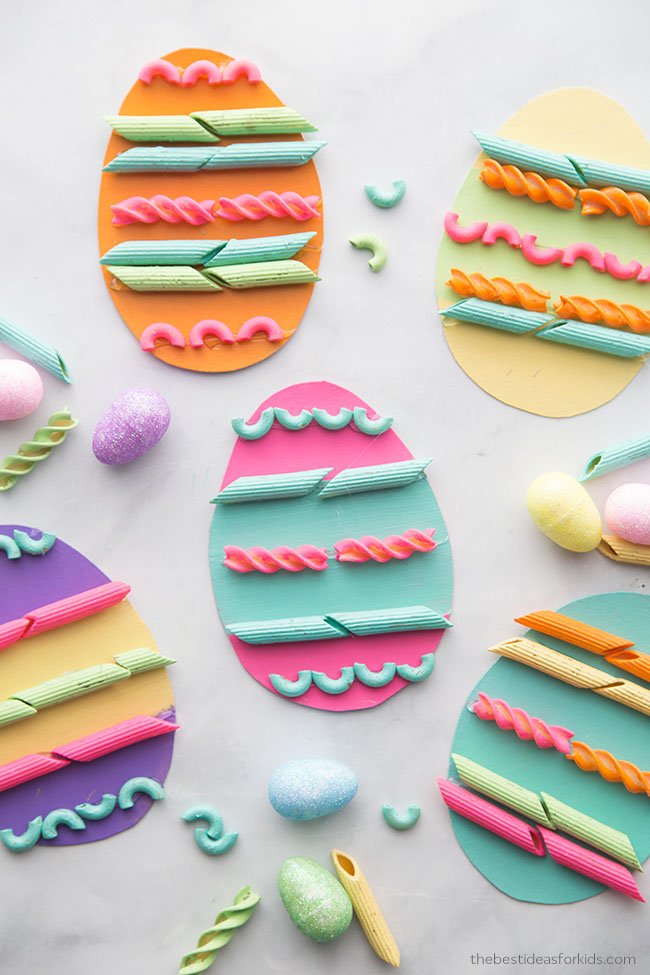 Get a little crafty with this noodle by creating pasta easter eggs this Easter with your preschooler or toddler by the Best Ideas for Kids.
Create colorful Watercolor and Salt Pattern Eggs with just a few materials you have at the house.
The Good Egg Activities for Kids
This week's book also focuses on Self Care so we wanted to add a the Good Egg Bonus Activity .
You can listen to this adorable Read Along to The Good Egg on youtube!
egg BOOKS FOR PRESCHOOLERS
We have picked 3 other egg themed books for you and your preschooler to read together.
The Easter Egg by Jan Brett
Peep and Egg: I'm Not Hatching by Laura Gehl
We're Going on an Egg Hunt by Laura Hughes
NEXT WEEK ON THE VIRTUAL BOOK CLUB FOR KIDS