Our theme this week for the Virtual Book Club for Kids with your preschool is EASTER! The featured book is the adorable story called We're Going on an Egg Hunt by Laura Hughes.
Scroll down to find more Easter books, songs and our 5 simple easy to do activities to play, learn and create with your little ones in our fun Easter Week.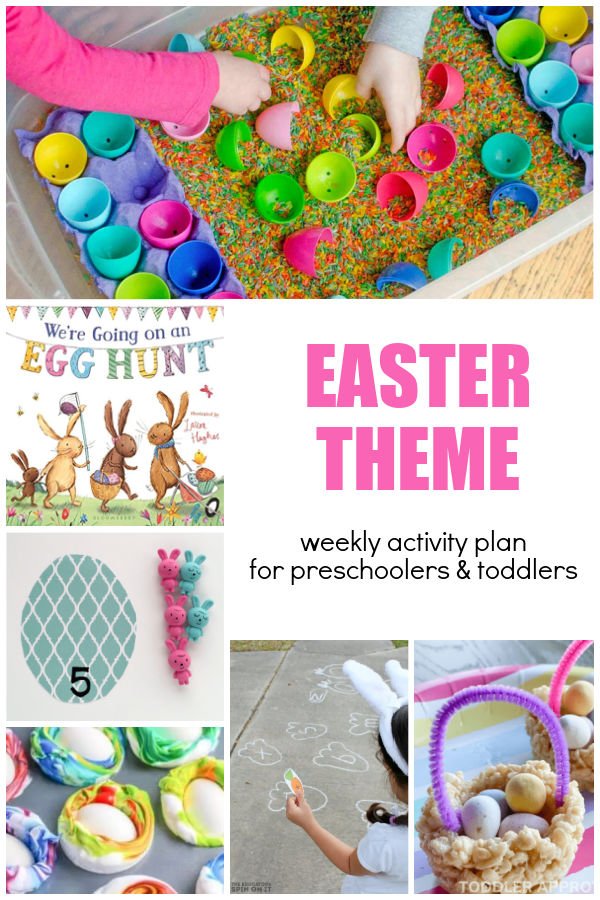 Find Your Activity Plan Here
Virtual Book Club for Kids Featured Book We're Going on an Egg Hunt
We have provided links to the books we recommend in this week's theme. If you purchase via the links we may earn a small commission.
We're Going On An Egg Hunt by Laura Hughes
In this Easter story, readers can follow a family of bunnies as they set off on an exciting Easter egg hunt. Readers find and count ten eggs but watch out for obstacles along the way... Lambs, chicks, bees, and ducks await, and there's even a wolfish surprise.
This delightful, interactive read-aloud is the perfect springtime story to share with your preschoolers and toddlers.
Listen to the Read Aloud of Going on an Egg Hunt here:
Weekly Virtual Book Club Plans
Get ideas for activities, crafts and recipes based on popular themes and featured books straight to your inbox each week to inspire you to connect and create with your children
Easter Songs for Preschoolers
Along with the books and activities we like to recommend some simple songs and rhymes to get you moving and singing together with your preschoolers. So shake it out and enjoy these tunes below.
Easter Bunny Dance & Freeze | Jack Hartmann
Five Little Easter Eggs - The Kiboomers
Boom Chicka Boom Easter Songs for Kids - The Learning Station
Peter Rabbit - Easter Special! | Cartoons for Kids
For a special Easter Treat you can watch this Peter Rabbit Easter Special (44 minutes)!
Easter Week Activities for Preschoolers
Our free weekly activity plans for preschoolers don't come with a set schedule as we know how busy it can be with your little ones. Instead, we suggest a schedule for those that like to spread the plan out over the week. You can see the schedule below, we recommend the Easter Sensory Bin is set up on Monday so that then your child can explore, play and have fun all through the week.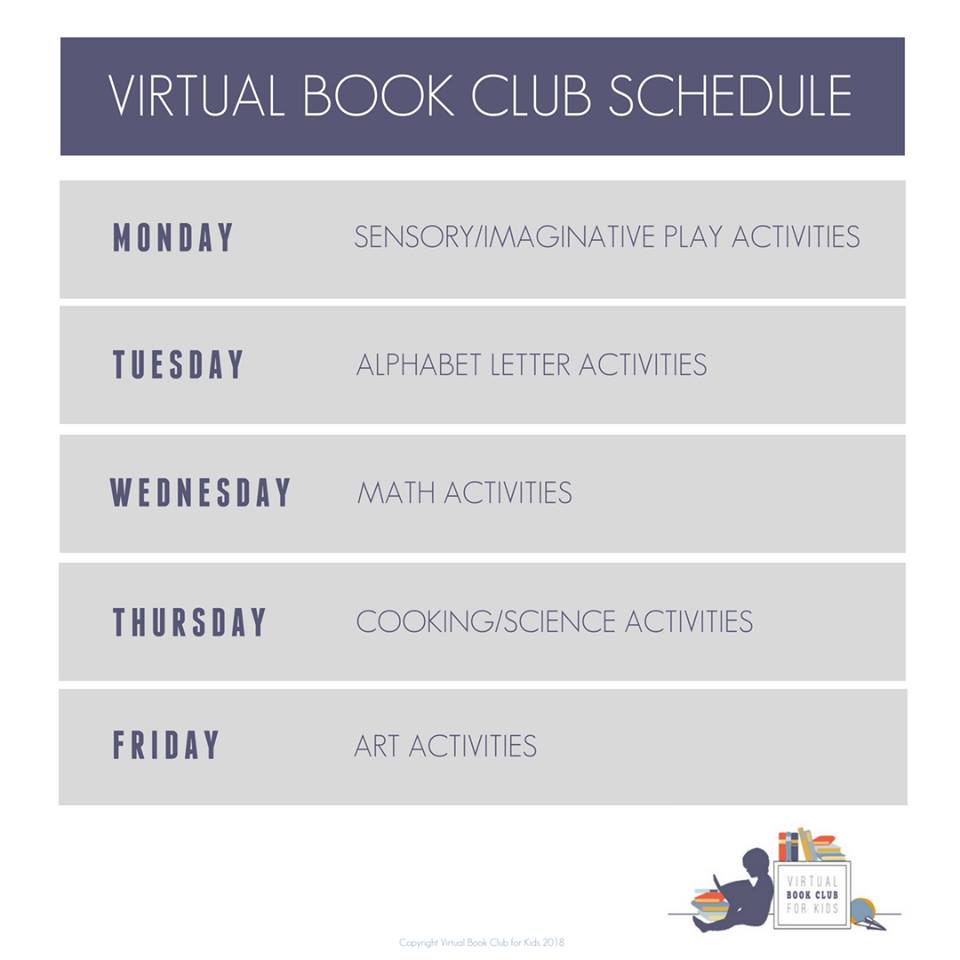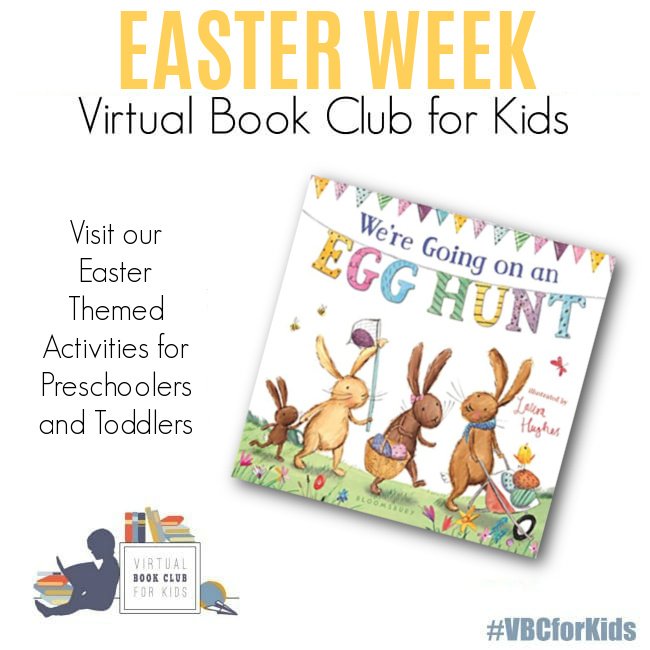 We're Going on an Egg Hunt Easter Week Plan
A fun week of planned activities for We're Going on an Egg Hunt and Easter Themed Activities.
More Easter Books for Preschoolers
The Easter Egg by Jan Brett
The Night Before Easter by Natasha Wing
How to Catch the Easter Bunny by Adam Wallace
Llama Llama Easter Egg by Anna Dewdney
Happy Easter, Mouse! by Laura Numeroff & Felicia Bond
The Very Hungry Caterpillar's Easter Egg Hunt by Eric Carle
More Easter Activities for Preschoolers