For this space-themed week of fun, play, learning, and creativity for preschoolers we have chosen the book Mae Among the Stars by Roda Ahmed. This fabulous book is inspired by the first Black woman in space Mae Jemison and is great to read to talk about dreams and goals. Let's reach for the stars this week and have fun with our space week of activities for preschoolers.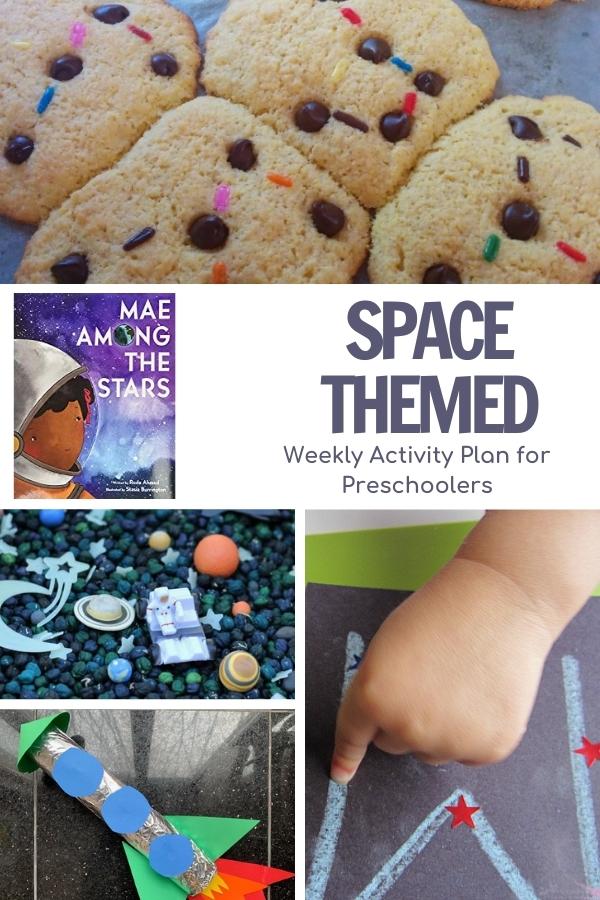 Find Your Activity Plan Here
Mae Among the Stars by Roda Ahmed Featured Virtual Book Club for Kids Book
We have included links to the books on Amazon. As an associate, we may earn from qualifying purchases.
This week's featured book is Mae Among the Stars by Roda Ahmed a fantastic story about a girl's dreams of becoming an astronaut. Inspired by the true story of Mae Jemison this great to read about dreams, and ambitions.
Don't worry if you haven't got a copy of the book you can find it below being read aloud
Weekly Virtual Book Club Plans
Get ideas for activities, crafts and recipes based on popular themes and featured books straight to your inbox each week to inspire you to connect and create with your children
Space Themed Songs and Rhymes
Each week as well as the activities we include a selection of fun rhymes and songs for you and your preschoolers to sing and dance to. So here we go our fun space songs and rhymes for preschoolers
Astronauts
Zoom Zoom Zoom We're Going to the Moon
Blast Off!
Looking for even more activities?
Check out our Out of This World! Book and Activity Mini Pack in our Store for even more ideas and inspiration!
Your Schedule for Space Week
If you are looking for a structure for your space week with your preschooler then we suggest the structure below.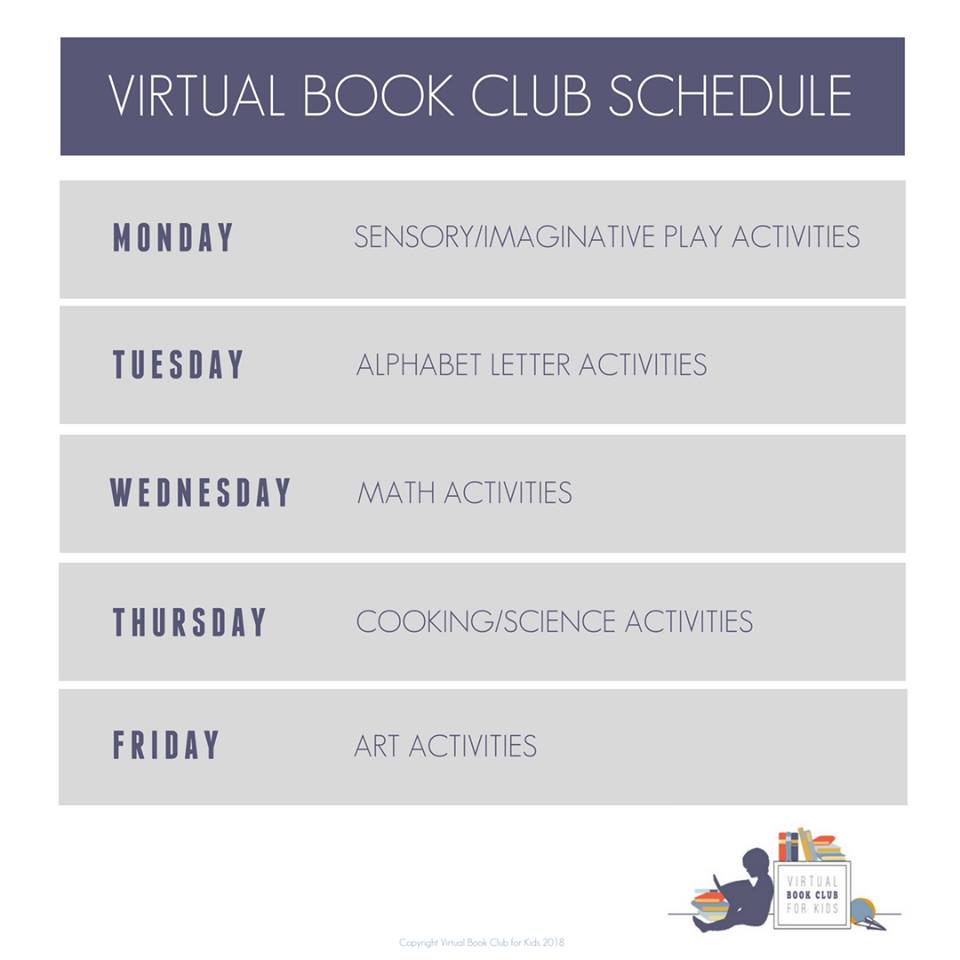 Monday - Sensory Activity and leave for the rest of the week for your preschoolers to play with as they wish
Tuesday - Letter or Alphabet Activity
Wednesday - Math
Thursday - Snack
Friday - Art and Craft
Mae Among the Stars Space Week Activity Plan for Preschool
A fun week of simple and easy space activities for preschoolers inspired by the book Mae Among the Stars by Roda Ahmed, planned activities to play, learn and create.
Space Activities on Pinterest
As well as the plan above if you would like more ideas then check out our board of Space Week Activities for Preschoolers for even more inspiration
More Space Books for Preschoolers
Looking for extra books to read this week here's a few of our favourite Space themed books for preschoolers that are great to read as well.
Other Space Themed Activity Plans for Books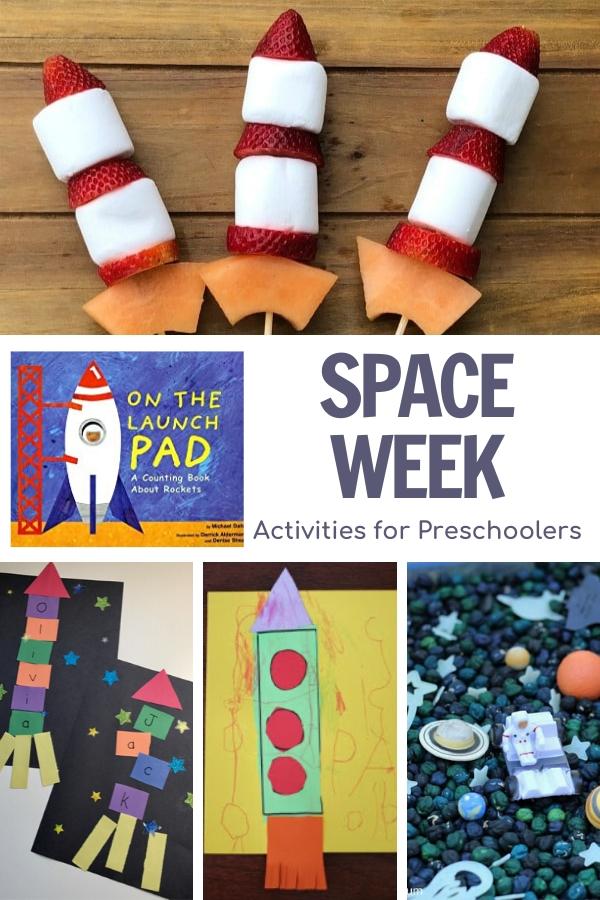 Looking for more ideas then check out this On the Launch Pad Activity Plan for Preschoolers either click the image or link to take you straight to these other easy and simple activities for preschoolers all about space.