The following post is by Kristina of Toddler Approved: This post contains Amazon affiliate links.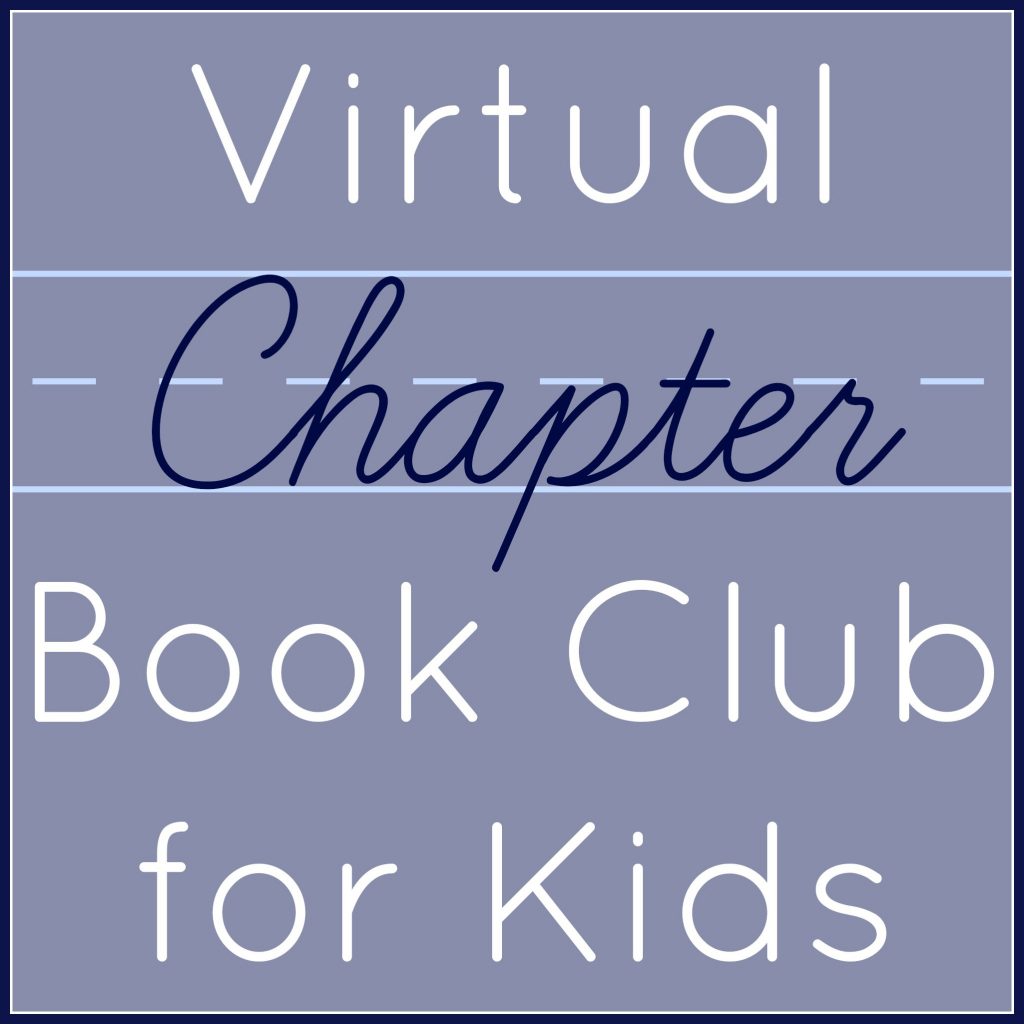 We have a really exciting announcement to make today!
In addition to our usual monthly Virtual Book Club for Kids featuring picture books, we are starting a Virtual Chapter Book Club for Kids!
This new Virtual Chapter Book Club project will feature a new theme and chapter book series each month! We are hoping that this will be a fun new way to get more kids of all ages reading, creating, and connecting with books all year long!
We'd love to invite you to join in! Keep reading to see how.
Here are our 2013-2014 themes ...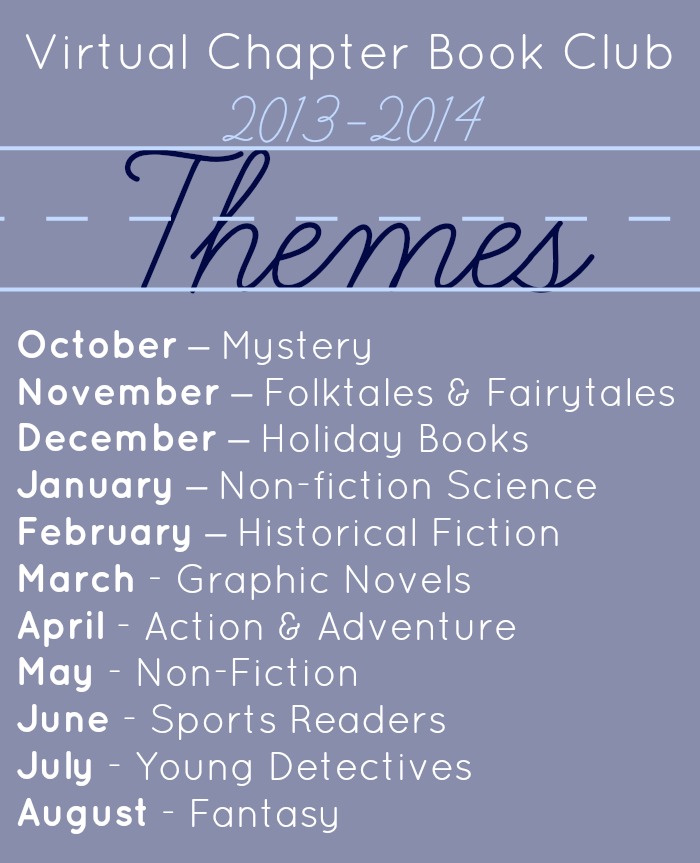 In addition to focusing on a theme each month, we will be sharing a new series of chapter books each month related to the theme. Here are a few of the series that will be spotlighted. Some bloggers will spotlight different series as well.
Virtual Book Club for Kids Series Titles
October – The Boxcar Children

November – Whatever After Series

Decemeber –Holiday Chapter Books
January - Magic School Bus Chapter Books

February – American Girl Series

March - Babymouse

April - Geranimo Stilton

May - DK Eyewitness Chapter Books

June - Matt Christopher
 Sports Biographies
July - Cam Jansen

August - Magic Tree House
Here's how our Virtual Chapter Book Club is going to work...
1. At the beginning of each month we will spotlight the new theme and a chapter book series that relates to the theme. We'll share some details about the books we are choosing and we'll pick a book or two or three in the series to read during the month.
2. During the month we will read the book(s) and do some book related crafts or activities.
3. On the first Tuesday of the month indicated above we will share about the books we read and post the book related crafts and/or activities that we did (for example on Oct 1st we will share our first post about mysteries).
4. Lastly we'll add a link up to the bottom of our blog post so that if you are a blogger you can join in and share what book-related crafts and activities you did with your kids!
If you aren't a blogger you can still participate by sharing your ideas on our Virtual Book Club for Kids Facebook wall or in the comments of this post.
Here are our Virtual Chapter Book Club Participating Bloggers this year:
The Educators' Spin On It
Mom to 2 Posh Lil Divas
Play Dr Mom
Coffee Cups and Crayons
KC Edventures with Kids
Kitchen Counter Chronicles
Do you have a child who is reading chapter books who would enjoy joining our Virtual Chapter Book Club for Kids? Will you be joining in? Let us know in the comments!
If you want to get our Virtual Book Club for Kids Newsletter, you can sign up here. The first issue will be sent out soon!
Don't forget to follow Virtual Book Club for Kids on Pinterest too! Just click on the image below.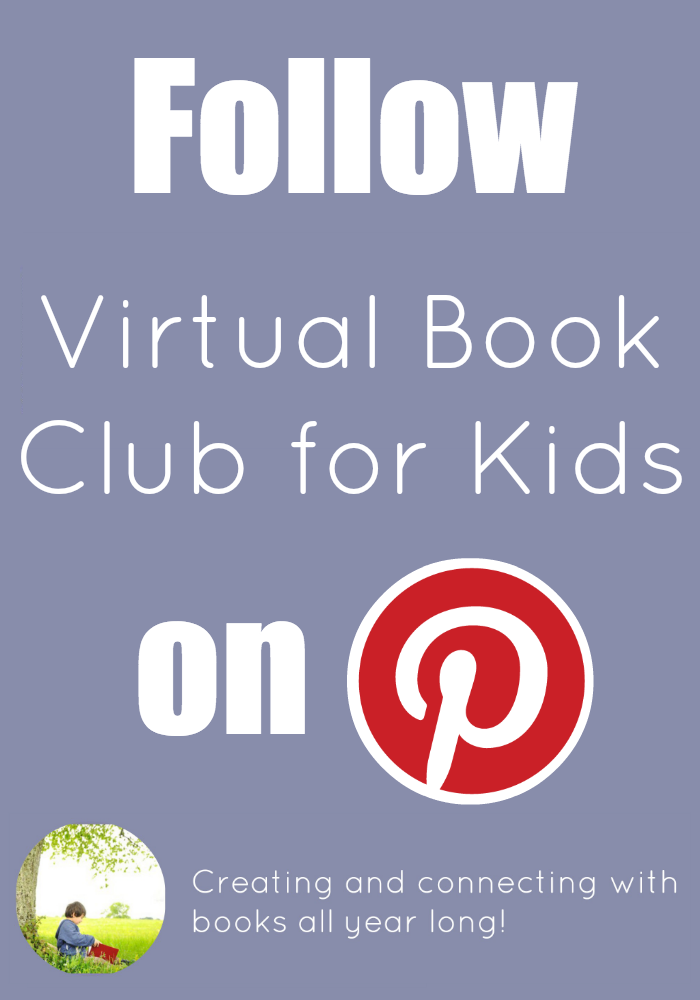 Kristina is the author of Toddler Approved. She is a mom of three and is a former Special Education teacher. When she's not blogging, you'll find Kristina jogging around town, organizing church and neighborhood social events, throwing crafting parties for kids, and traveling with her family. Kristina tweets as @ToddlerApproved and can be found on Facebook and Pinterest.