This week's theme for our preschoolers here on the Virtual Book Club for Kids is all about Bears and we are sharing the fantastic book Where's my Teddybear? by Jex Alborough for you and them to read together. As always we have a simple set of activities that are easy to do at home collated and put together in a weekly plan for you plus songs, rhymes and more ideas and books to share. So here you go our Bear Week Activity Plan for Preschoolers.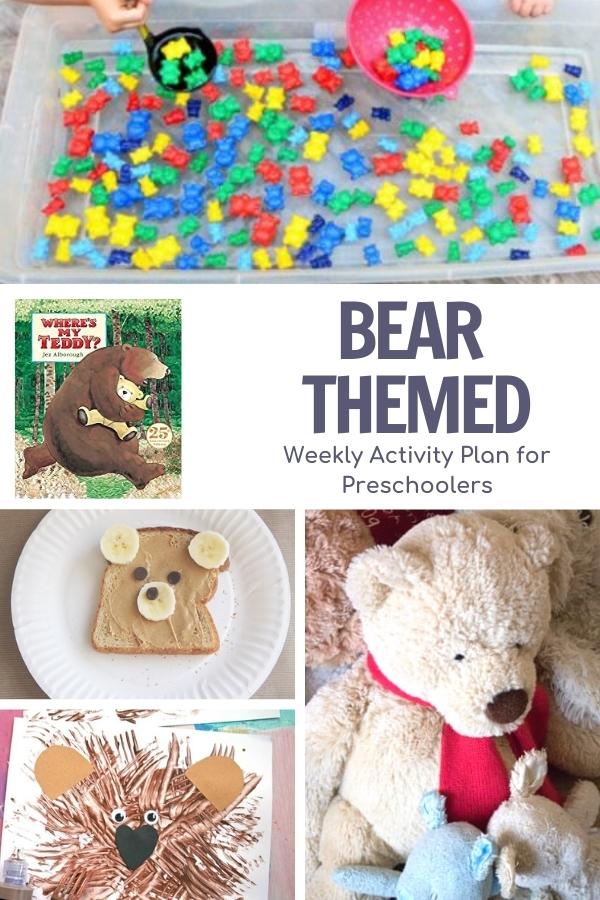 Where's my Teddybear? Featured Virtual Book Club for Kids Book
We have included links to the books on Amazon. As an associate, we may earn from qualifying purchases.
This week's featured book from the Virtual Book Club for Kids is Where's my Teddybear by Jez Alborough. This lovely picture book for young children is great for bear week. Featuring a little boy Eddy and his teddy Freddy. Freddy heads to the woods with his teddy but it gets lost!
There's fun and a giant teddybear in the mix and everything gets sorted in the end so don't worry but this is fun to share together.
Not got a copy don't worry just sit back and read along with our video
Weekly Virtual Book Club Plans
Get ideas for activities, crafts and recipes based on popular themes and featured books straight to your inbox each week to inspire you to connect and create with your children
Teddybear Rhymes and Songs
Each week to get us singing, rhyming and moving we try and include some fun songs for you and your preschooler to enjoy together throughout the week.
Teddybear Teddybear Turn Around
The Bear Hunt Song
Are you Sleeping Baby Bear
Bear Week Activity Plan
Although we don't have a strict scheduled for our week we recommend the following plan this lets you and your child play with the sensory activity through the week and finish with a fun art and craft at the end.
Of course you can switch this up and work into your own week however you wish.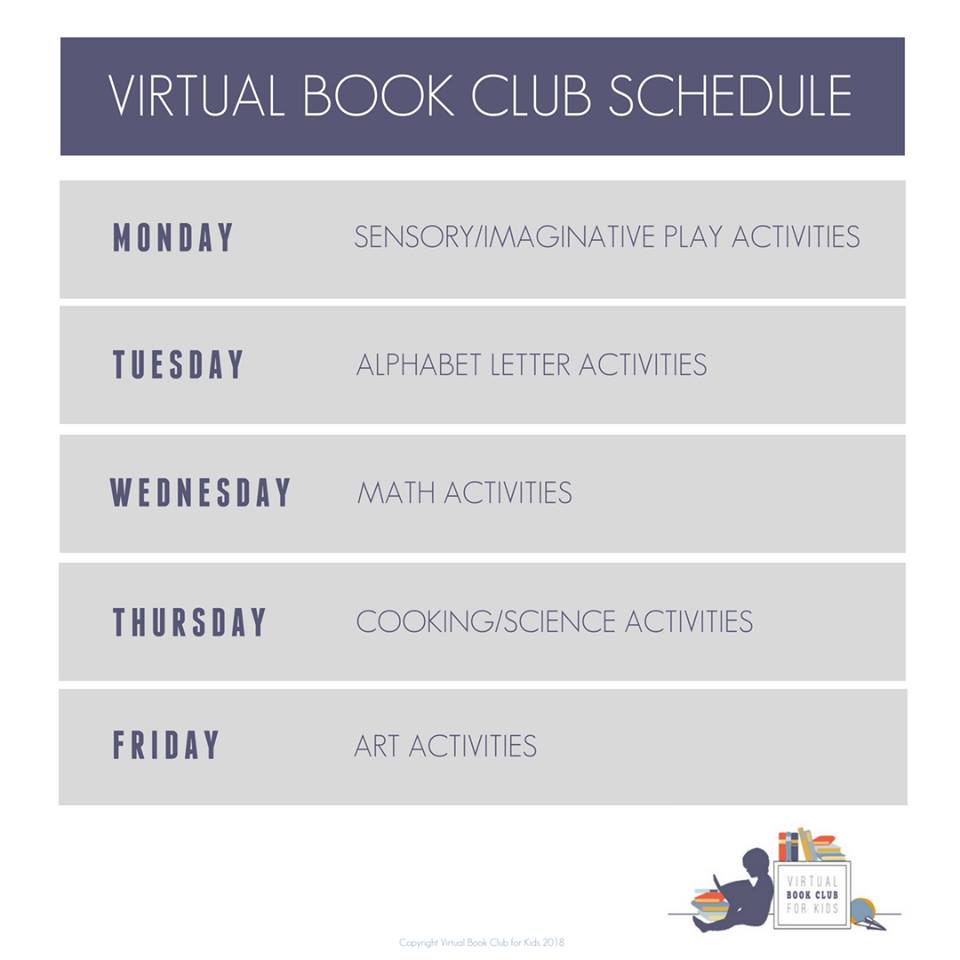 Where's My Teddybear Plan for Bear Week with Preschoolers
A fun week of simple and easy low prep planned activities for preschoolers inspired by the book Where's my Teddybear by Jez Alborough for a Bear Week.
Bear Activities for Preschoolers on Pinterest
Looking for more ideas for the week for your preschoolers then check out these other ideas for Bear themed fun and follow our board below.
Bear Books for Preschoolers
Looking for more books to read or to swap our featured book then we have 3 more books that we recommend reading together this week.
More Bear Themed Fun From the Virtual Book Club for Kids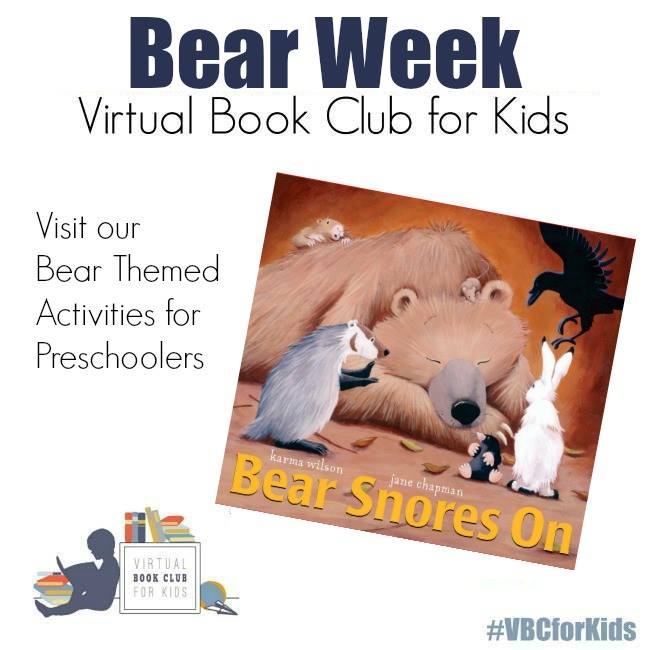 Looking for more activity plan ideas for bears check out our Bear themed plan for the book Bear Snores On by Karma Wilson.