When things go bump in the night and the monster give us a fright you can guarantee that we are ahead of the game. We turn those scary monsters into a week of fun activities inspired by the book Go Away Big Green Monster by Ed Emberley. Scroll down to find the simple fun activities for preschoolers and our FREE weekly plan plus extra teacher recommended books based on this theme.
Virtual Book Club for Kids Featured Book Go Away Big Green Monster by Ed Emberley
We have included links to the book and resources we recommend for this theme. If you purchase via these links we may earn a small commission on the sale.
Go Away Big Green Monster
by Ed Emberley is a fun book to read together with your preschoolers especially if they are a little scared of all of the Halloween Monsters around. As you go through the pages of the book the scary (or not so scary really) Big Green Monster gets less and less scary until he's just not scary at all!
Weekly Virtual Book Club Plans
Get ideas for activities, crafts and recipes based on popular themes and featured books straight to your inbox each week to inspire you to connect and create with your children
Monsters and Go Away Big Green Monster Activities for Preschoolers
We have picked 5 easy activities based on this theme. Pick the one that appeals to you the most, try a few or if you are looking for more structure for your days then check out our weekly suggested schedule and plan to try all 5.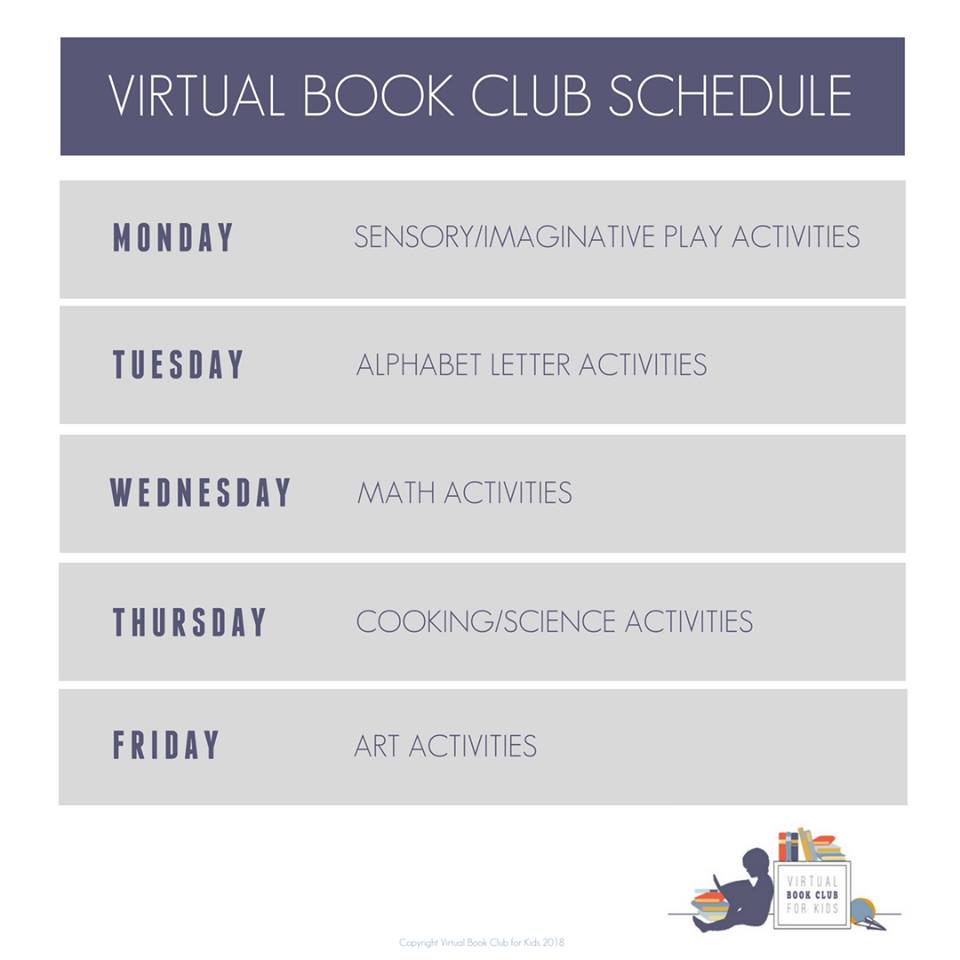 Monster Sensory Play for Preschoolers Inspired by Go Away Big Green Monster
For our Sensory Activity for Monster week we have a simple Googly Eye Sensory Bag which in the case of this one is filled with edible materials.
Check out the top of the post as there is an alternative method to produce the same bag which although is not edible works just as well.
Alphabet Activity for Monster Week
Preschoolers love to post things and this Feed the Monster Alphabet Game is quick to make.
You can use either wooden letters, magnetic letters or even make your own Monster Food.
Preschool Math Activity for a Monster Theme
With a little craft that you preschooler can help you create this Monster Munch Counting Activity is fun.
Working on counting and subitising (where children learn to recognize objects in a specific pattern as being of a certain number e.g. 3 dots in a diagonal on a die).
Go Away Big Green Monster Inspired Snack
A healthy snack this week to make together with your preschooler for our Go Away Big Green Monster Inspired Week.
We're making Edible Monsters which if you pick the right apples to create them with will also be Big and Green just like the book.
Monster Themed Art Activity for the Book Go Away Big Green Monster
This week's Art Activity is a Super Squished Monster Creation.
Be prepared to have lots of paper to hand as preschoolers love creating this style of art. Choose monster colors and you could also cut out some mouth shapes for your child to add on some Monster Parts to their creations.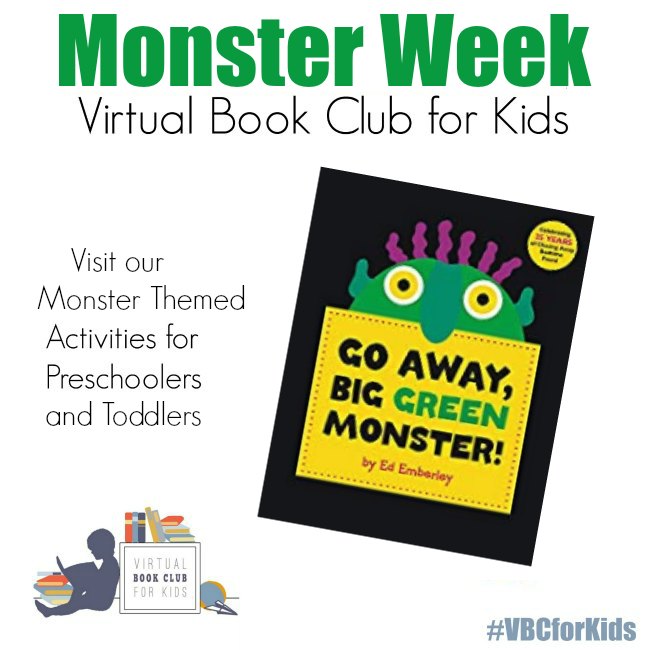 More Monster Books That We Recommend
If you wish to add a few more books to your reading this week with your child then check out our 3 other book suggestions around the Monster Theme this week.
[one_third_first]
[/one_third_first][one_third]
[/one_third][one_third_last]
[/one_third_last]
If You're a Monster and You Know It by Rebecca and Ed Emberley
Monsters Love Underpants by Claire Freedman
Monsters Love Colour by Mike Austin
[thrive_text_block color="purple" headline="Join Us Next Week for the Virtual Book Club for Kids"]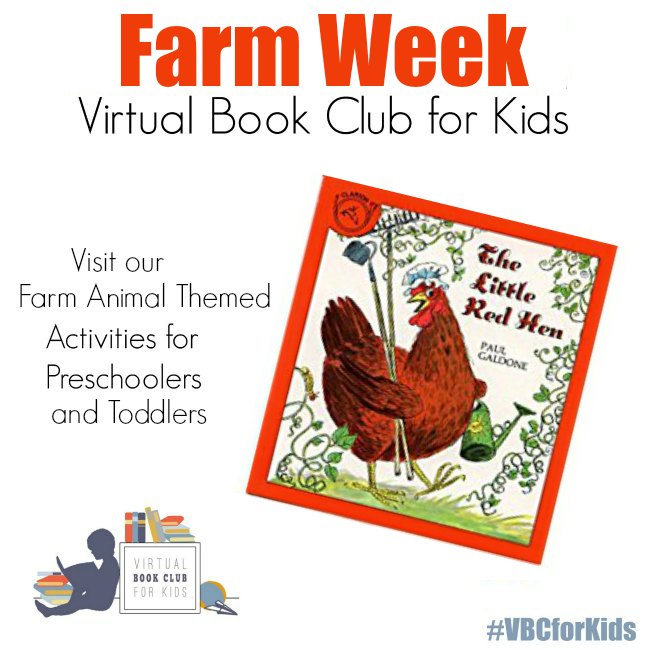 Our Next Theme is Farms and the Featured Book Little Red Hen by Paul Galdone
[/thrive_text_block]