This week we're talking about Emotions with the book The Color Monster by Anna Llenas. We've put together a collection of The Color Monster Activities for Preschoolers and Toddlers for you to enjoy with your child.
Here's our Activity Plan for Emotions Week featuring The Color Monster.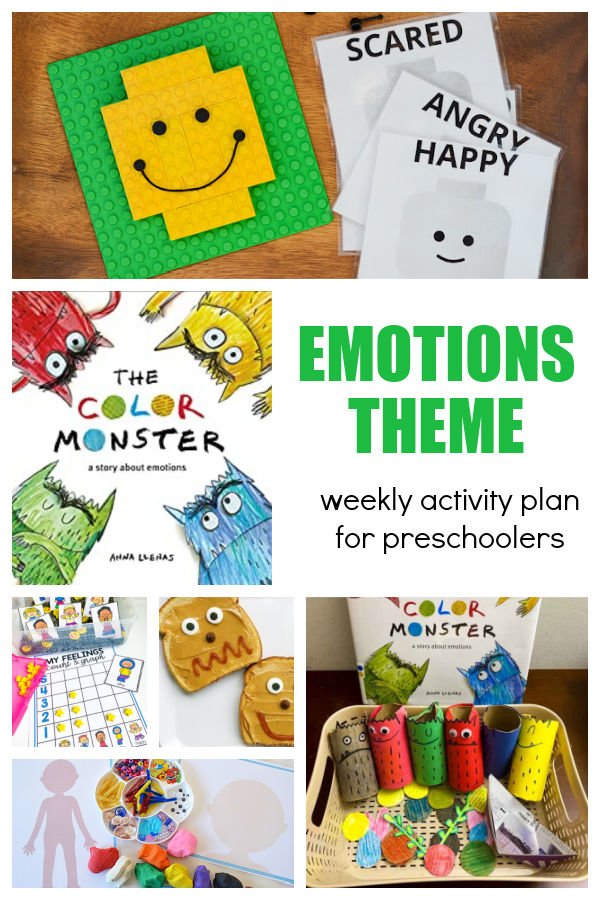 Find Your Activity Plan Here
Virtual Book Club for Kids Featured The Color Monster
We have included links to the books on Amazon. As an associate, we may earn from qualifying purchases.
The Color Monster by Anna Llenas
In the story, Color Monster wakes up feeling very confused. His emotions are all over the place; he feels angry, happy, calm, sad, and scared all at once!
To help him, a little girl shows him what each feeling means through color. As this adorable monster learns to sort and define his mixed up emotions, he gains self-awareness and peace as a result.
You'll enjoy sharing this book that focuses on both socio-emotional growth and color concepts in a simple and friendly way.
Weekly Virtual Book Club Plans
Get ideas for activities, crafts and recipes based on popular themes and featured books straight to your inbox each week to inspire you to connect and create with your children
Emotion Themed Songs for Preschoolers
The Feelings Song
The Emotions Song (Sesame Studios)
Kids Feelings and Emotions SONG Animation with A Little SPOT
This video Why Do We Lose Control of Our Emotions? shares helpful information for learning about Emotions with your child.
Emotions Week Activity Plan for Preschoolers
Our Emotions week this week has 5 easy and fun activities to do with your preschooler.
How you structure them throughout the week is up to you but one of the hosts of the book club has put together this simple activity per day schedule that you could follow.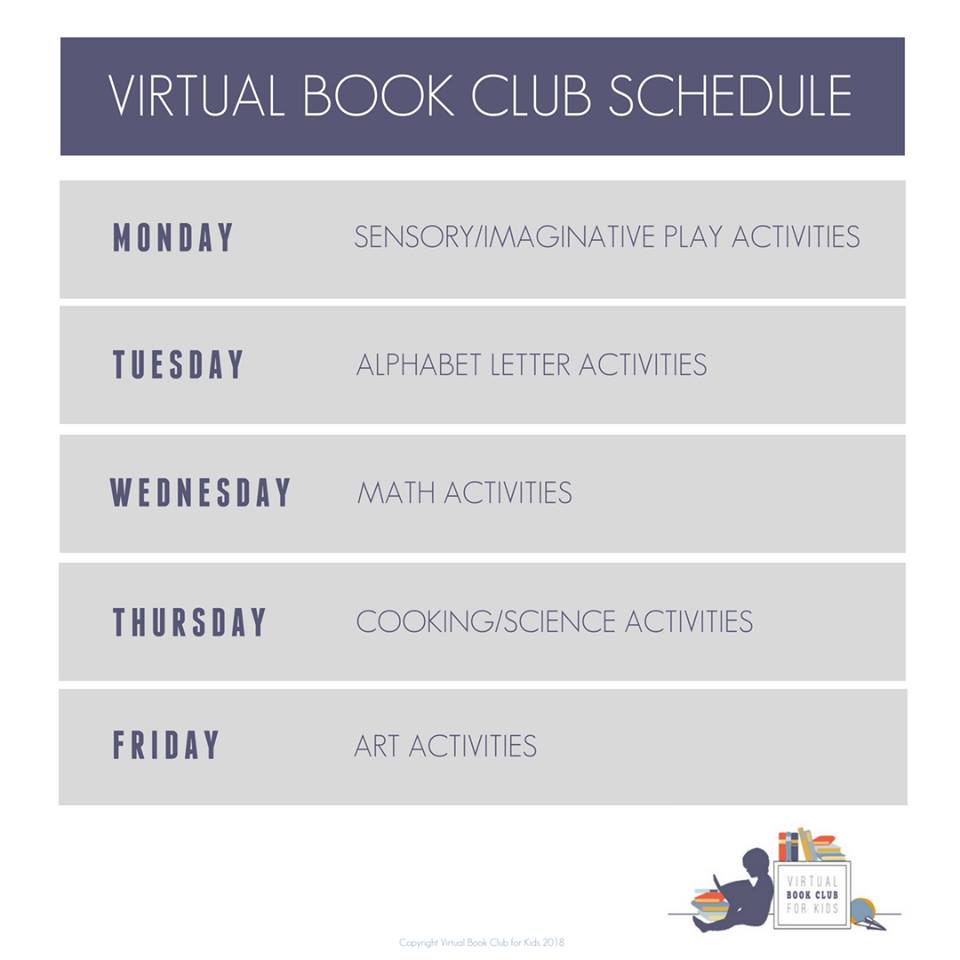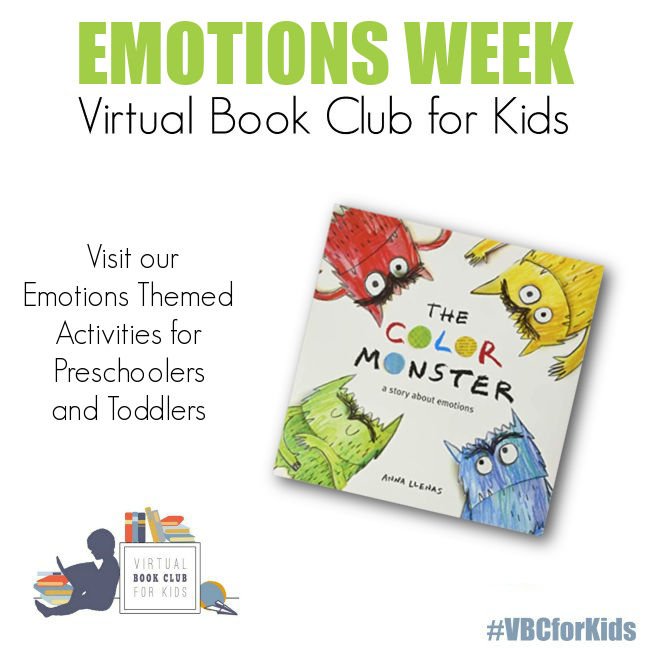 Emotions Themed Activity Plan for Preschoolers and Toddlers
The Color Monster Activity Plan for Preschoolers and Toddlers
A heartfelt week of simple activities planned for you to do with your preschoolers inspired by the book Color Monster on the theme of Emotions.
Emotions Books for Kids
In My Heart: A Book of Feelings by Jo Witek
The Boy with Big Big Feelings by Britney Winn Lee
The Feelings Book by Todd Parr
Additional Book Inspired Activities