1, 2, 3, 4, 5 let's get counting this week for Virtual Book Club for Kids. Numbers are one of your child's first introduction to mathematics. Children first learn to count by "rote" that's learning the numbers go in that order. But, the numbers are much much more. This week we will be having fun with numbers and featuring the classic storybook Mouse Count by Ellen Stoll Walsh so go ahead and have fun with this Number's Week Plan for Preschoolers featuring Mouse Count.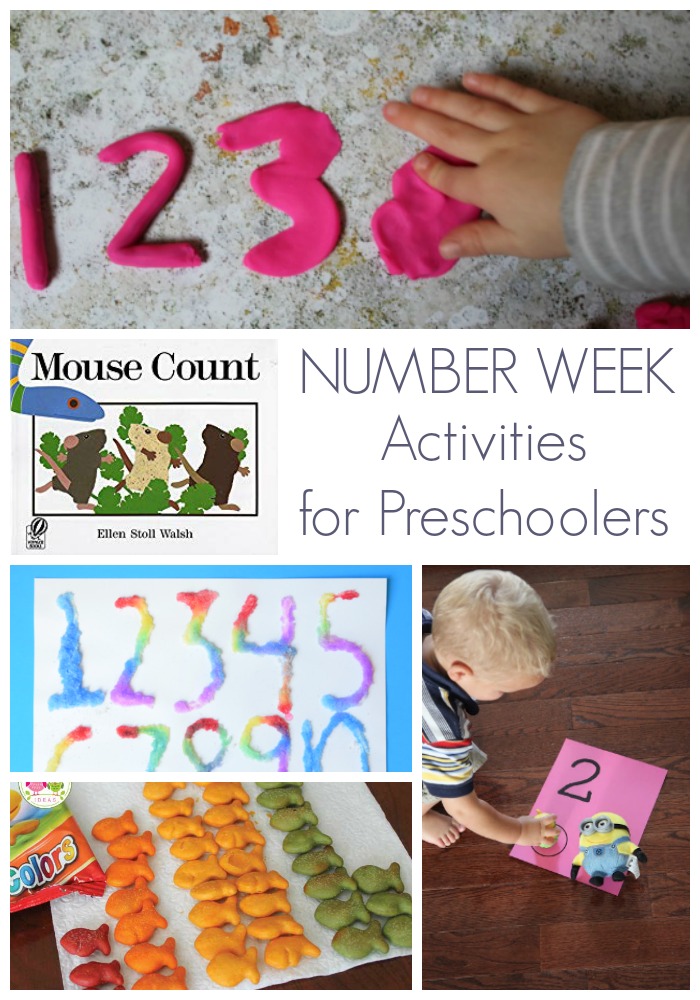 Find Your Activity Plan Here
Virtual Book Club for Kids Featured Book Mouse Count by Ellen Stoll Walsh
We have included links to the book and resources we recommend for this theme. If you purchase via these links we may earn a small commission on the sale.
This week's featured book for our Number's theme is a classic counting book for kids by Ellen Stoll Walsh, Mouse Count.
In this book, a greedy snake finds some sleeping mice and decides to count them into a jar to save to eat later. But the snake is so greedy that he is fooled by the clever mice and the mice escape.
In the book, you and your preschooler can have fun reading the number words as well as counting in and out the mice from the snake's jar.
Weekly Virtual Book Club Plans
Get ideas for activities, crafts and recipes based on popular themes and featured books straight to your inbox each week to inspire you to connect and create with your children
Number and Mouse Count Themed Activities for Preschoolers
We have picked 5 easy activities based on this theme. You can choose one, two, or try all five!
Here's the simple schedule we've set up for you to follow! But feel free to do what works for your family.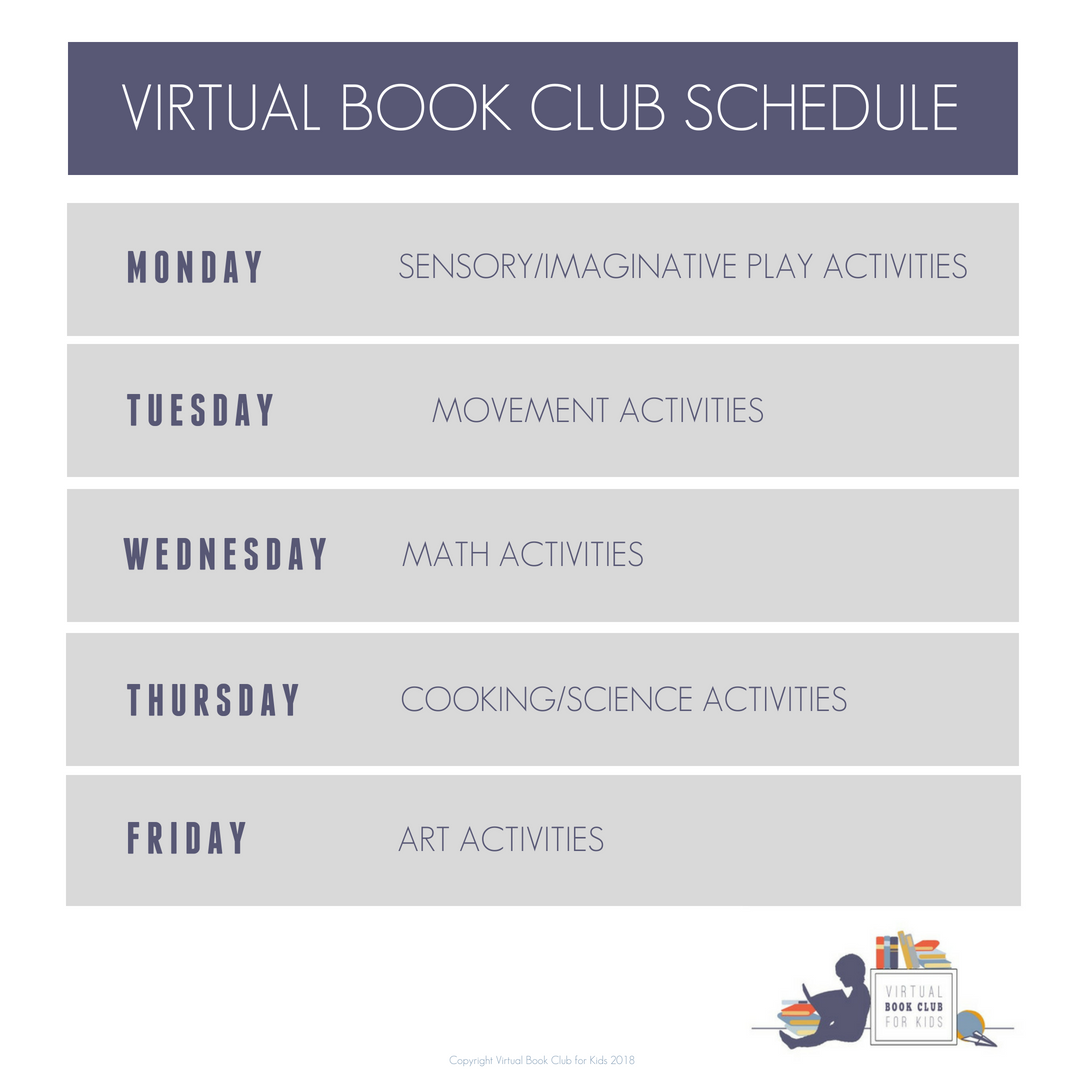 Number Sensory Activity for the book Mouse Count by Ellen Stoll Walsh
Dig out your playdough! This will be a fun sensory activity!
We're going to get smashing with this Smash the Number Sensory Play activity.
Movement Activity for Number Week
Run around collecting Numbers and make your own Number Line! This is a great way for children to start to learn number order and recognize the numbers connecting them with the words that they learn.
Make your own giant numbers out of cardstock. if you don't have a number mat.
Math Activity for the Theme Numbers
We're counting toys for this week's math activity. Make some number cards and use them to count out the toys onto the cards.
Number Themed Cooking Activity
For our cooking this week we are going to do some snack times learning - check out these ideas. We like sorting and shapes.
Art Activity for the Number Theme and Mouse Count by Ellen Stoll Walsh
This week's art activity we are making our own numbers with Glue and Salt.
If you don't have liquid water color's then food coloring (liquid) will work as well but it may stain your hands.
More Number Books for Preschoolers
If you wish to add a few more books to your reading this week with your child then check out our 3 other book suggestions around the Number Theme this week.
Ten Black Dots by Donald Crewes
On the Launch Pad: A Counting Book About Rockets by Michael Dahl
One Duck Stuck A Mucky Ducky Counting Book by Phyllis Root
More Number Activities for Preschoolers
If you would like to supplement the activities above check out our Number Week Board on Pinterest we have so many fun ideas that you and your preschoolers will love to do.
Next Week for the Virtual Book Club for Kids
Next Week's Theme is Leaves and the featured book Leaf Man by Lois Ehlert
More Activities Inspired by Ellen Stoll Walsh
Ellen Stoll Walsh is one of our favourite children's authors. We have featured Mouse Count, Mouse Shape and Mouse Paint previously as part of the Virtual Book Club for Kids. Check out the Ideas for connecting and creating with these fabulous books by clicking on the image or the link below.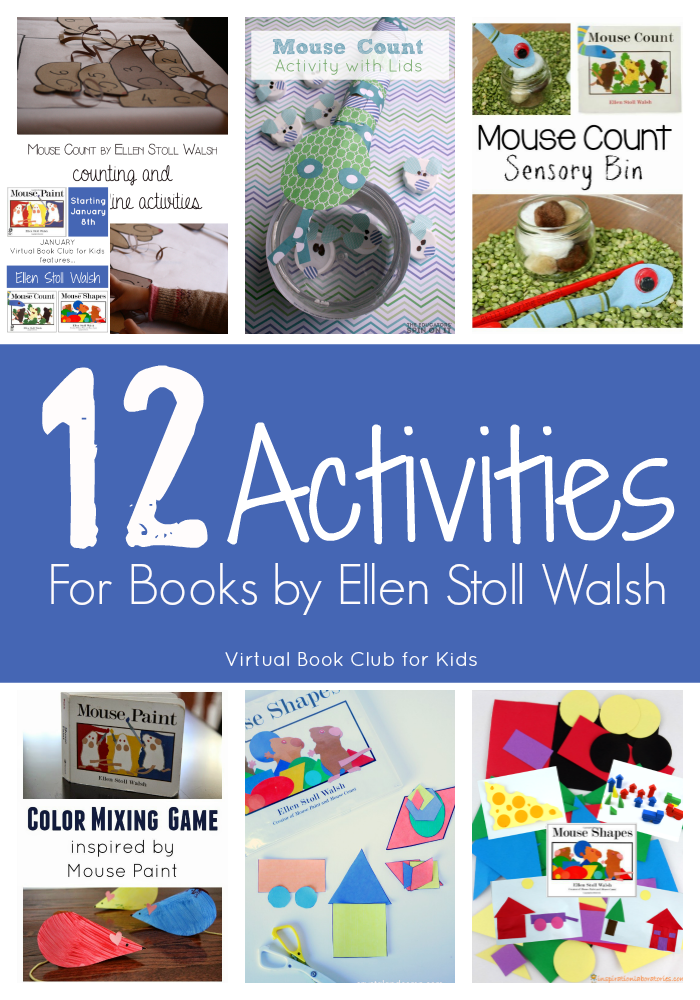 Activities Inspired by books by Ellen Stoll Walsh for Toddlers and Preschoolers
More Preschool Plans Featuring Books from the Virtual Book Club for Kids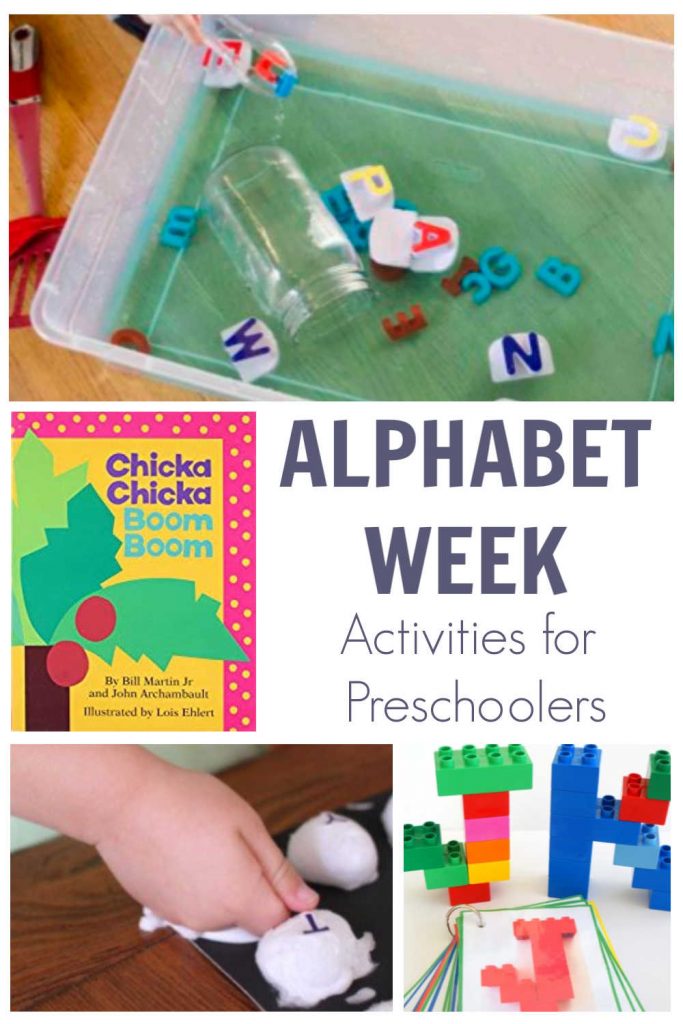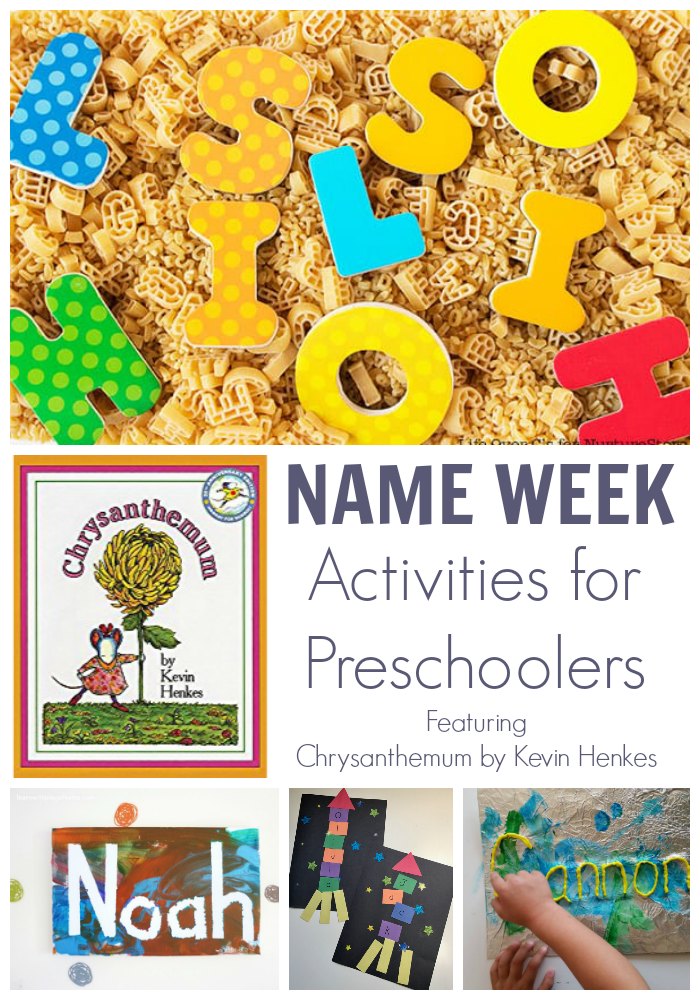 Looking for more general themes for preschoolers check out our Alphabet Week a great way to work on letters with a focused week of fun.
Their name is probably the most important word that they will ever learn we have a fun week of Name Themed Activities that you and they can do together.