We have a fun week of simple activities planned for this week of the Virtual Book Club for Kids.
Themed around planes check out the 5 easy to do activities below to do with your preschoolers at home.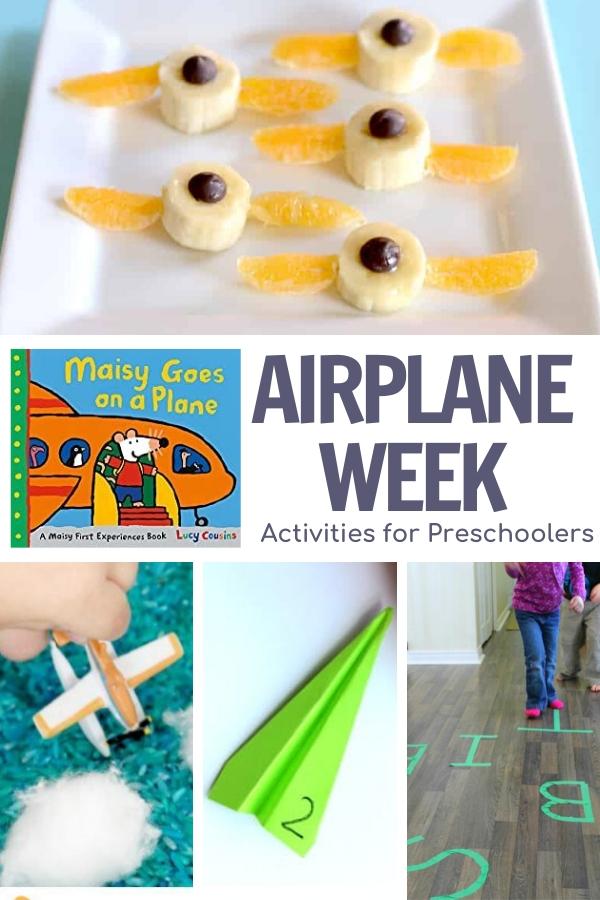 Find Your Activity Plan Here
Maisy Goes on a Plane Virtual Book Club for Kids Featured Book
We have included links to the books on Amazon. As an associate, we may earn from qualifying purchases.
This week's featured book is Maisy Goes on a Plane by Lucy Cousins.
Maisy is one of our favourite characters and we love the books by Lucy Cousins.
For younger preschoolers and older toddlers to kindergarten kids they can follow along with the experiences that she has and connect through the tales.
Weekly Virtual Book Club Plans
Get ideas for activities, crafts and recipes based on popular themes and featured books straight to your inbox each week to inspire you to connect and create with your children
Airplane themed Activity Plan for Preschoolers
Each week we provide a simple plan for you and your preschooler with 5 activities to play, learn, create and have fun based around books and popular preschool themes.
Although there isn't a set schedule the one below is one that works for one of the Virtual Book Club for Kids Hosts to do with her kids at home.
Below the schedule, you will find our suggestions for activities to do this week as well as a link to our Pinterest board and further book ideas you could read together.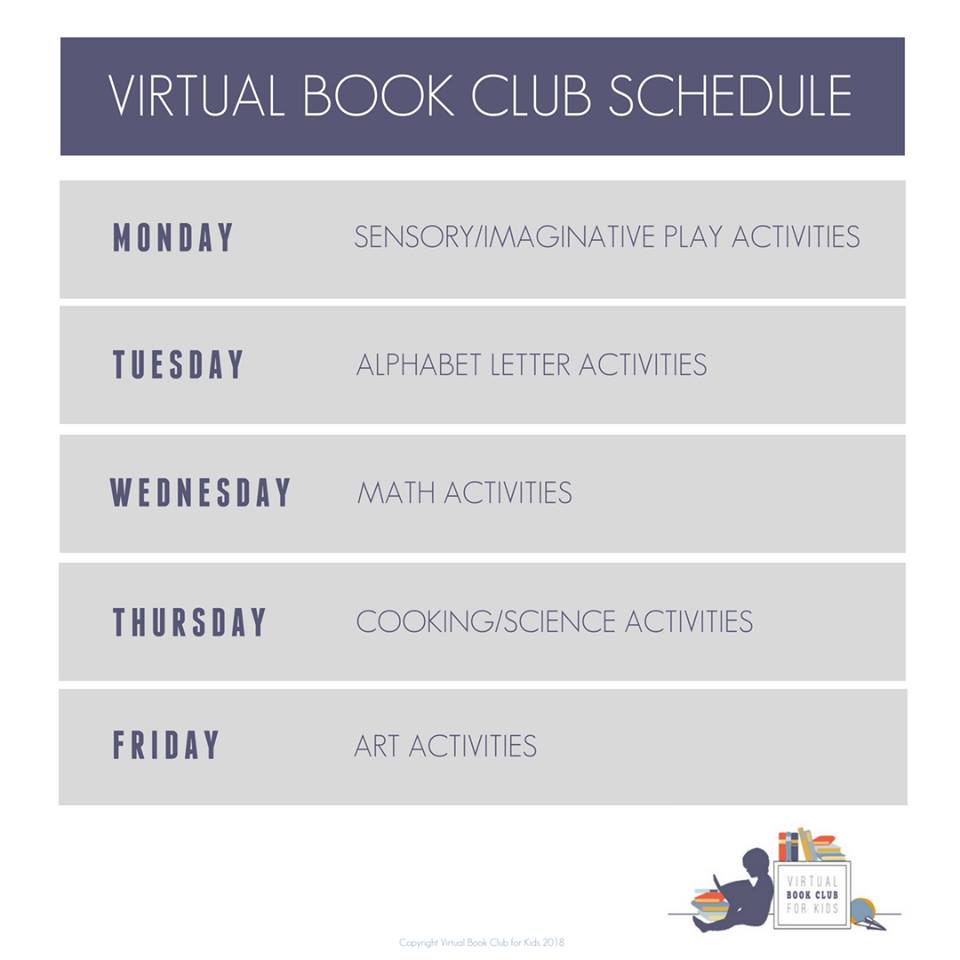 Airplane Themed Activities for Preschoolers
More Airplane Themed Activities for Preschoolers on our Plane Themed Pinterest Board
If you are looking for more ideas then check out our airplane themed board on Pinterest below. Just click and follow.
More Airplane Books for Preschoolers
As well as activities you may like to read some more books on the topic here are 3 of our favorite airplane preschool books for you to enjoy.
Next Week on the Virtual Book Club for Kids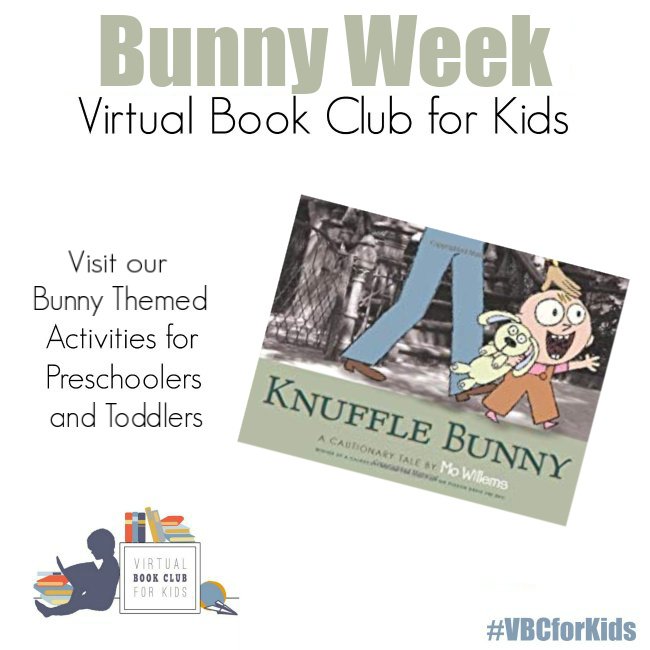 Next week's theme is Bunnies and our featured book is Knuffle Bunny by Mo Willems.
More Transportation Themes For Preschoolers