For this week's theme, we have chosen to start building up for Thanksgiving with a Turkey Theme. We have a fun selection of ideas to play, learn, create and have fun with your preschoolers below just scroll down and discover this week's activities.
The book we have chosen to feature is 10 Fat Turkeys by Tony Johnstone a fun book to read aloud with your little ones.
If you can't get a copy then below the activities we have some other ideas for Turkey Books for Preschoolers that we also recommend.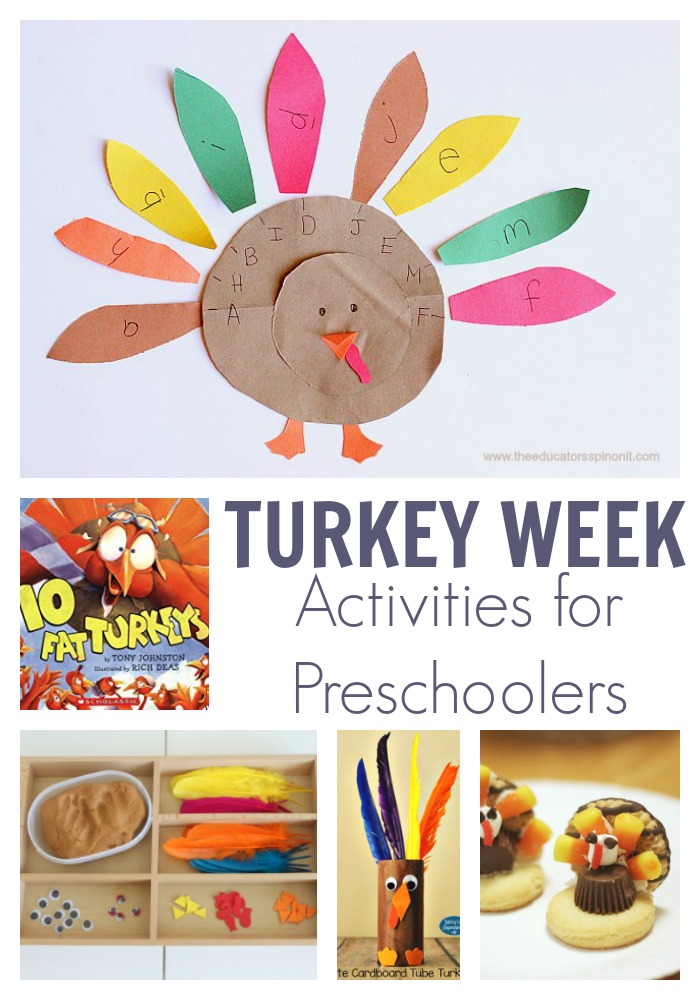 Find Your Activity Plan Here
Virtual Book Club for Kids Featured Book 10 Fat Turkeys by Tony Johnstone
We have included links to the book and resources we recommend for this theme. If you purchase via these links we may earn a small commission on the sale.
This week's featured preschool book is 10 Fat Turkeys by Tony Johnstone and illustrated by Rich Deas. It is a fun rhyming and counting book for preschoolers.
The repetition of the Gobble Gobble Wibble Wobble will have your little ones repeating along with you in no time. As this book counts backwards it's also a fun way to help your little one practice counting and number recognition. The rhymes for each number will help your preschooler to identify the number before you turn to the page.
Weekly Virtual Book Club Plans
Get ideas for activities, crafts and recipes based on popular themes and featured books straight to your inbox each week to inspire you to connect and create with your children
Turkey and 10 Fat Turkey Themed Activities for Preschoolers
We have picked 5 easy activities based on this theme. Pick the one that appeals to you the most, try a few or if you are looking for more structure for your days then check out our weekly suggested schedule and plan to try all 5.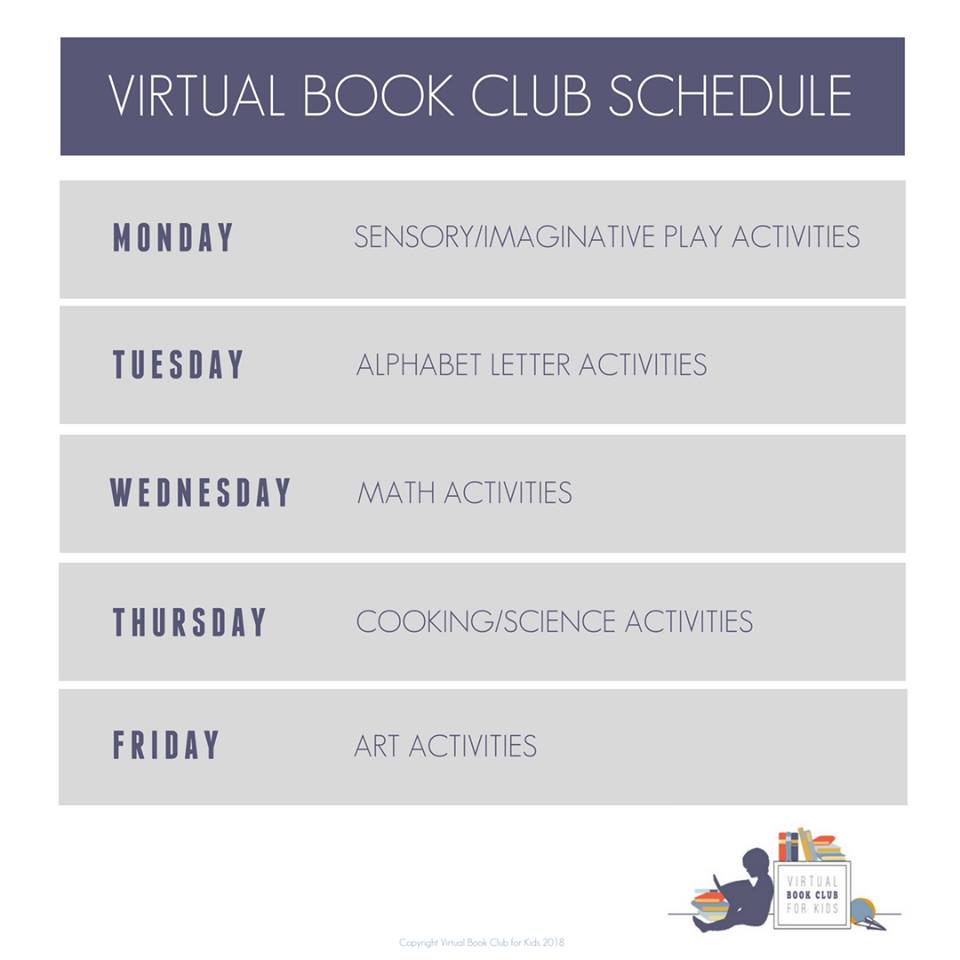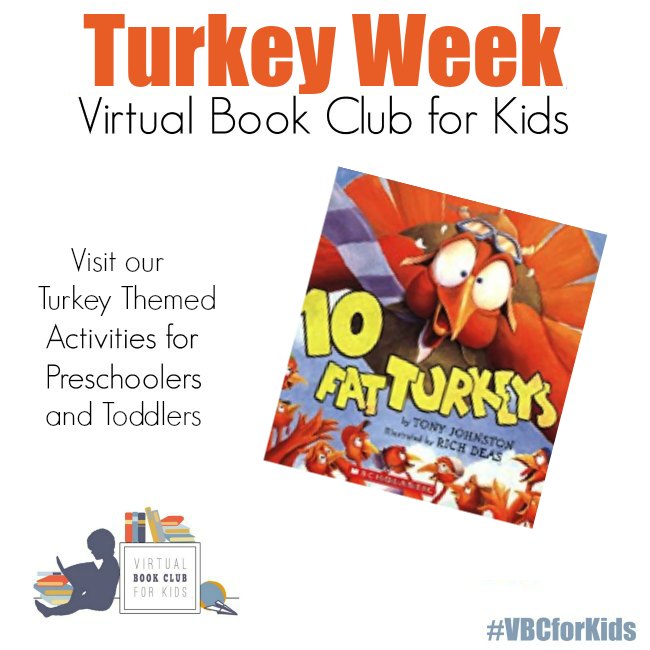 Turkey Sensory Play for Preschoolers
This week's Turkey Sensory Play Activity is to get creative with an open invitation to make Play Dough Turkeys.
We love the tray that is used it's just a simple wooden cutlery tray, but a top tip that we do is use our Melissa and Doug Wooden Trays from things like Stamp Sets or play food. They make ideal containers for Nature Finds as well as invitations to play like this.
Alphabet Turkey Themed Activity for 10 Fat Turkeys
This week we are working on matching upper and lowercase letters with this DIY Turkey Learning Game.
We've chosen this because the same idea can be used with older and young children and for letters as well as numbers and shapes.
Preschool Math Activity for Turkey Week
Even more playdough fun with this Play Dough Turkey Counting Game.
If you are worried about the use of buttons with your younger preschoolers that put everything in their mouth then you could switch the buttons up for foam or felt shapes that would work just as well.
10 Fat Turkey Easy Snack for Preschoolers
For this week's recipe, we are making Turkey Cookies.
If you want to be a bit adventurous then you could make your own sugar cookies but you can use store-bought ones and construct the Turkey Snacks with your preschoolers instead.
Craft Activity for Turkey Week
For our craft activity this week we're going classic with a Cardboard Tube Turkey Craft.
One of our favourite Thanksgiving and Turkey Crafts and ever so simple to do.
More Turkey Themed Books for Preschoolers
How to Catch a Turkey by Adam Wallace and Andy Elkerton
A Plump and Perky Turkey by Teresa Bateman
The Very Stuffed Turkey by Katharine Kenah
For additional book suggestions and weekly activity plans try these...