With fall in full swing, we are focusing on giving thanks and gratitude with our first weekly theme for November this year. So we have a week of Gratitude activities for preschoolers and featuring a favourite author Karma Wilson and the fabulous book Bear Says Thanks. So here we go our Gratitude Week for Preschoolers featuring Bear Says Thanks.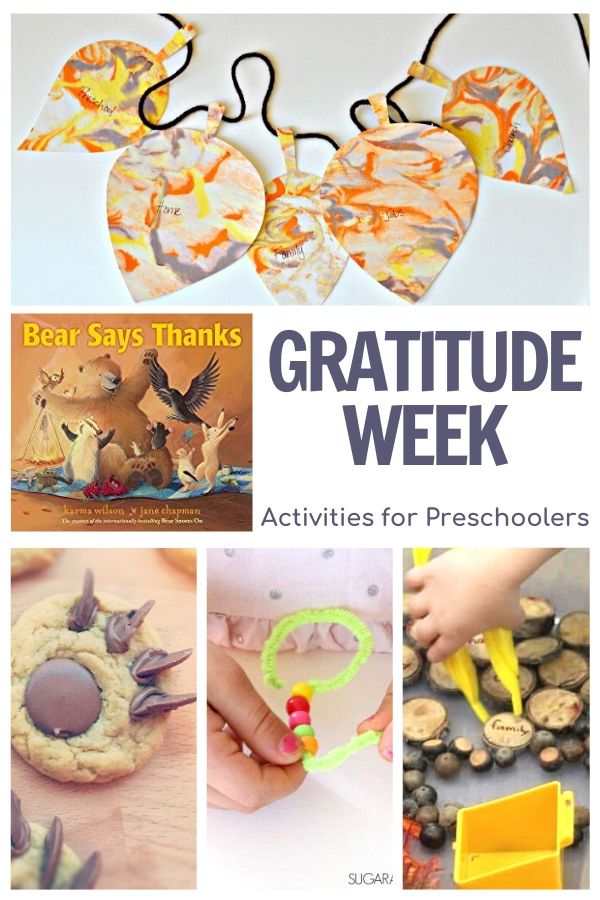 Virtual Book Club for Kids Featured Book Bear Says Thanks by Karma Wilson
We have included links to the books on Amazon. As an associate, we may earn from qualifying purchases.
This week's featured book is by Karma Wilson and is ideal to read in November with your preschoolers as you lead up to Thanksgiving. The book is Bear Says Thanks, a sweet illustrated story featuring Bear and his friends.
In the story, bear wants to say thanks to his friends and has a brilliant idea to cook them all a delicious dinner. But, when he looks his cupboards are empty! Don't worry though, this is a story of friendship and thanks and everything comes together at the end perfectly.
Weekly Virtual Book Club Plans
Get ideas for activities, crafts and recipes based on popular themes and featured books straight to your inbox each week to inspire you to connect and create with your children
Gratitude Activities for Preschoolers
Our weekly plan is focusing on thanks and gratitude for preschoolers. We've tried to find the best simple and easy activities for you to do together to play, create and learn with your little ones whilst having fun and reading along with our featured book.
If you would like to work this activity plan to a schedule then we have 1 suggested schedule below where each activity falls on a different day.
We suggest using the Sensory Activity on a Monday as usually this is something that can be used time and time again during the week.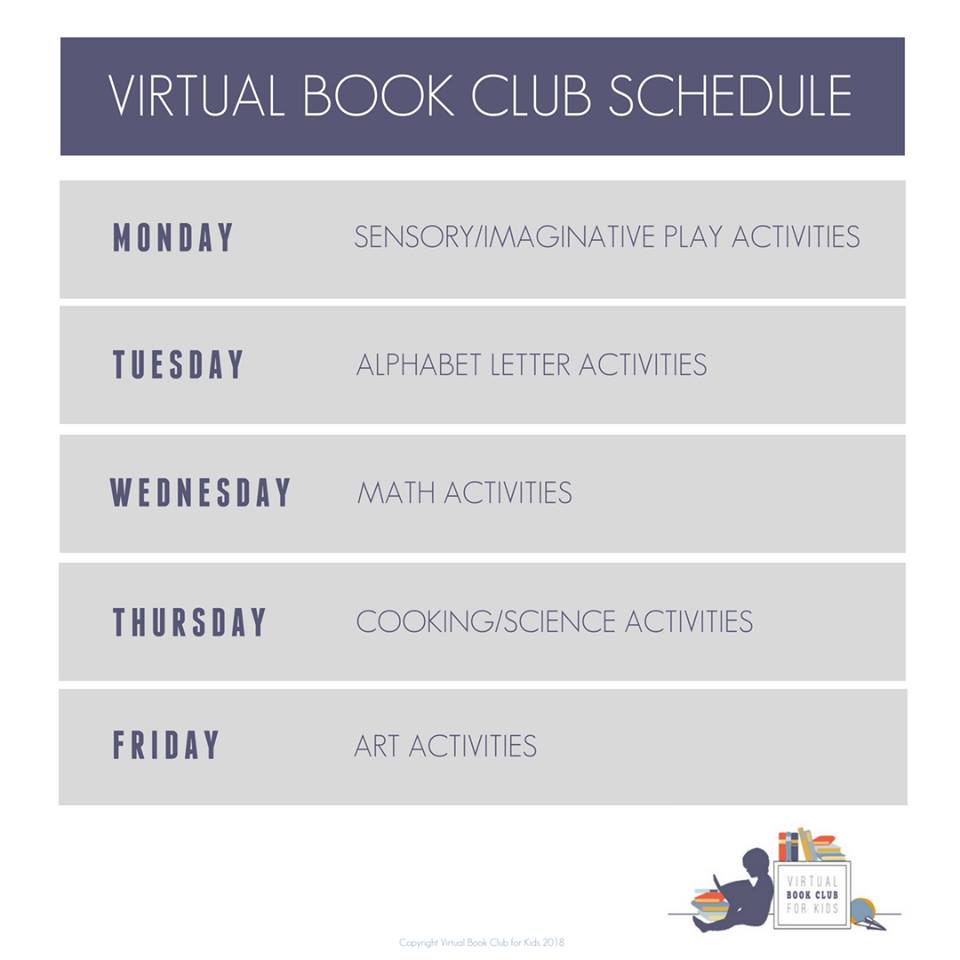 Sensory Activity for Gratitude Week with Preschoolers
This week's activity is a sensory bin with conversation prompts that you and your preschooler can put together and then use to talk about the things that you are thankful for during the week.
Alphabet/Writing Activity for Bear Says Thanks
Our alphabet activity is a letter/word craft and activity as we make a Gratitude Garland and help your preschooler to write the things that they are grateful onto the garland.
Thankful Math Activity for Gratitude Week with Preschoolers
We're going to create our own numbers as we count our blessings with this Gratitude Math Activity this week. These numbers are then an ideal resource for you and your preschooler to use when working on number recognition in the future.
Bear Snack for Giving Thanks to Others
Our cooking activity this week is to make some cookies that we can then share with friends and family saying Thanks to them like the bear in the story. These Bear Paw Cookies are easy to make and taste delicious.
Bear Says Thanks Craft for Kids
We're making a bear with this week's Bubble Blowing Craft activity for you to do at home.
More Gratitude and Thankful Activities on Pinterest
We have a Gratitude and Thankful board on Pinterest where you will find even more ideas for you and your preschoolers to do. Check it out below
More Books on GRatitude to Read with Preschoolers
We love selecting the featured books for the activity plans we provide here on The Virtual Book Club for Kids however, we know that some parents like to have a few recommended books or alternatives to the featured book so we provide 3 extra's in the plan.
Here are our suggestions for more Books about Giving Thanks, Gratitude and Being Thankful for Preschoolers.
Thankful by Eileen Spinelli
Llama Llama Gives Thanks by Anna Dewdney
The Thankful Book by Todd Parr
Next Week on The Virtual Book Club for Kids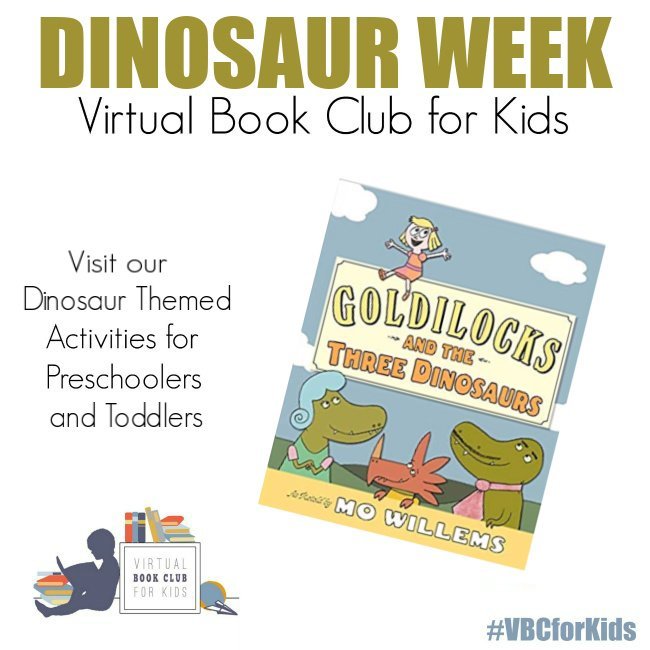 Our theme next week is Dinosaurs and our featured book is Goldilocks and the Three Dinosaurs by Mo Willems.
More Themed and Featured Books For Giving Thanks
Kindness Week for Preschoolers
Gratitude Week featuring The Thankful Book
Looking for an alternative theme this week why not check out our Fall Themes and Books for Preschoolers for some other fantastic suggestions.