Here are the Themes for November for Toddlers and Preschoolers for The Virtual Book Club for Kids. Each theme also has a featured book which as teachers we recommend is ideal for this age range you can find them all below.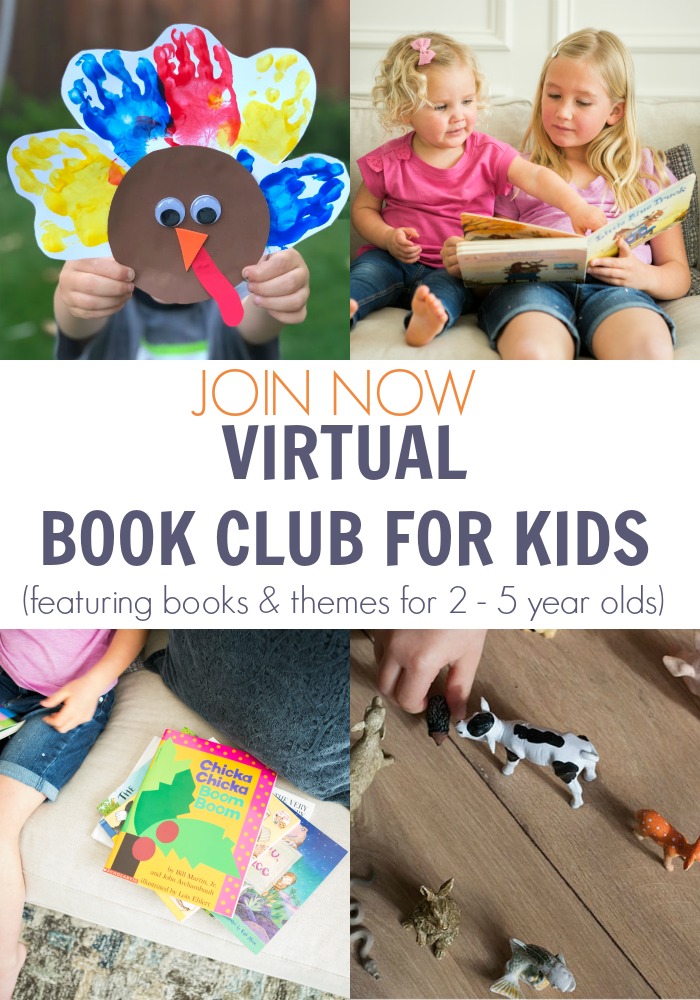 November Books for Toddlers and Preschoolers
We have included links to the books on Amazon. As an associate, we may earn from qualifying purchases.
November 2 ~ Elections
The featured book is Grace for President by Kelly DiPucchio
LOOK WHAT'S NEW!
DOUBLE DOUBLE TOIL AND TROUBLE!
Our Halloween Book and Activities Mini-Pack for Toddlers and Preschoolers is NOW AVAILABLE in our brand new store
7 Fun Step-by-Step Activities to host your own week of Virtual Book Club for Kids at home with picture book recommendations, songs and rhymes plus a supply list making it possible to have a not so scary Halloween week with your kids
November 9 ~ Diwali
The featured book is Shubh Diwali by Chitra Soundar
November 16 ~ Family
The featured book is Around the Table that Grandad Built by Melanie Heuiser Hill
November 23 ~ WE ARE BREAKING FOR THANKSGIVING
We are breaking for Thanksgiving if you would like to do a week of activities why not do our Turkey Week from 2018 ideal for Thanksgiving Week with your preschoolers.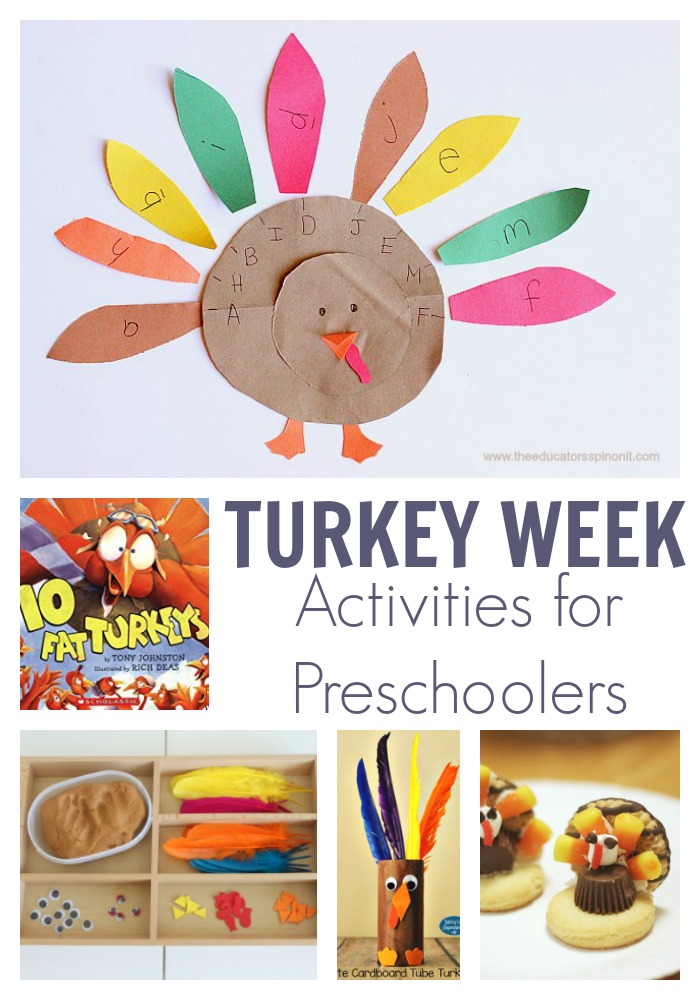 November 30 ~ Cooking
This week's featured book is Fry Bread: A Native American Family Story by Kevin Noble Maillard
Joining in with The Virtual Book Club for Kids
If you would like to get the weekly themes and activity plans straight to your inbox sign up for our weekly newsletter below.
Each Friday you will receive an email with a link through to the plan that you can pick your favourite activities from or do them all. We also have a weekly structure that we have tried with our toddlers and preschoolers that you can follow along with.
Weekly Virtual Book Club Plans
Get ideas for activities, crafts and recipes based on popular themes and featured books straight to your inbox each week to inspire you to connect and create with your children
We also have an active group on Facebook where we share more about encouraging a lifelong love of books and supporting your child's learning through hands-on activities and having fun together.
Check out the Previous Themes and Books for This School Year So Far
Click on the images below to be taken to the book lists and themes for those months.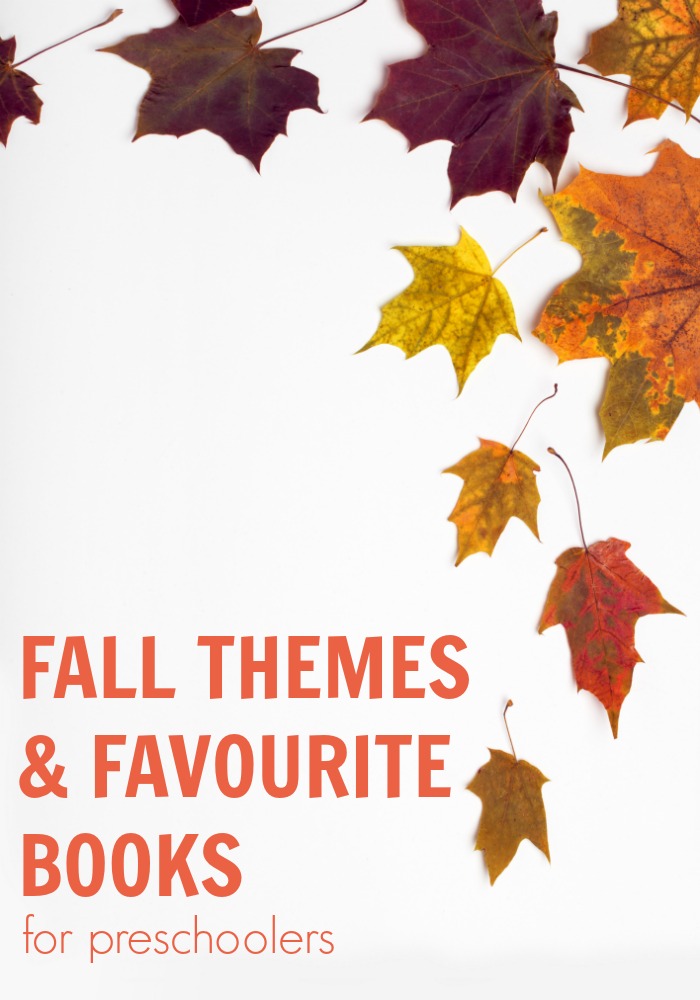 If you would like to explore more themes for fall check out our ideas with our collection of favorite Fall Themes and Books for Preschoolers.