The following post is by Kristina of Toddler Approved: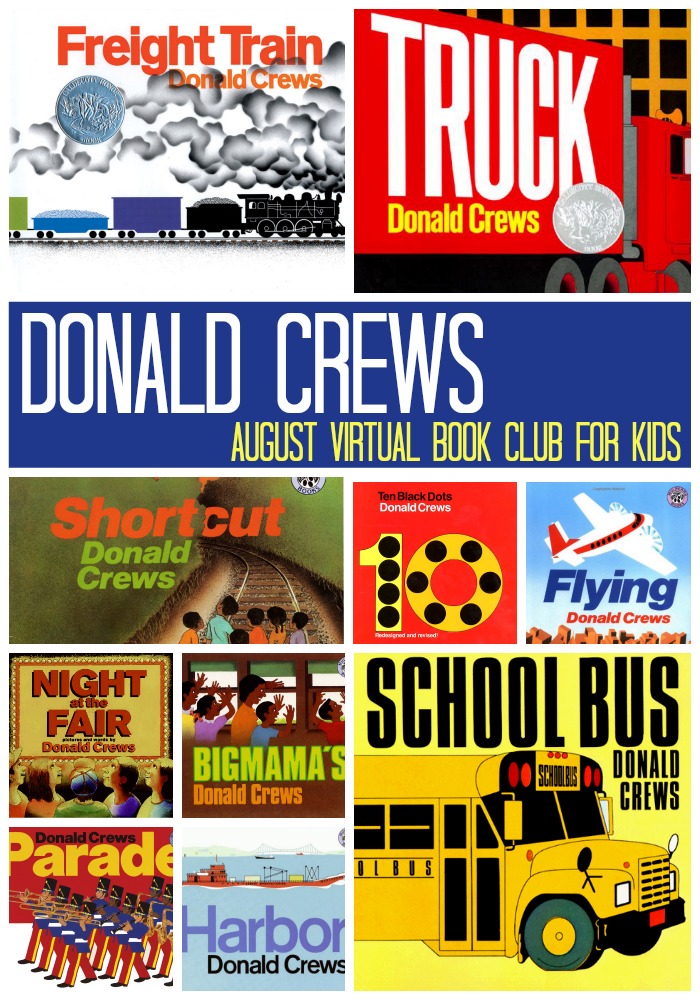 This month for Virtual Book Club for Kids we are featuring books by Donald Crews.
I was excited to learn that Donald Crews is a New Jerseyan just like me! He also won two Caldecott Honor Awards- one for Freight Train and another for Truck. He is both a writer and illustrator.
We are so excited to explore his books and create some book-inspired crafts and activities to go along with them!
If you want to participate in Virtual Book Club for Kids this month all you have to do is...
1. Choose a Donald Crews book to read with your kids or students
2. Create a book-inspired craft or activity to go along with the book... and do it!
3. Come and share what you created or did with us!
You can share on Facebook or join the linky that we will be posting on this blog on August 19th! We will be sharing your ideas on our Virtual Book Club for Kids FB page and Pinterest boards.
One fun Donald Crews Freight Train inspired activity shared on Toddler Approved was a photo train craft for kids. You can make it with magazines or photos!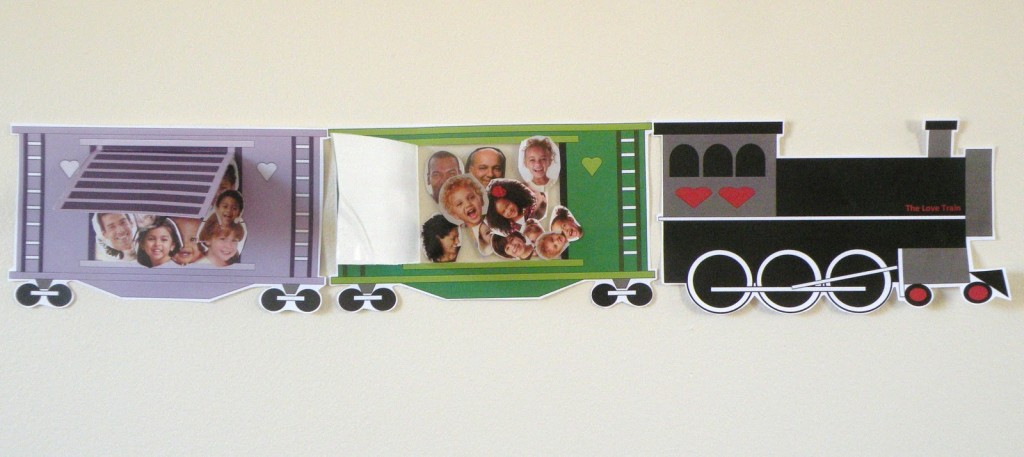 I can't wait to see what you come up with!
Have you decided which Donald Crews book you plan to read this month?
Also, don't forget to sign up for our monthly Virtual Book Club for Kids Newsletter if you haven't yet.
Kristina is the author of Toddler Approved. She is a mom of three and is a former Special Education teacher. When she's not blogging, you'll find Kristina jogging around town, organizing church and neighborhood social events, throwing crafting parties for kids, and traveling with her family. Kristina tweets as @ToddlerApproved and can be found on Facebook and Pinterest.