If you are following along with the Virtual Book Club for Kids here are our Themes and Featured Books for Preschoolers for the month of January. We have included themes that celebrate the season as well as special events and occasions throughout the year. Scroll down to find the list of themes and the books. For those that are members of our Newsletter, you will find the list of ALL themes and books through till May in a link in the newsletter these coming weeks. If you aren't a member of the newsletter then you can sign up and join us below. So here we go January Themes and Books for Preschoolers from the Virtual Book Club for Kids.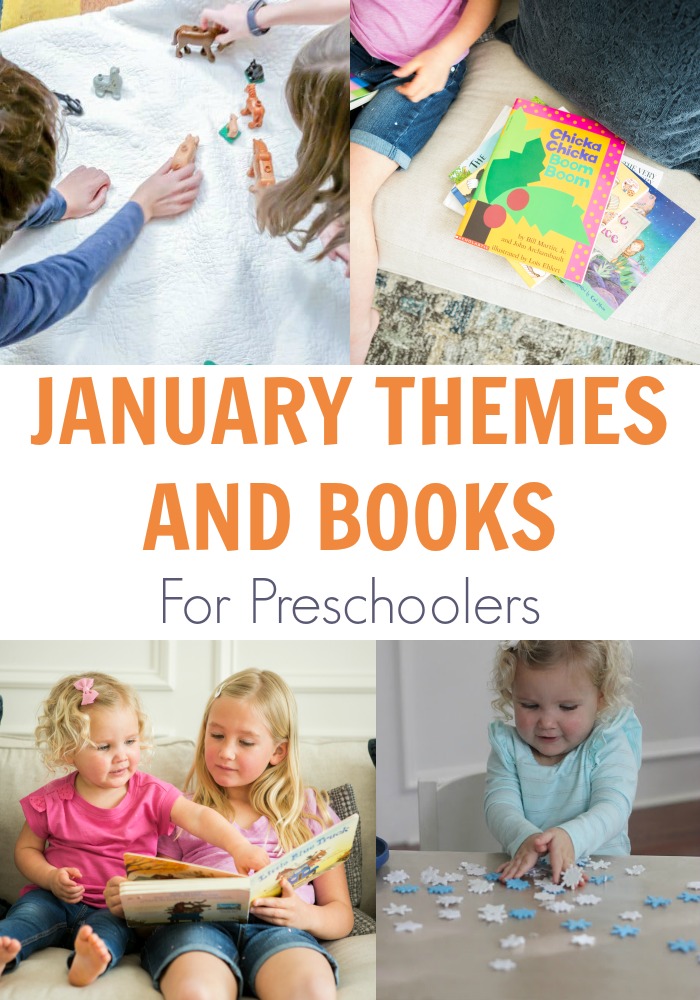 January Themes and Books for Preschoolers
We have included links to the books on Amazon to make it easier to purchase the books if you wish to. If you purchase via our links we may earn a small commission.
January 7 ~ Snowmen
The featured book is
Snowmen at Night
by Caralyn Buehner.
January 14 ~ Snowflakes
The featured book is
The Little Snowplow
by Lora Koehler
January 21 ~ Kindness
The featured book is
Try a Little Kindness
by Henry Cole
January 28 ~ Winter Animals
The featured book is
The Mitten
by Jan Brett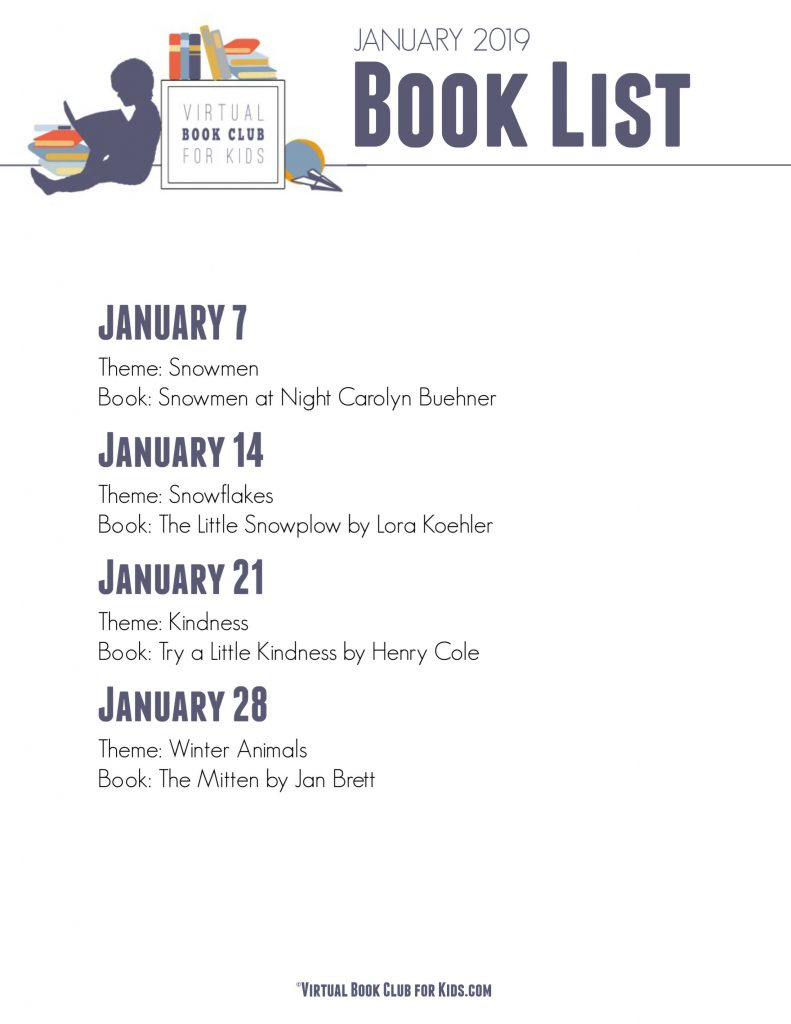 Join The Virtual Book Club for Clubs
Would you like to get our weekly activity plans for preschoolers based on these themes and featured books straight to your inbox?
You can when you join our weekly newsletter.
As well as the plans you will also receive exclusive access to the full list of themes and books all the way through till May when we break for Summer from our Weekly Fun!
AND
Advance notice and special promotions of our Activity Packs and the Annual Summer Camp.
To join all you need to do is enter your details below with your name and email and wait for your confirmation that you are on the list!
Weekly Virtual Book Club Plans
Get ideas for activities, crafts and recipes based on popular themes and featured books straight to your inbox each week to inspire you to connect and create with your children
Previous Months Themes and Featured Books for Preschoolers
[one_fourth_first]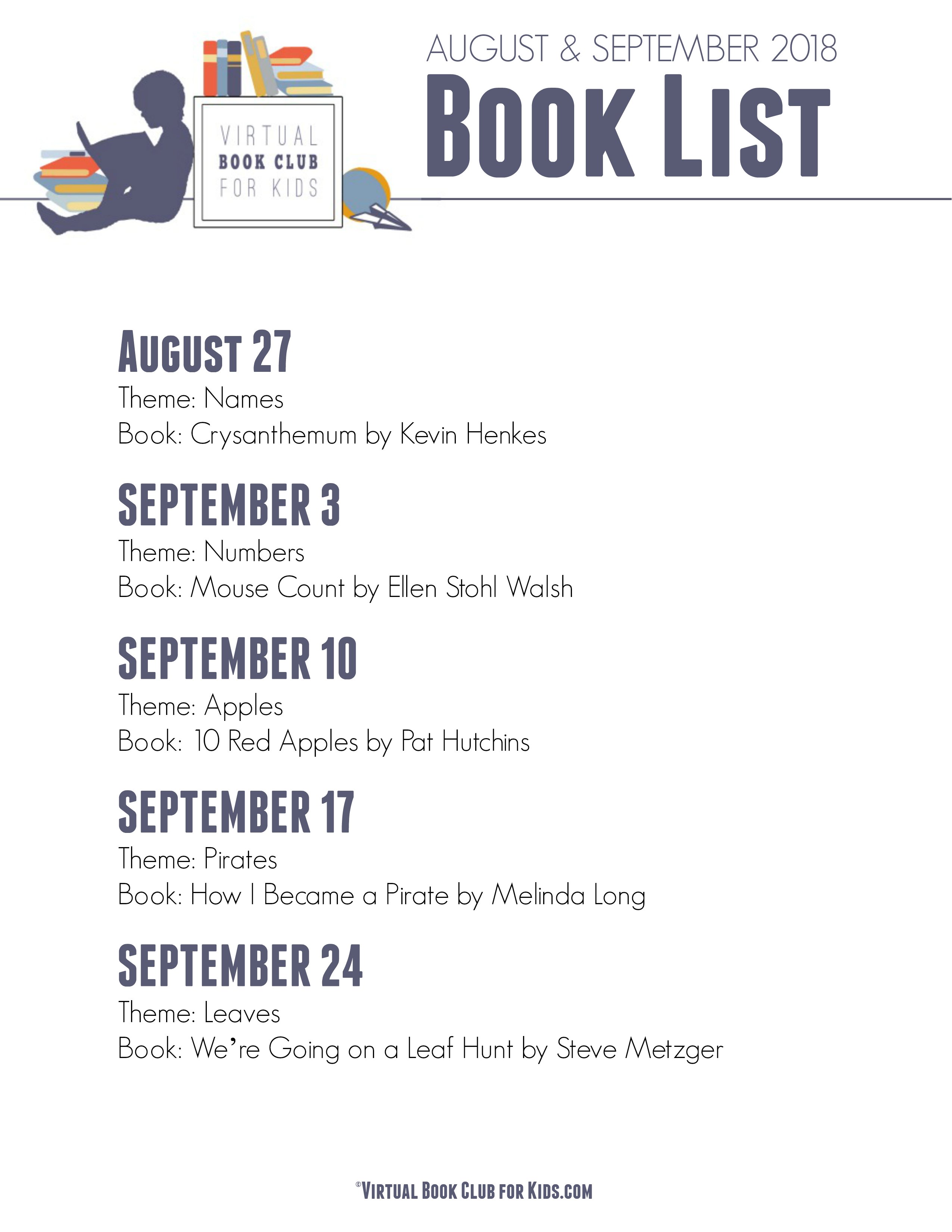 [/one_fourth_first][one_fourth]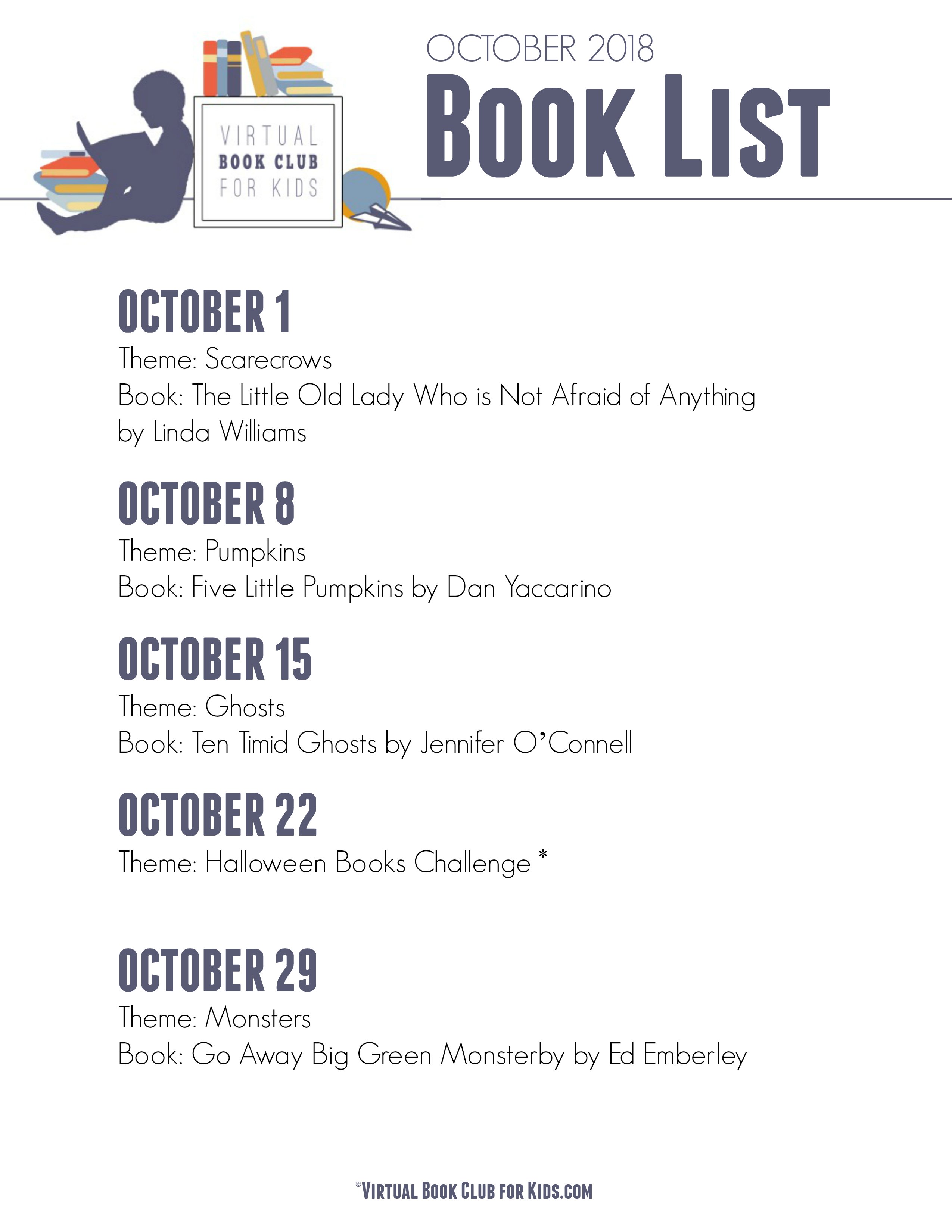 [/one_fourth][one_fourth]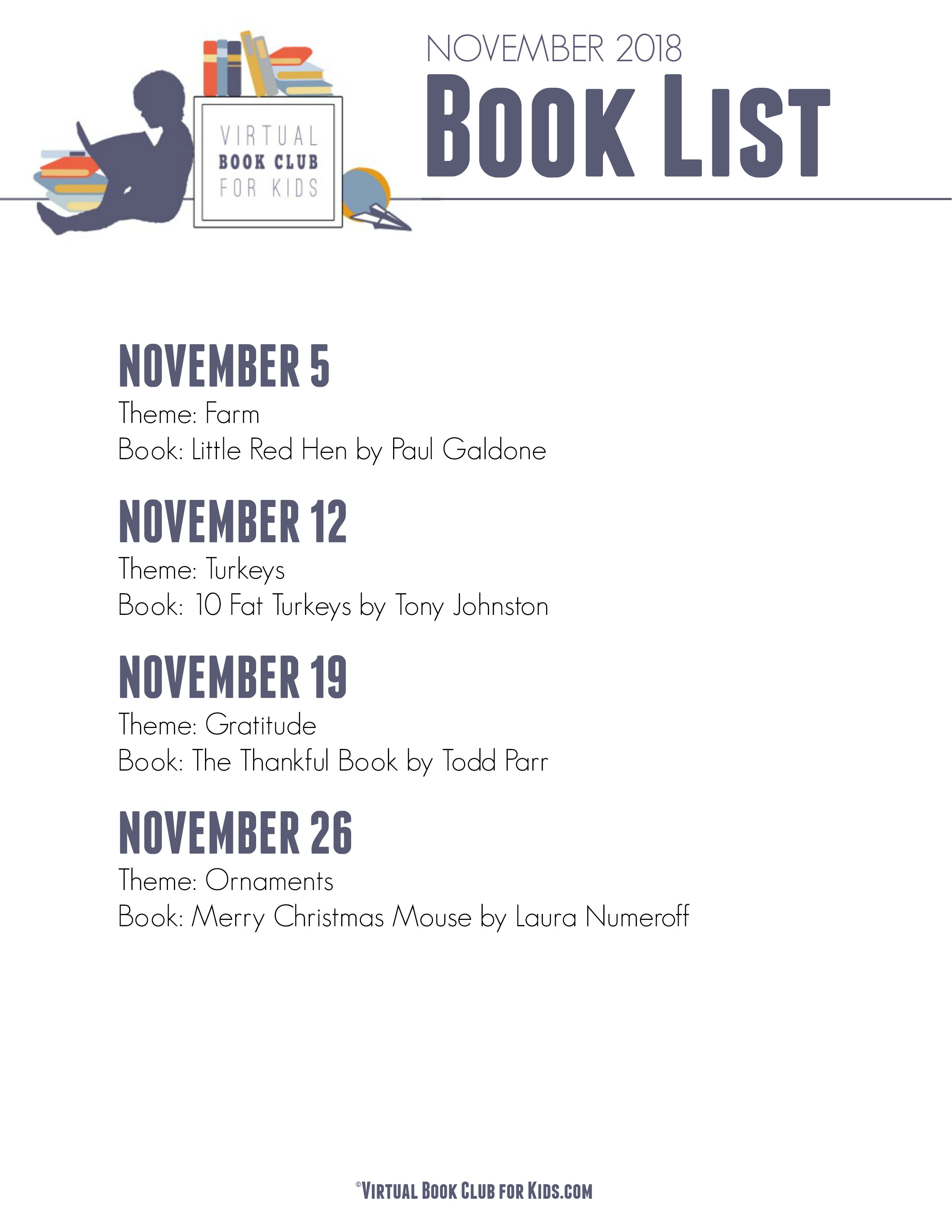 [/one_fourth][one_fourth_last]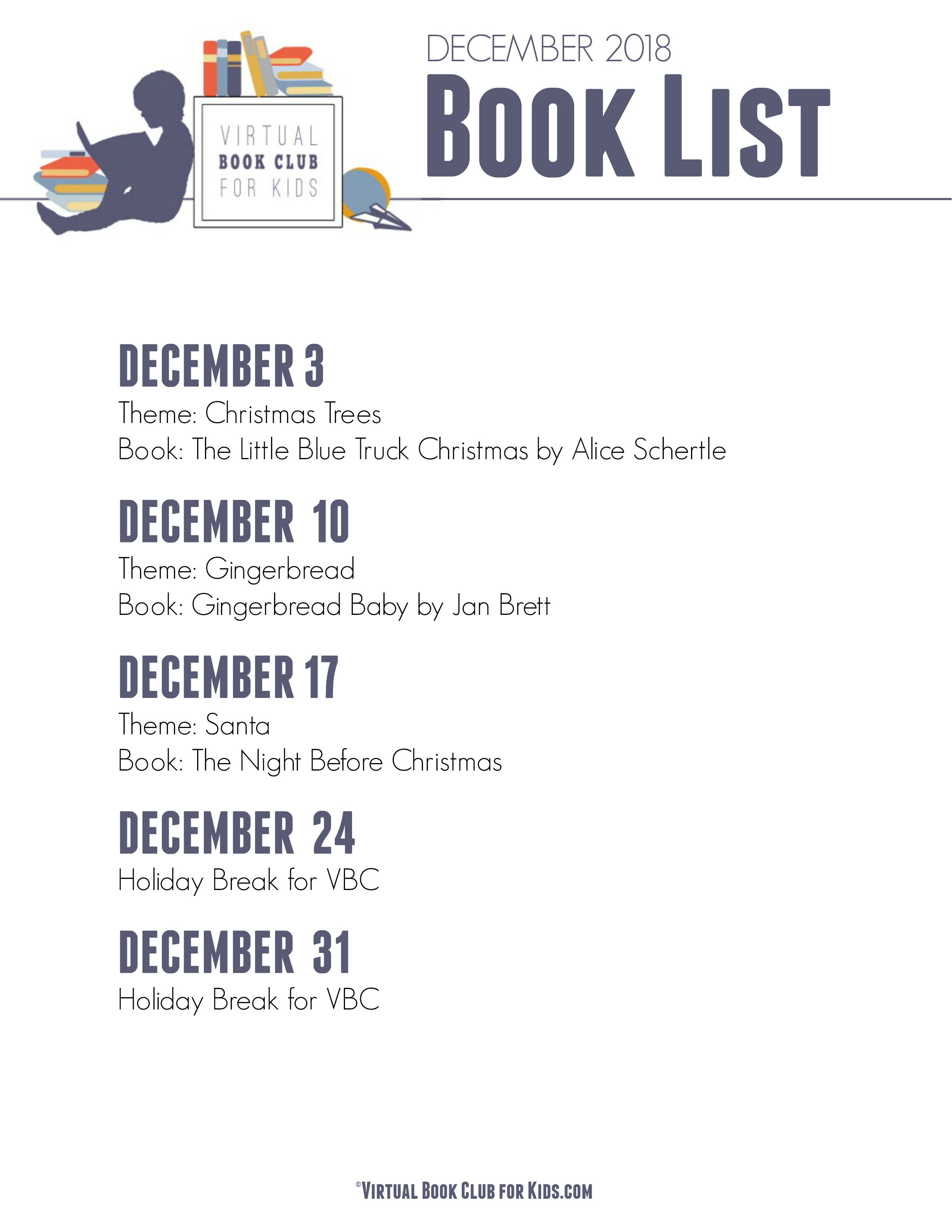 [/one_fourth_last]
August and September Themes and Featured Books for preschoolers
October Themes and Featured Books for Preschoolers
November Themes and Featured Books for Preschoolers
December Themes and Featured Books for Preschoolers
Most Recent Activity Plans for Preschoolers
[thrive_posts_gallery category='44' title="" no_posts="4″ filter="recent"]