Our theme for this weeks is owls and we are featuring one of our favourite Owl Books, Owl Babies by Martin Waddell. We have 5 simple and fun activities that you can do with your little ones at home to learn, play, create and have fun.
So here we go our Owl Themed Activity Plan for Preschoolers featuring the classic children's picture book Owl Babies.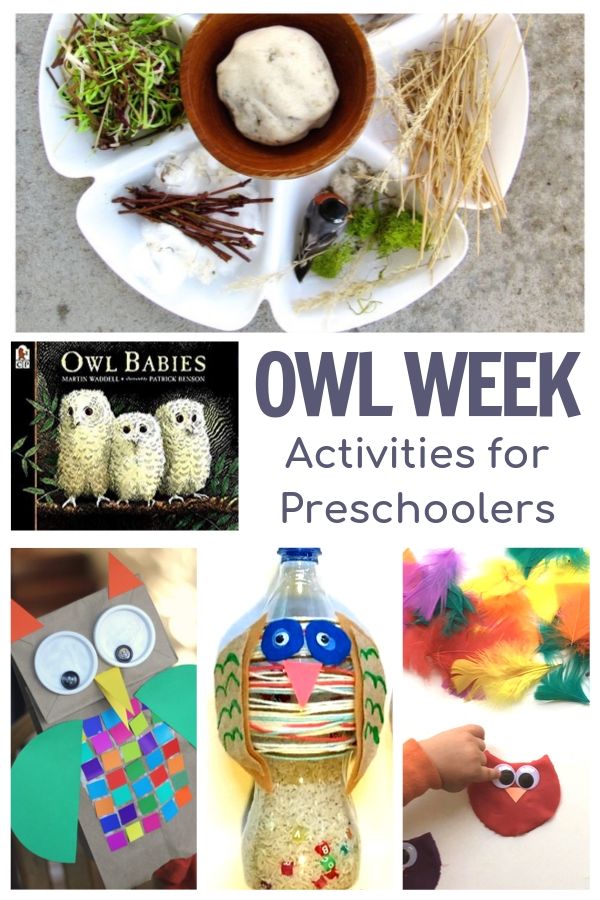 Find Your Activity Plan Here
Virtual Book Club for Kids Featured Book Owl Babies by Martin Waddell
We have included links to the books on Amazon. As an associate, we may earn from qualifying purchases.
Our featured book this week is Owl Babies by Martin Waddell. In this classic book for preschoolers, the 3 little owls wake at night to find their mother gone. They are sacred, what will happen, will she ever come back? She does and there is a great party.
This is a great book to read aloud as it's one of the big fears of preschoolers being left alone without their parents as well as gorgeous illustrations.
If you are looking for more Owl themed books then check out our other suggestions below.
Weekly Virtual Book Club Plans
Get ideas for activities, crafts and recipes based on popular themes and featured books straight to your inbox each week to inspire you to connect and create with your children
Owl Week Activity Plan for Preschoolers
This week we have a fun plan with 5 simple activities for you and your preschooler to do together on the theme of owls.
We have split the activities between playing, learning and creating with the aim that you can pick and choose the ones that you want to do or do all 5.
If you would like more ideas then further down you will find a link to our Pinterest Board for more Owl Themed Activities to get inspiration.
If you are looking for a way to structure your week then Kristina from Toddler Approved one of the cohosts has put together this simple weekly schedule. But, it really is up to you how you schedule it out.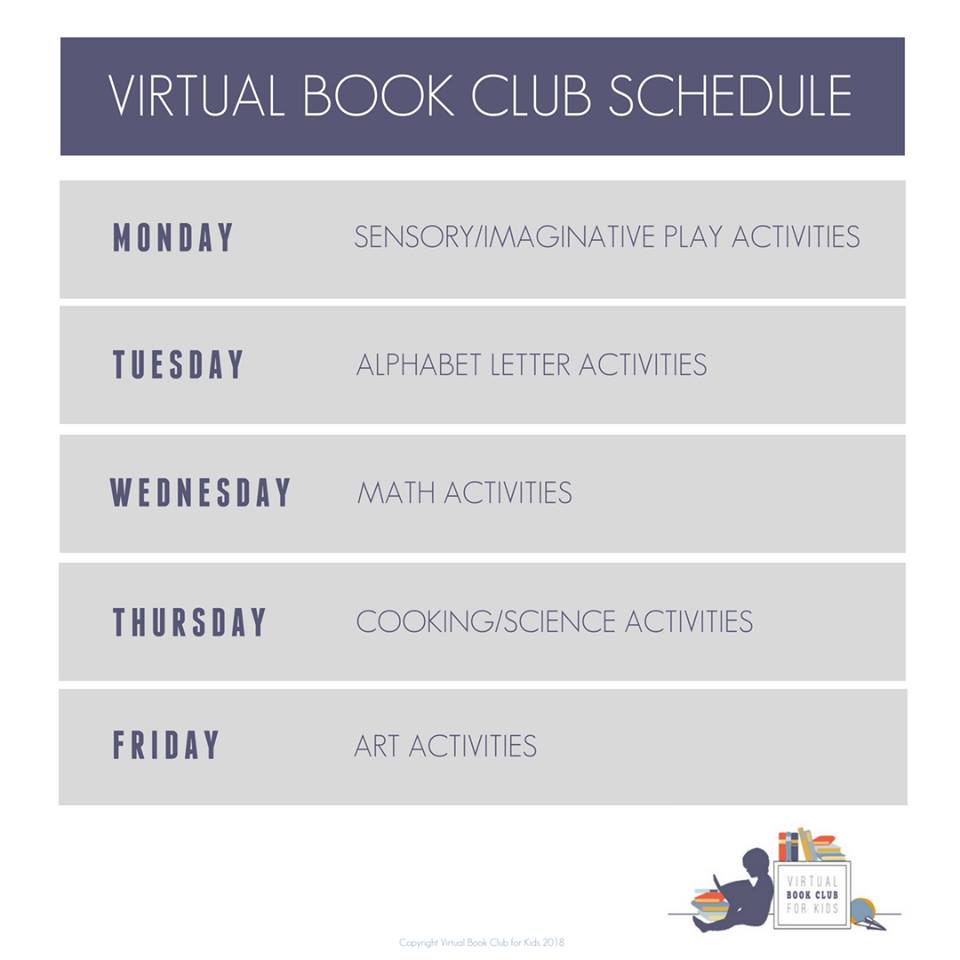 Owl Themed Sensory Activity for Preschoolers
For our sensory activity this week we are going to build a nest for our owls.
Make up your own playdough or use shop-bought and use natural materials as an owl would, playing at being a bird.
Owl Themed Alphabet Activity
We really love this combination of sensory, letter and craft with these Owl Alphabet Search Sensory Bottles.
With older children that are starting to read CVC words or their name get them to hunt for those letters in the bottles as well as the alphabet.
Owl Babies Math Activity for Preschoolers
We are working on colors this week with our math activity matching up the wings with the correct owls.
Recipe to Cook with the Kids for Owl Week
Get ready to bake this week with our owl recipe. It's delicious and tasty and we are making Owl Pizza's YUMMY!
Craft for Owl Themed Preschool Week
Our craft this week is to make an Owl Shape Paper Bag Puppet. A little bit of learning there as well.
Owl Themed Fun Over on Pinterest
If you are looking for more or alternative ideas for our owl themed week of fun then check out our Owl Theme Pinterest board below.
Owl Books for Preschoolers
Whether you want to add to your book basket this week or switch out Owl Babies for a different book about owls to share with your preschool we have our pick of the best below.
Little Owl's Night by Divya Srinivasan
Wow Said the Owl by Tim Hopgood
Next Week on the Virtual Book Club for Kids
Our theme for next week is Gratitude and our featured book is Bear Says Thanks by Karma Wilson.
More Themes that Work Alongside Owls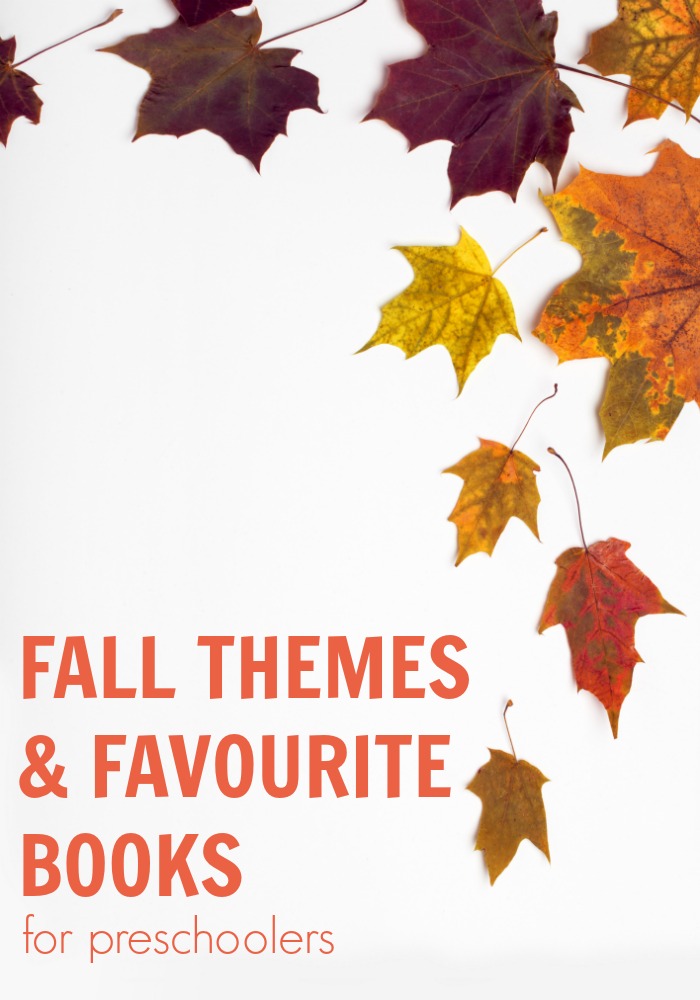 Owls are a popular fall theme so any of our themes for autumn and featured books would work alongside owls.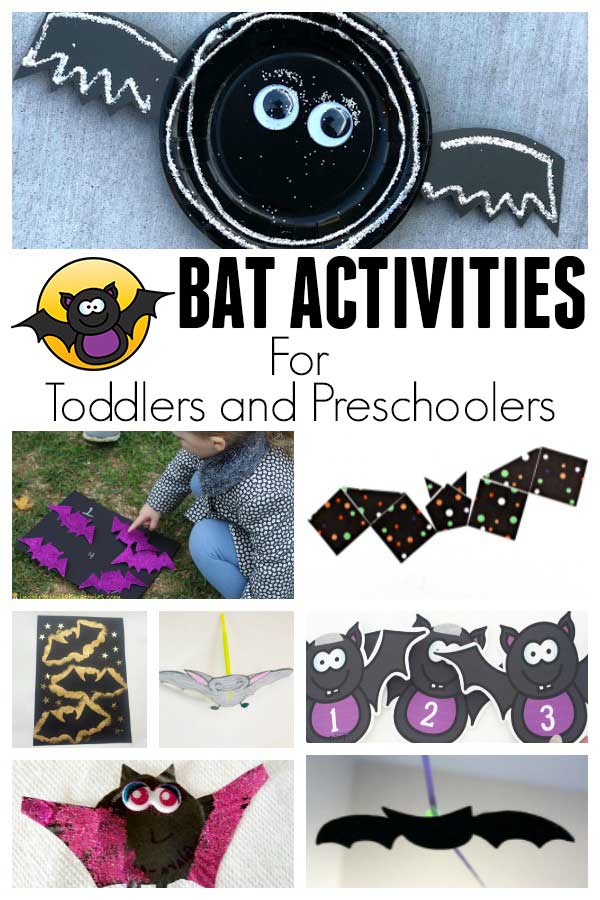 Another Nocturnal Animal that is fun to feature alongside owls is bats. Check out our Bat Themed Activities for Preschoolers for more inspiration.