This week on the Virtual Book Club for Kids we are focusing on evergreen trees. It's that time of year when you see Christmas tree everywhere! We wanted to focus on these special evergreen trees with the featured book Pick a Pine Tree!
So here is your simple activity plan for a week of fun with your preschoolers all about evergreen trees.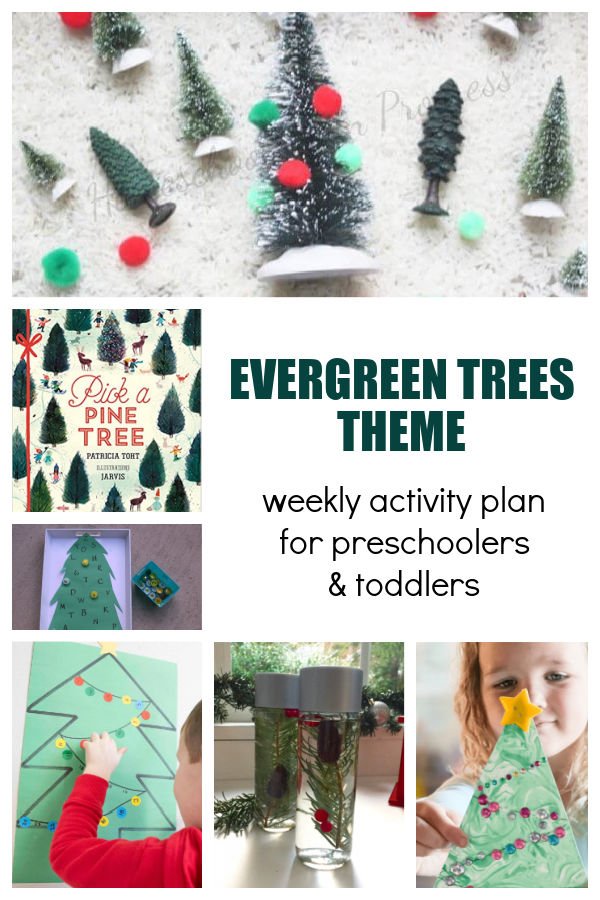 Find Your Activity Plan Here
Pick a Pine Tree Evergreen Tree Week Activity Plan
We have included links to the books on Amazon. As an associate, we may earn from qualifying purchases.
Pick a Pine Tree by Patricia Toht celebrates the joy and excitement of Christmastime — beginning, of course, with picking out a tree!
One of the most important tasks during the holiday season is picking out and taking home the Christmas tree. With style and warmth, this story evokes all the rituals of decorating the tree — digging out boxes jam-packed with ornaments and tree trimmings, stringing tinsel, and, at long last, turning on those twinkling lights. Joyously drawn and rhythmically written, this celebration of family, friends, and the holiday season is as merry as the tradition it depicts.
Don't worry if you haven't got a copy of the book you can watch it being read aloud below.
Christmas Tree Songs and Rhymes for Preschoolers
Let's Decorate Our Christmas Tree | Super Simple Songs
The Dancing Christmas Tree Song | KidsTV123
O Christmas Tree | The Countdown Kids
Evergreen Tree Activity Plan for the Week
We try and curate simple and easy low prep activities for you and your preschooler to do together each week.
Although there is no set plan we recommend the schedule below that you can do together.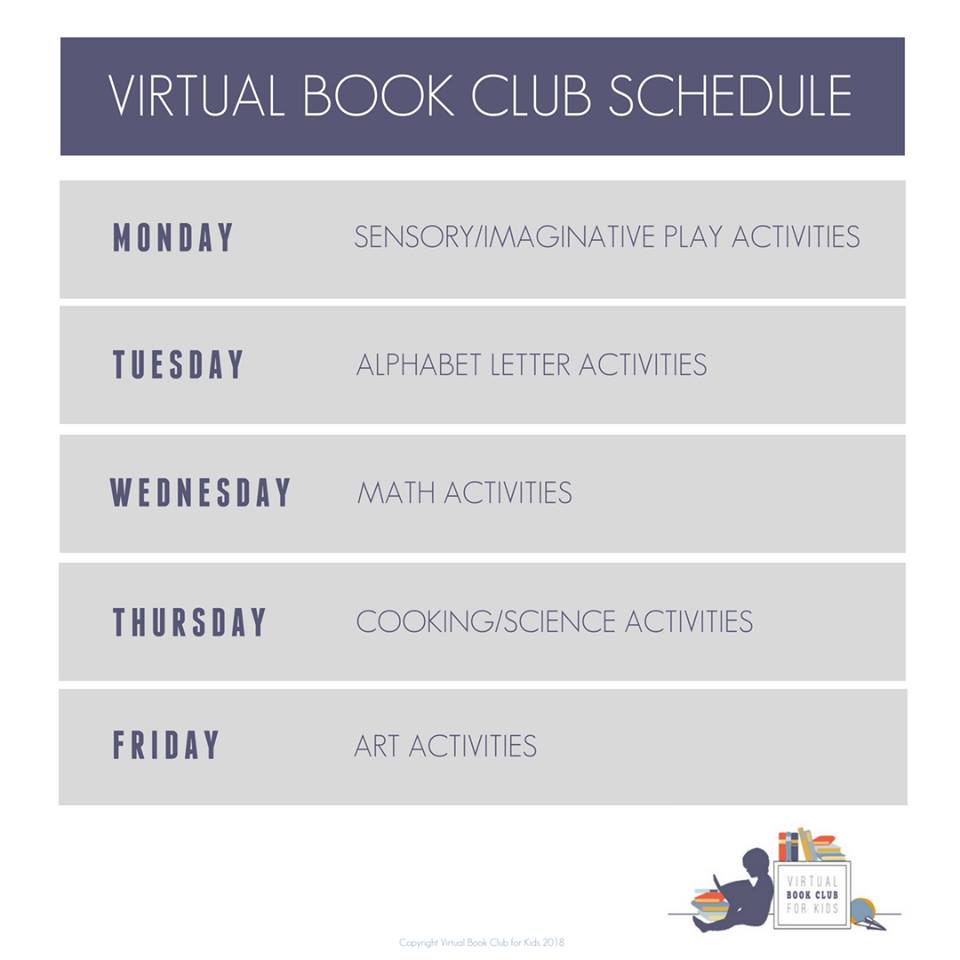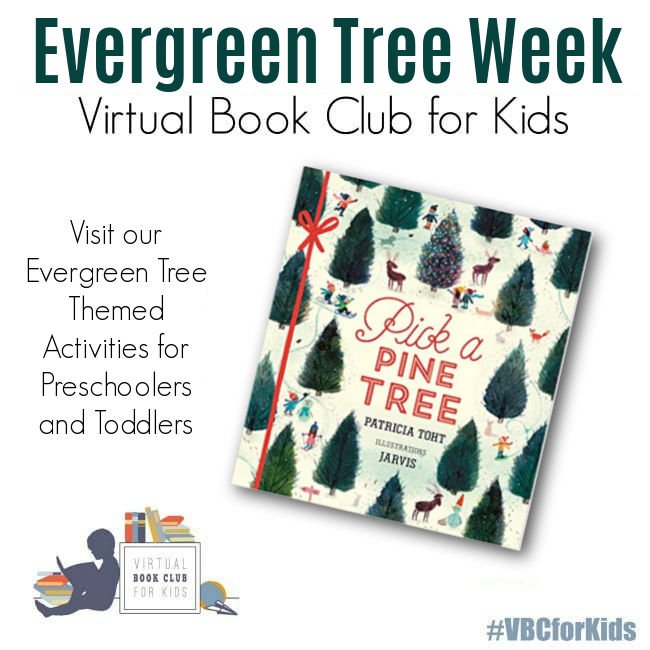 Pick a Pine Tree Week Activity Plan for Preschoolers
A week of simple activities for preschoolers and toddlers on the theme of evergreen trees featuring the book Pick a Pine Tree by by Patricia Toht
Evergreen Tree Books for Preschoolers
Our featured book this week is Pick a Pine Tree by Patricia Toht. We've selected for you some additional books that would be a great holiday treat to read all week long as you explore evergreen trees and the magic of Christmas.
Additional Christmas Tree Activities for Preschoolers and Toddlers
Here are some additional weekly planners that you may also enjoy as you explore Christmas Tree and Christmas Books with your child this holiday season.