This week we have a fun theme that works for Halloween, fall or really any time of the year. We're looking at Spiders and have chosen a book by one of our favourite kid's author and illustrator The Very Busy Spider by Eric Carle. So here we go your Spider Week featuring The Very Busy Spider from the Virtual Book Club for Kids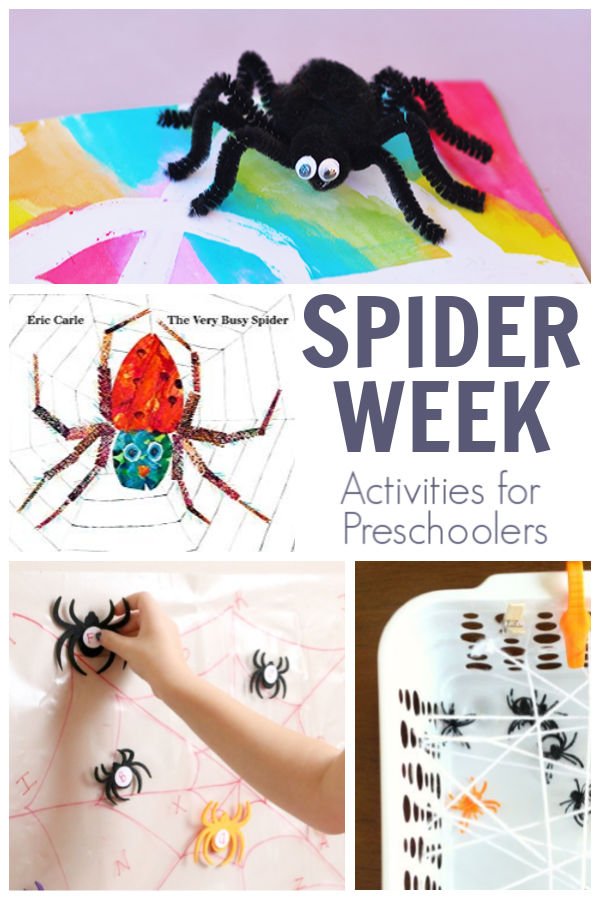 The Very Busy Spider The Virtual Book Club for Kids Featured Book This week
We have included links to the books on Amazon. As an associate, we may earn from qualifying purchases.
This week's featured book is The Very Busy Spider by Eric Carle. With classic Eric Carle illustrations, this story tells the tale of a little spider building its web.
Weekly Virtual Book Club Plans
Get ideas for activities, crafts and recipes based on popular themes and featured books straight to your inbox each week to inspire you to connect and create with your children
Spider Week Activity Plan for Preschoolers
Each week here on the Virtual Book Club for Kids we try and give you 5 simple activities to play, learn, create and have fun with your preschoolers.
You can pick and choose which activities you wish to do as well. You'll also find a link to even more ideas for fun on this theme with your Pinterest board which is shown below and you can visit.
If you are looking for a weekly structure to these activities one of the team has put together this plan for the week. However, it really is up to you how you structure your week and the activities that you do.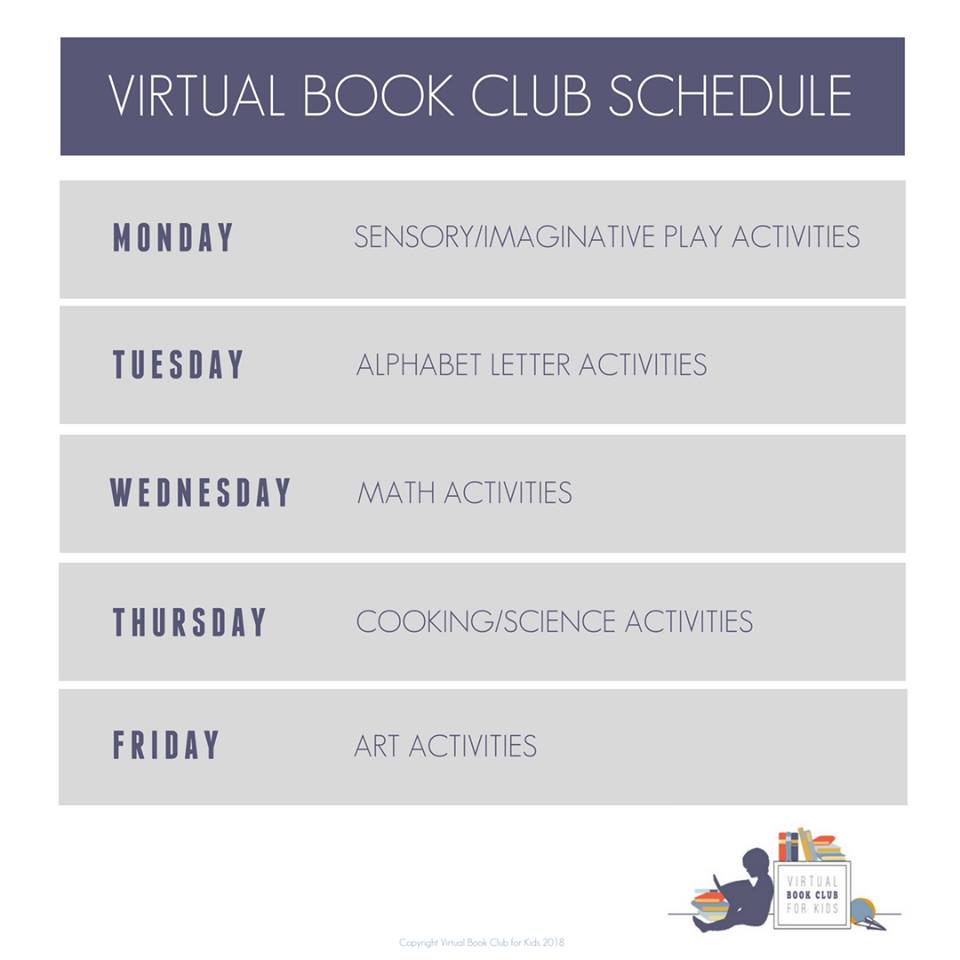 Sensory Spider Themed Activity
Our sensory activity this week is a spider fine motor activity that lets your little ones get releasing the spiders from their web.
Letter Themed Spider Activity for the Very Busy Spider
We're matching up spiders with the letters on their web with this week's spider alphabet activity.
If you don't have felt spiders why not make them yourself from paper or craft foam.
Very Busy Spider Math Activity
Our spider math activity this week is also our snack. Count and eat a fun way to learn for your preschoolers. Check out this Spider Counting Snack to have some edible learning fun.
Spider Skills ~ Cutting Practice
One to really supervise your preschoolers with but cutting skills are so important and this Very Busy Spider Cutting Bin is good fun and practice of this really important skill.
Art Project for Spider Week with Preschoolers
This week's art project is to make some Tape Resist Water Color Spider webs with your preschooler.
This is fun to do and try making one yourself alongside them as well.
More Spider Themed Activities for Preschoolers
If you would like more ideas or alternatives then you can find even more ideas on our Spider Week Pinterest Board.
Spider Themed Books for Preschoolers
Whether you want to switch the spider book for this week or add some others to your reading basket here's 3 of our favourite Spider Books for Preschoolers for you to read together.
Diary of a Spider by Doreen Cronin
I'm Trying to Love Spiders by Bethany Barton
Next Week's Theme for The Virtual Book Club for Kids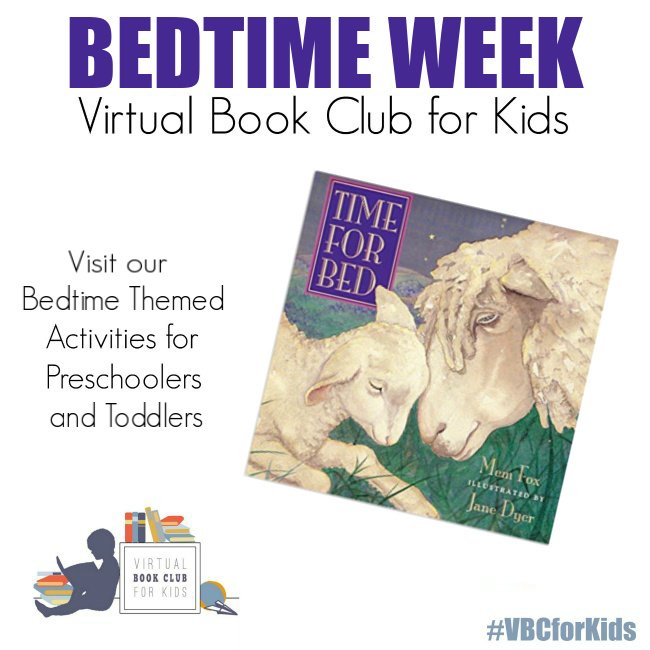 Our theme next week is Bedtime and our featured book is Time for Bed by Mem Fox.