This week we are celebrating Halloween with the adorable book Room on the Broom by Julia Donaldson. So get ready for some not so scary fun for you and your preschooler as we play, create, learn and have fun with witch themed books this week on the Virtual Book Club for Kids.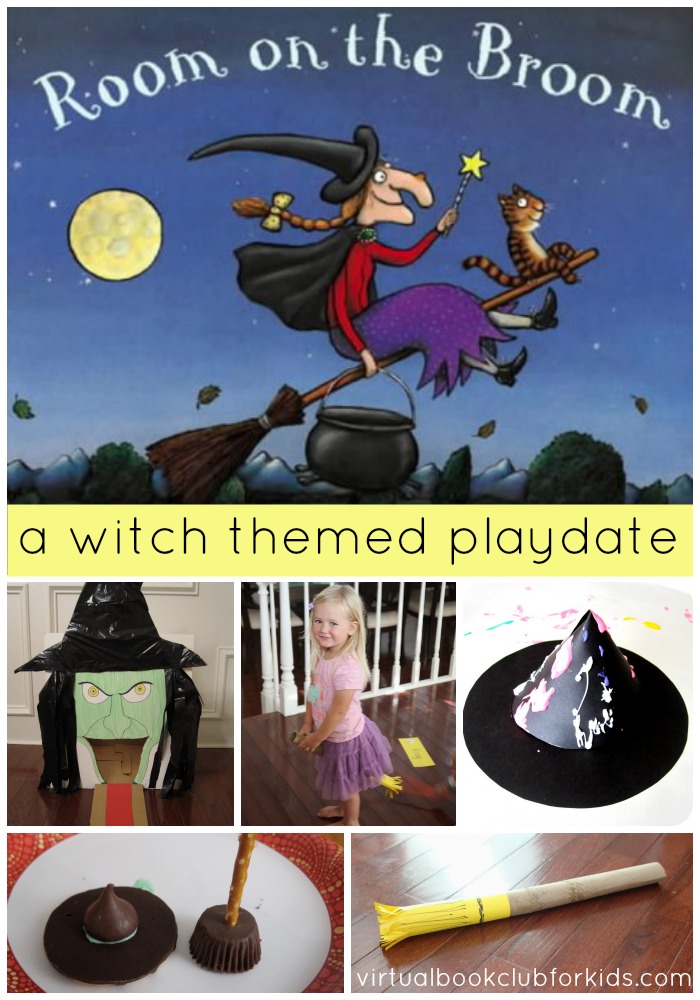 Our Featured Book this week is Room on the Broom by Julia Donaldson.
Don't forget to join our weekly newsletter or our Facebook Group to keep up to date on the weekly themes as well as get more ideas and inspiration for connecting and creating books - full details to sign up and join can be found at the end of this post.
Weekly Virtual Book Club Plans
Get ideas for activities, crafts and recipes based on popular themes and featured books straight to your inbox each week to inspire you to connect and create with your children
Find Your Activity Plan Here
Room on the Broom by Julia Donaldson
Links in this post may be affiliate links where we will earn a small commission if you purchase something via that link
Room on the Broom by Julia Donaldson
In this adorable book the witch and her cat are happily flying through the sky on a broomstick when the wind picks up and blows away the witch's hat, then her bow, and then her wand! Luckily, three helpful animals find the missing items, and all they want in return is a ride on the broom. But is there room on the broom for so many friends?
Here are some cool ideas if you want to invite some friends over and have a witch themed playdate... or just have a little witch themed fun together as a family.
If you can't get a copy of the book don't worry, watch it being read below. You'll also find some more monster books below that we recommend reading with your preschooler.
You can also watch the author Julia Donaldson sharing Room on the Broom on stage here.
Witch and Potions Songs and Finger Rhymes
In each of our activity plans this year we are including some songs and rhymes for you and your preschooler to learn, move and sing. Check them out below:
I'm a Mean Old Witch with a Hat Song
Witches on Halloween Song
The Witch in the Dark Song
Plan your Witches and Potions Week
This week we will be crafting and playing along with Room on the Broom by Julia Donaldson.
We have picked 5 easy activities based on this theme. Pick the one that appeals to you the most, try a few or if you are looking for more structure for your days then check out our weekly suggested schedule and plan to try all 5.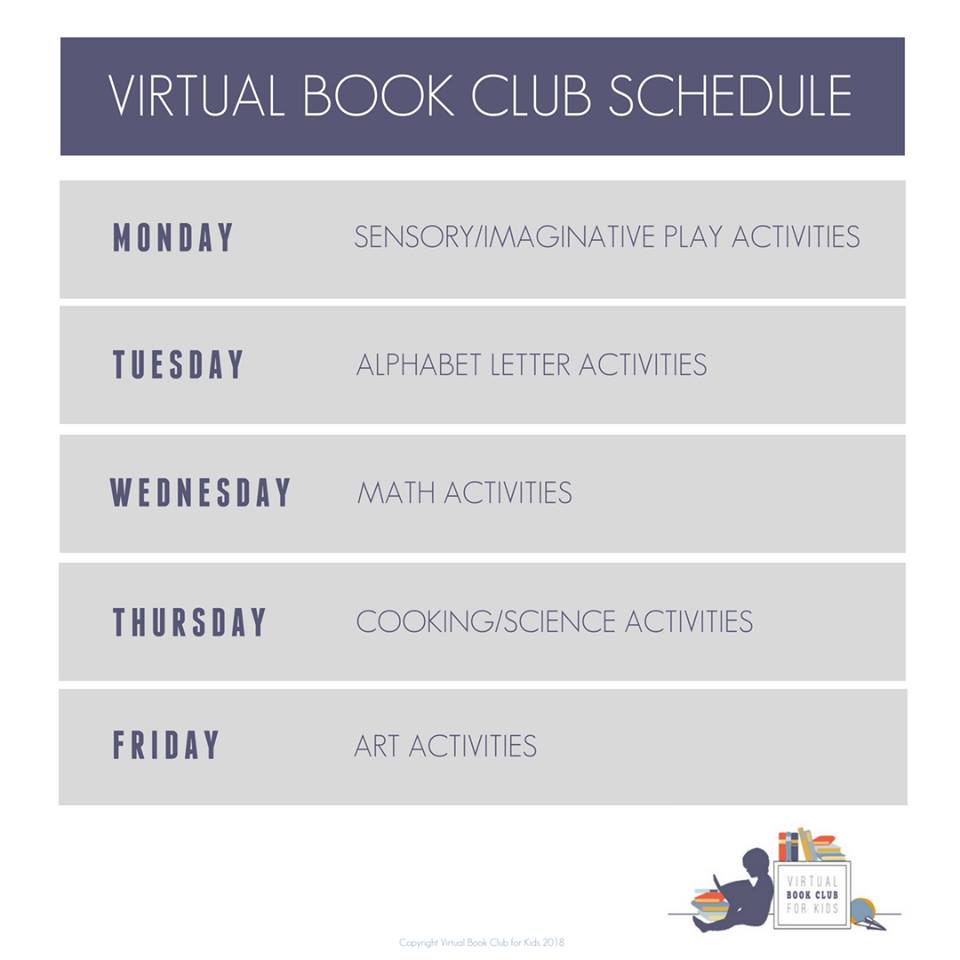 Suggested schedule if you plan to do an activity a day with your preschooler inspired by this Halloween theme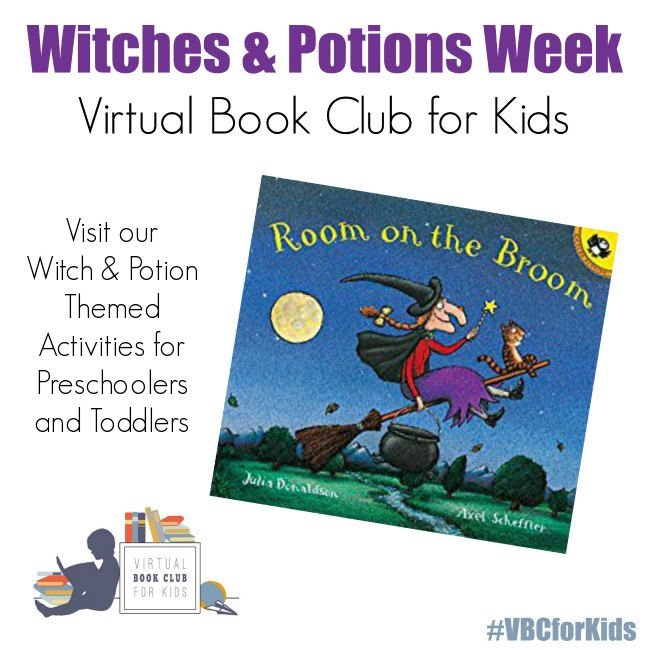 Room on the Broom Book Based Activities for Toddlers and Preschoolers
Start off the activity by reading Room on the Broom by Julia Donaldson.
Then pick some witch themed crafts, activities, and snacks to try from the list below...
Room on the Broom Book Themed Activity Plan Preschoolers
Explore the adorable book Room on the Broom with these witched themed activities for your preschooler or toddler. From flying witches to magical potions there's tons of Halloween fun for your little one.
More Witches and Potions Books for Toddlers and Preschoolers
Don't worry if you can't find a copy of Room on the Broom we have got further suggestions of Witched themed books that you can share with your toddlers and preschoolers that will work just as well. Or why not add them to your weekly book basket to share in addition to the featured book this week.
The Littlest Witch by Brandi Dougherty
A Very Brave Witch by Alison McGhee
What's in the Witch's Kitchen? by Nick Sharratt
Humbug Witch by Lorna Balian
The Witch's Cat and the Cooking Catastrophe by Kirstie Watson
Lulu Goes To Witch School by Jane O'Connor
The Itty-Bitty Witch by Trisha Speed Shaskan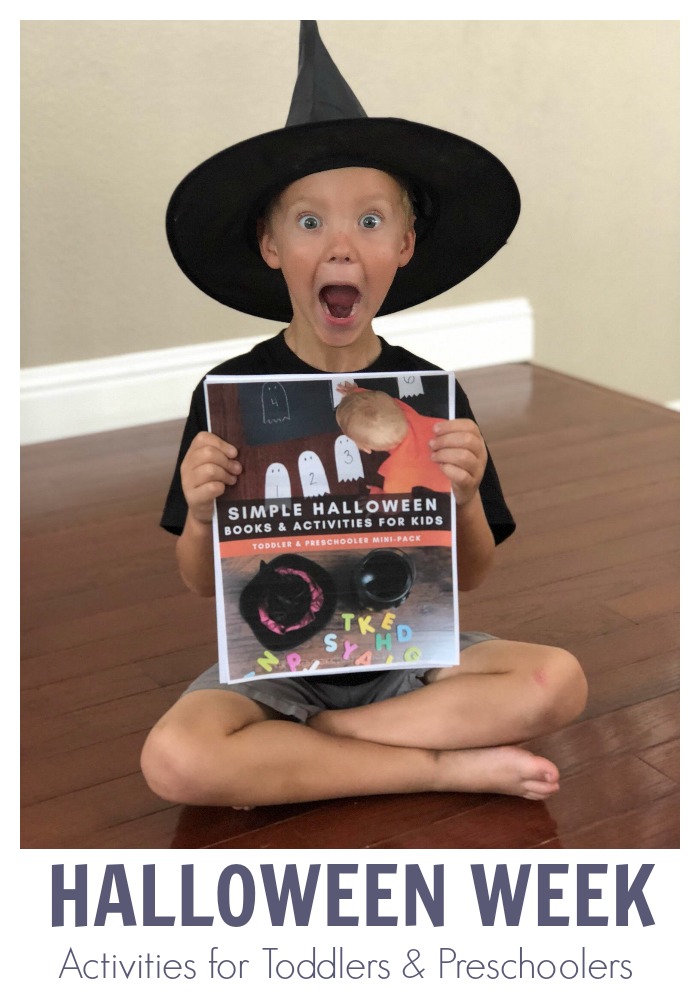 Read, play, create, learn and have fun together with our special Halloween pack with 7 fun activities ideal for toddlers and preschoolers.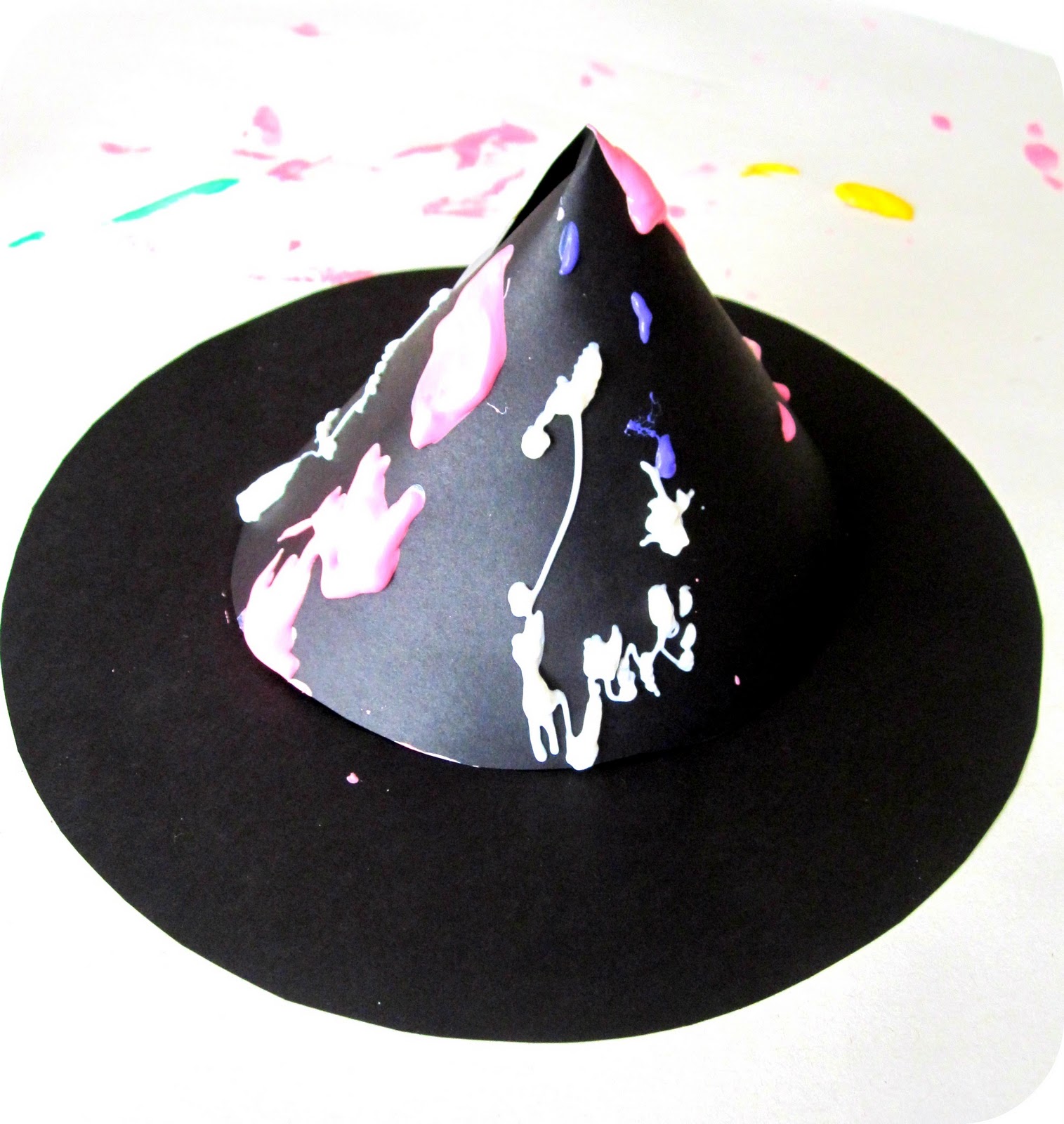 More Witch Crafts & Activities
These additional activities are to help you connect and create learning experiences that are fun and bring books alive.
Make a paper towel roll broomstick via Toddler Approved
Create a pop up witch craft via I Heart Crafty Things
Do some witch hat drip painting via Toddler Approved
Make some magic potions with No Time for Flashcards
Play with a witch's brew via Growing a Jeweled Rose
Melt some crayons and make witch fingers via Creative Connections for Kids
Play witch golf via Toddler Approved
Do some witch cutting via Lalymom
Explore a witch sensory brew via Love, Play, Learn
Build a flower pot witch via The Chirping Moms
Draw a witch while reading along with the book via Imagination Soup
Make a witch cheese snack via Cooking Creation
Bake witches' cauldrons cupcakes by Rainy Day Mum
Make wicked witch cupcakes via Martha Stewart
Create some broom stick & witch hat snacks via Toddler Approved
Explore these witch themed Halloween games at The Educators' Spin On It
If you want more Halloween book inspired resources, head over to our Pumpkin book & activity round up and our VBC Pinterest board.
If you have a favorite witch craft or activity, we'd love for you to share the link in the comments of this post so that we can pin it!